Last week review 06-2018
|
Last week review 06-2018 and even in my area the weather turned to winter 😉 a least alittle bit of the snow stays on the ground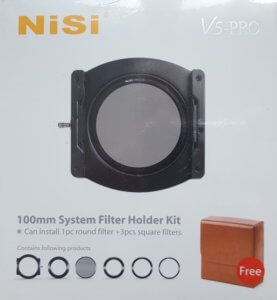 As sort of a preview for the times with better weather this week we took a look on the  NiSi V5 Pro filter holder system, which comes in a box including 3 adapterrings for different filter sizes and a polarizing filter. In the past i used a Lee filter holder for the square filters as neutral density and for graduated filters. Now i used grey filters only and didn't get any graduated filters.
The quality of the filter holder is very good and with the 3 adapterrings inlcuded in the set you should get along for the most lenses. Only for filter threads smaller than 62mm you have to order smaller adpater rings. The polarizing filter is/has to be very thin and mounting it to the filter holder is nothing for winter time when you wear handkerchiefs. But the combination of neutral denisity and polarizing filter for longer exposure times can lead to fantastic shots.
In the last week review i reported that there is a new lightroom version on its way. According to the informations published by a beta tester there should be an improvement in performance again. Because of the pretty precise report published i assumed the new Lightroom version to arrive this week, but this was a mistake.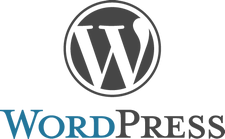 This week i recieved an email again which informed me that my WordPress installation was automatically updated to version 4.9.3. Its an error correction release correction 34 erros. A list of the corrected errors can be viewed here in the Changelog. But this update was the start of the problems, beacause the update contained a severe error which stops the WordPress installation to be updated to newer versions. The update process ends up with an error. So wordpress released version 4.9.4 just one day later, which has to installed manually. So be secure an update your WordPress installation manually to version 4.9.4.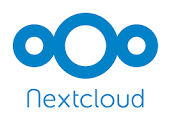 And this week a couple of apps for Android were updated most important too me was the update of the Android client for Nextcloud bringing this app to version 3.0.0. This app offers an end-to-end encryption and additional improvements. Most important too me is the fact that a sync is working now. Changeing a picture with the same in the cloud isn't shown right away probably due to the caching but downloading the newest version is shown.
But anyway this was an interesting week and I hope you like the blog posts and i'm looking forward to your questions and comments.
ciao tuxoche