Last week review 14-2023
|
Weekly review 14-2023 and almost schin the first third of the year done and now of all times the weather must change 🙁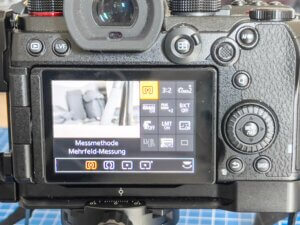 So first of all, I wish all my readers a happy Easter.
This week was all about the configuration options of the Lumix S5. But not only that, because the G9 or other models basically also offer such setting. And also with other MArken a quick menu will give, is then ggfs. only differently called.
This quick menu allows to combine different settings in one display, so that you can reach the most important settings very quickly. This certainly includes things like recording formats, exposure metering, etc. So all settings for which, for example, there is no button on the camera, but which you need again and again.
And it makes sense that the Lumix S5 differentiates between settings for the photo area on the one hand and the video area on the other. With this and the MyMenu settings, you hardly have to go into the normal menu. In any case, you can configure your most frequently used settings here.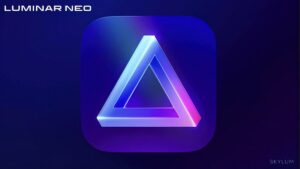 Then there is news from Skylum as an Easter present, so to speak. The company has updated Luminar NEO to version 1.8.0, which was released on Thursday. But first and foremost, this version, which is available for both systems, Windows and Mac, is a bug fix. In addition, newer cameras such as the Canon EOS R8, Canon EOS R50 and Panasonic DC-S5-ll are now supported.
The spring sale is still running, i.e. until April 10, and with the code TUXOCHE you get an additional discount when purchasing a license. And if you are unsure, Skylum also gives a money-back guarantee if you don't get along with the program at all.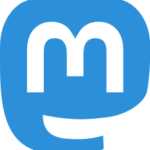 And there are always reports of data leaks, this time it seems to have hit Maston. So always apply the patches and maybe install a password manager, so you can generate really strong passwords.
All in all another very eventful week. I hope you like the articles and look forward to your questions and comments.
ciao tuxoche