Last week review 07-2019
|
Last week review 07-2019 and there were days feeling like spring rather than winter  😉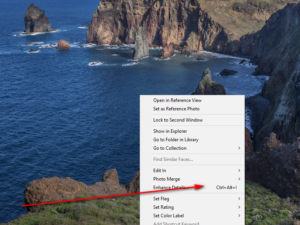 This week was stamped by the Adobe publications which released new version of Lightroom Classic, Lightroom CC and of course Adobe Camera RAW within the February update. Besides the support for newer cameras and newer lenses Lightroom Classic got a new function, the so called "Detail Enhancer". This function offers a optimal sharpening and work out on details with the help of artificila intelligence. Because of AI disadvantages like oversharpening and artefacts should be avoided.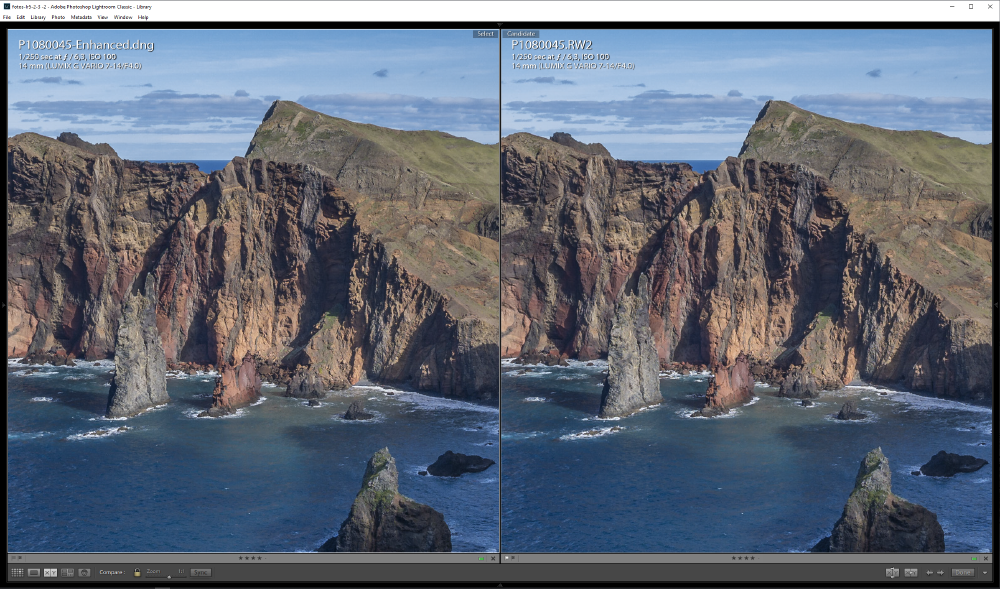 This new function relies on Windows 10 and the built-number 1809, otherwise you get an error notice. If this requirement is fullfilled the new function can be executed from the context menu. If the raw file is developed the differences between a developed raw file and the results of the new function are very small. But the function generates a DNG file arround 4 times the size of the original raw file. Comparing the settings for details and sharpening you determine that these are very close together. Maybe it would have been easier to do this processing in the backgound and later on just copy the settings for details and sharpening to the raw file.
There is also a little improvement in the GPS functions. For images with no attitude setting this can be set afterwards.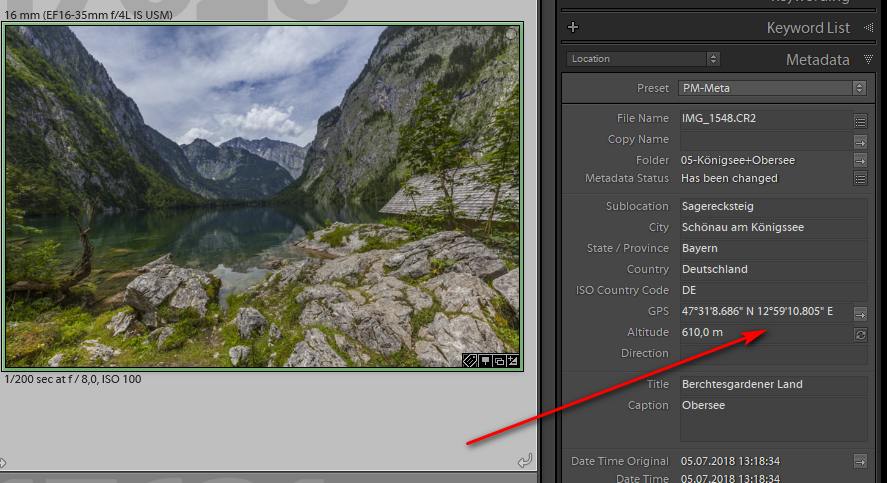 It depends on the settings for your GPS logger, with my Canon 6D MK II the attitude is part of the GPS metatdata.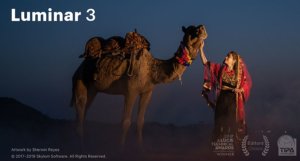 Then Skylum pushed again the Luminar 3 raw converter and offers Luminar 3 for a special price of 49,– € instead of the regular 69,– € until February 18th. There was a plan to release a new version 3.0.2 of Luminar for the same time, which should correct some errors in the library part of the program. But now the release was cancelled by Skylum. After a sort test i can state good decision, even though i'm sorry about the video i already produced on Luminar 3.0.2.
Now we have to wait and see because skylum promised to publish the new version in February.
But anyway this was an interesting week  and I hope you like the blog posts and i'm looking forward to your questions and comments.
ciao tuxoche