A short view on Luminar NEO 1.7.0
|
Recently Skylum announced that version 1.7.0 is available for Luminar NEO. I have now had a look at this version.
Introduction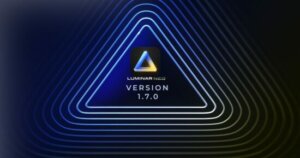 I already reported about the release of the new version in the weekly review. According to Skylum, several bugs have been fixed in this version and the performance has been optimized. The most important new feature is that it is now possible to use the upscaling, HDR and focusstacking options even when using it as a plugin for Lightroom.
With this Skylum probably takes into account the wishes of users who use Luminar NEO, but as a plugin for Lightroom. And in this form of use, it also makes sense to be able to use these options from Lightroom.
Usage
For these options, the Lightroom plugin is updated and now lists the 3 options as export functions. This part still seems English, but what else to write than "HDR in Lumianr NEO".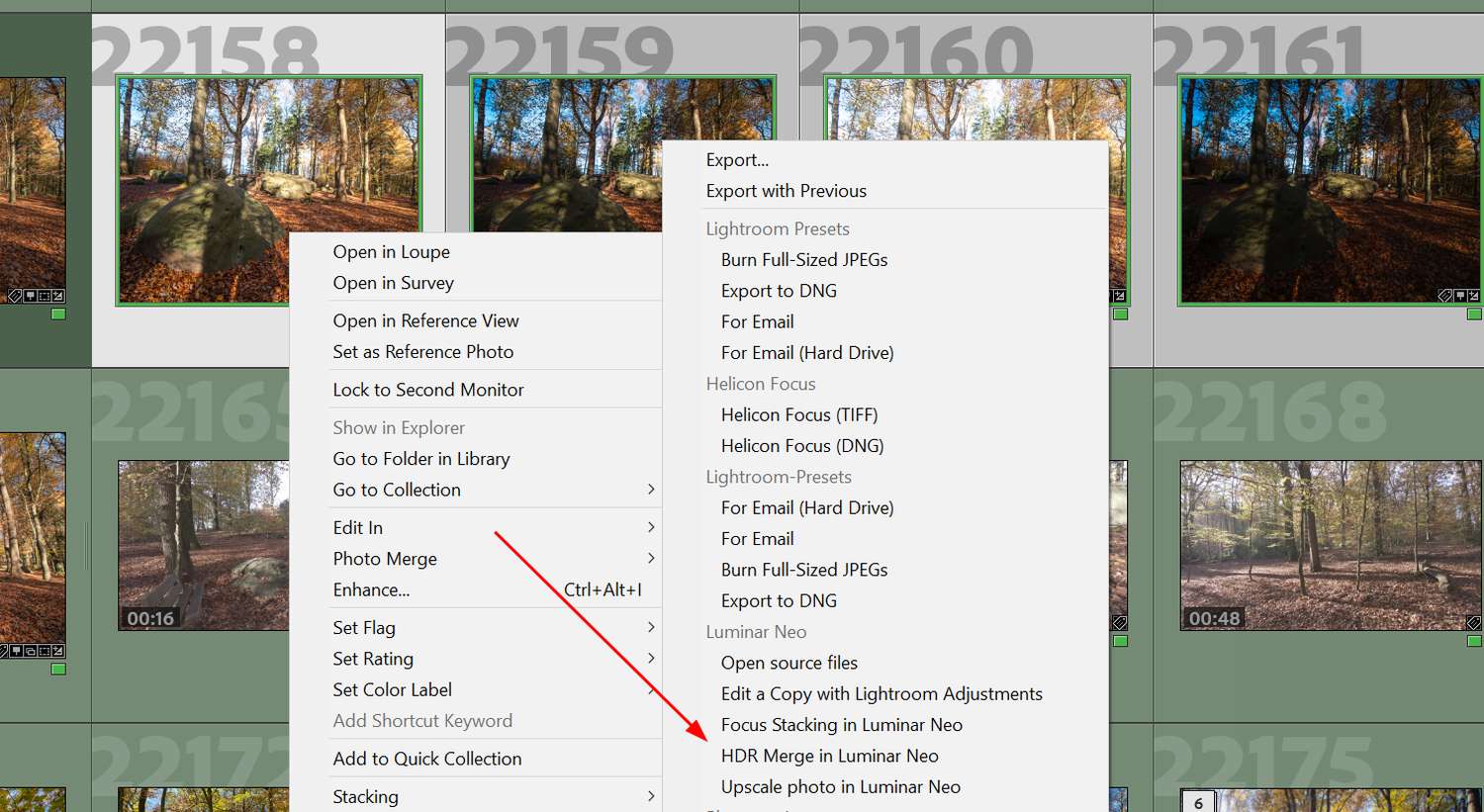 If you take for example the HDR option, then from Lightroom these images are probably transferred as Tiff and you end up in the control element "HDR".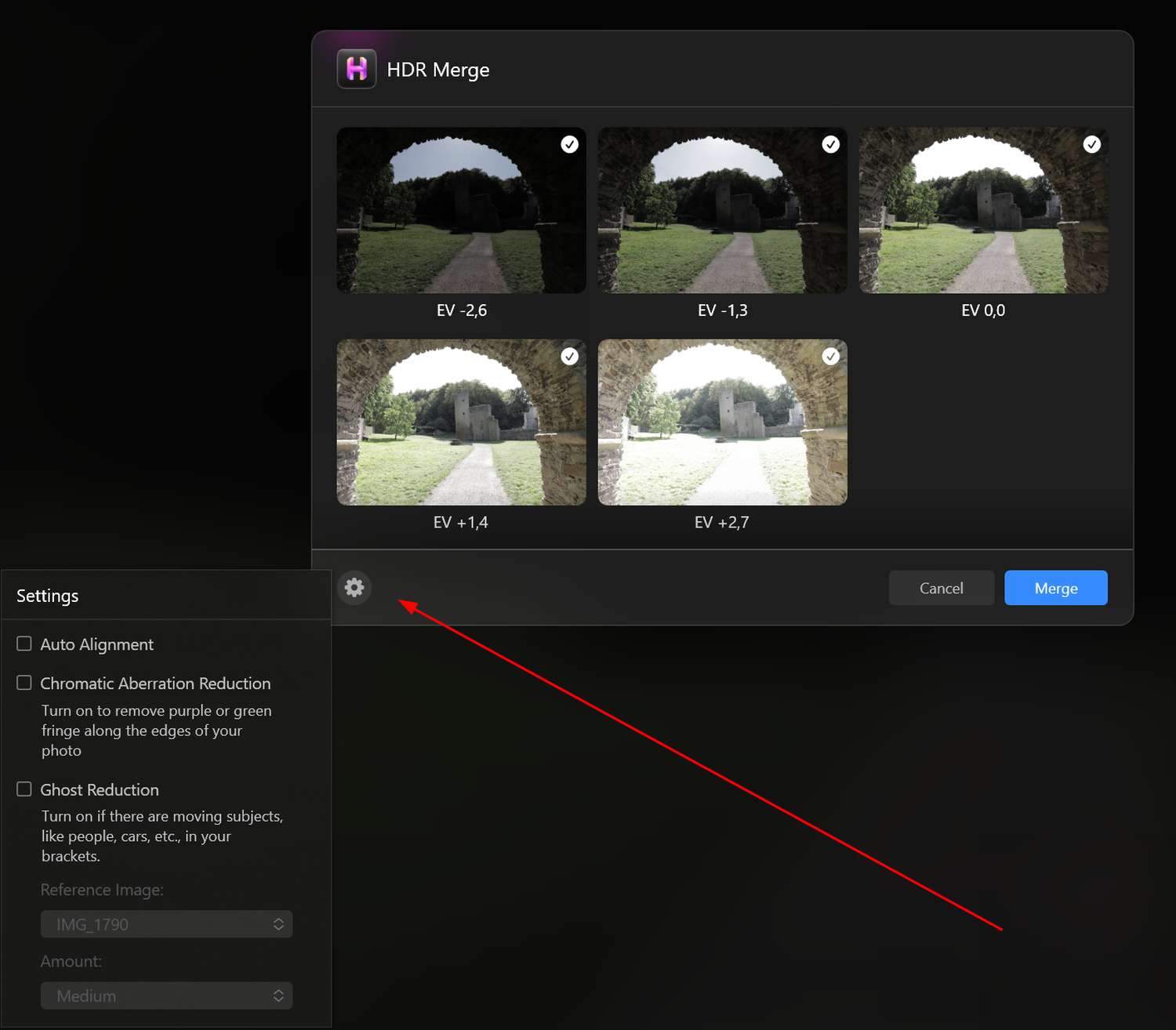 Here you have the same control options as if you had called HDR directly with a corresponding image set from Luminar NEO. The image is then generated and you can edit it as usual in Luminar NEO with all its possibilities.
As soon as you click on "Apply" the finished HDR image is then re-imported into Lightroom.
The same happens with a focus stack. Here also all images are transferred and calculated together in Luminar NEO.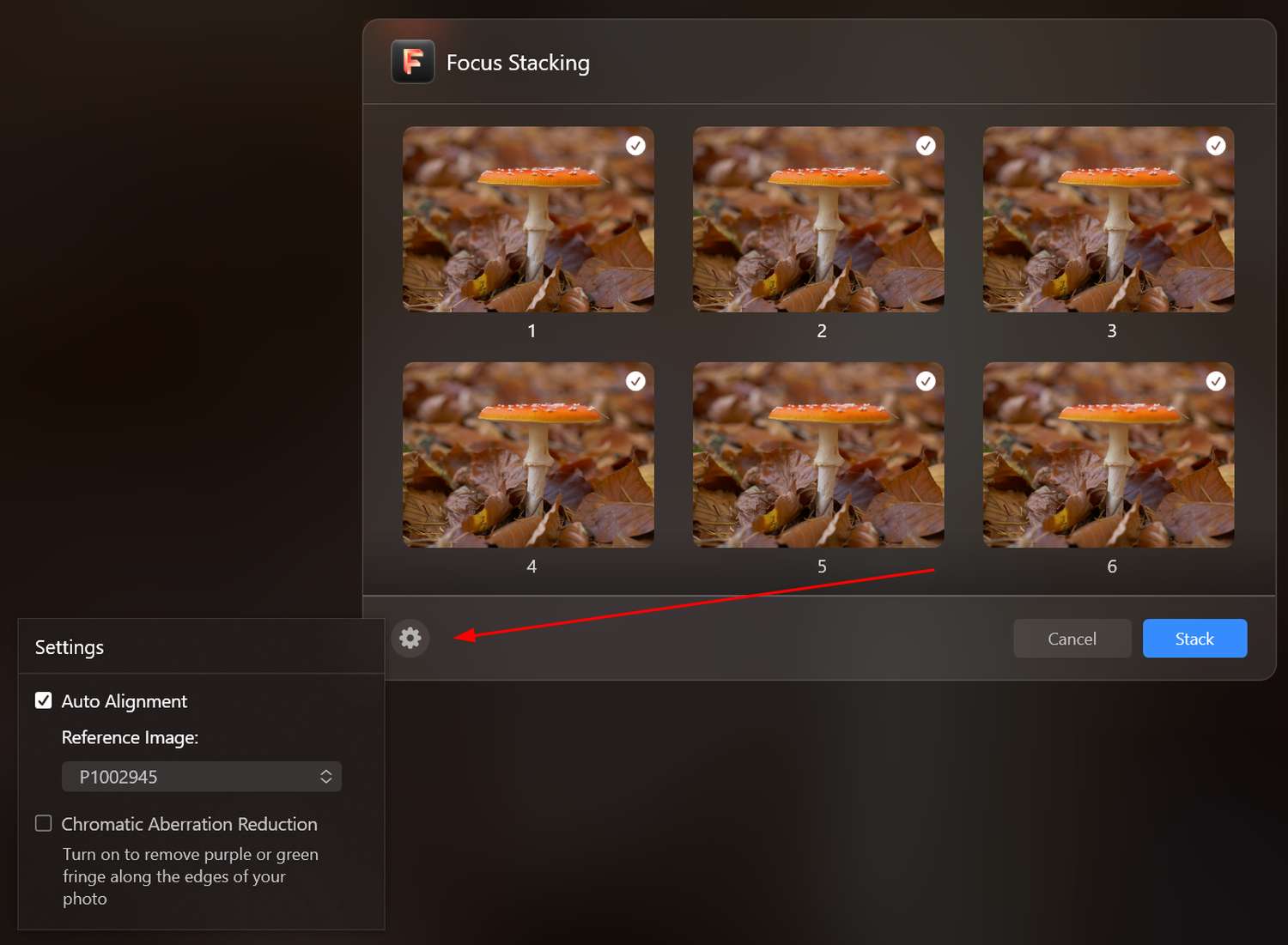 Again, the stack is then returned to Lightroom Classic.
Optimizations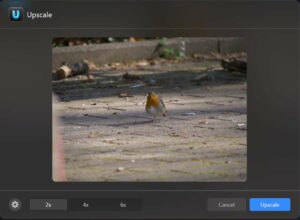 Skylum has really improved the speed a bit, because especially with the focusstack the waiting times have been shortened. And here, however, perhaps lies the problem.
It always takes longer, of course, if I have to load another program for a certain function such as HDR. Because upscaling so "enhance photos" also HDR are yes available in Lightroom Classic. So that leaves the focus stack, one thing Lightroom can't do (yet).
Skylum has released an update here, which should appeal especially to Lightroom Classic users. You can try it out and order it via this link. With the code TUXOCHE you save 10,– € and Skylum gives a "money back guarantee" if you don't like it.
ciao tuxoche