Last week review 44-2022
|
Weekly review 44-2022 and at least at the beginning of the week it was very warm, and even now is still warmer than you would expect from the beginning of November 🙁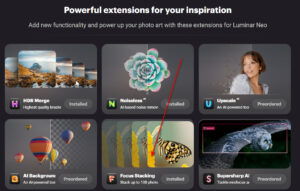 It was an exciting week, but let's start with the extension for Luminar NEO. It is the Focusstacking extension, which allows you to add together many images with different focus planes. This is usually a technique used mainly in close-up and macro photography, because here the achievable depth of field does not increase significantly despite stopping down.
Even though the extension is still in beta stage, I compared it once with Helicon Focus. Basically, the results are in Ortdnung, even the Fokusstacking extensions takes a very long time to add up say 20 or even 45 images. As usual, Luminar does without detailed setting options here. One would like to make it as simple as possible for the user. You have the possibility to align the different images and you can choose if Luminar NEO should try to calculate chromatic aberrations out of the image.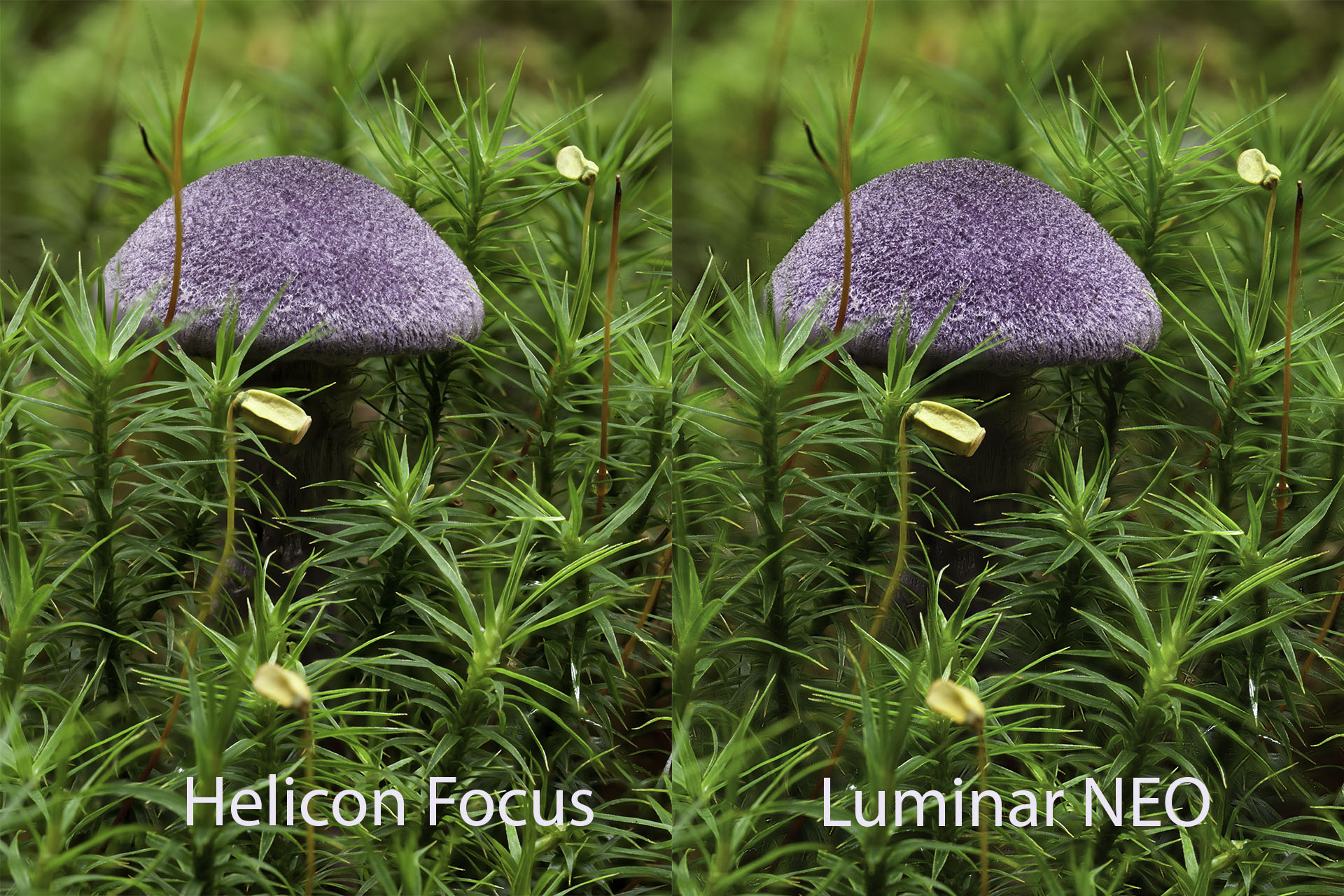 Besides the time it takes to compute such a stack, the extension unfortunately has another problem at the moment. If you want to align the images against each other, the result is between 200-400px smaller than the image calculated with Helicon Focus, depending on the subject. If you omit this option, the image becomes practically unusable due to overlays that look like blur. Luminar NEO can be ordered with a discount of 10,– € and the code TUXOCHE.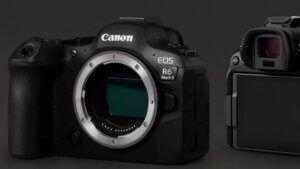 Then this week Canon introduced the EOS R6 II. The camera biette a 24 MPix full-frame sensor and a continuous shooting speed up to 40 frames/second. Also Canon offers here 4k60 with 10 bit but also 6K via HDMI output on a Ninja V+ recorder. Presumably, this will be Prores RAW. The rest of the specs also show an aktfaktive camera with interesting hybrid features. However, just under €2,900 for the housing is quite a price.
In addition, RF 135mm/1.8 lens was presented, which will certainly be a worthy successor to the legendary 135mm/2.0 EF.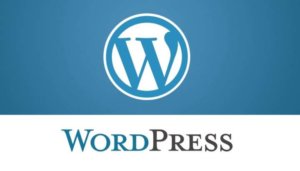 Then this week there was another innovation at WordPress, namely version 6.1. This time I was only pointed to it, but in contrast to previous versions there was no automatic update. Here there is update in the plugins, namely for the display and management of cookies. This plugin will be charged from a certain number of calls to the page and in the AboModell.
I will think about it and maybe look for alternatives. I run this blog in my spare time and have no income with it. But the story with the subscriptions is slowly becoming unbearable, although I can understand the developers.
All in all again very eventful weeks. I hope you like the articles and look forward to your questions and comments.
ciao tuxoche