Last week review 49-2018
|
Last week review 49-2018 and its getting more like winter meaning colder next week  😉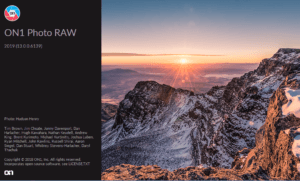 This week i posted on the new ON1 Photo RAW 2019 tool, which was published on November 13th. If you own a ON1 license the update will cost almost 80,– $ otherwise the full price of the product is $ 99.99.
The most obviuos change is of course the surface of the new version, which looks more clean. And ON1 implemented a couple new functions, some are useful others like the new focus stacking function to merge images with different focus layers are better in specialized tools like Helicon Focus or Zerene Stacker and are not really needed in a general image processing tool.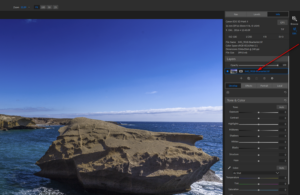 On1 changed the edit modul and states that now you don't have to switch between a regular edit module and a seperate layers module. But this was already changed back with the 2018 version of the program. All development settings now are together in 4 groups, RAW development, effects, portrait und local corrections.
ON1 sees Photo RAW 2019 as a direct competitor to Lightroom Classic and therefor a migration tool to take over all keywords and development settings from a Lightroom catalog is a very interesting feature. But in short this tool too me is not stable enough to risk it and i tried a test catalog with arround 650 images only.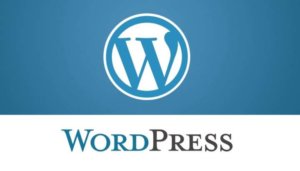 WordPress released Version 5 of their blog system. This new update brings a new editor, Gutenberg,  as a default editor, which according to some posts will change usage. Even more critical is that some installed plugins might not work at all or not correctly Maybe i'll wait with the installation until the first error correction is relased but i still want to use the old editor which is good enough for me. But to keep this function you have to install another plugin, which sort of brings back the old editor to WordPress v5.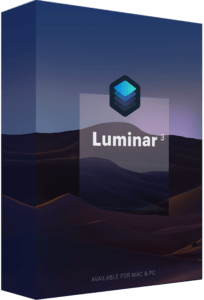 On Dec. 18th Skylum will release Luminar 3 . With this release Skylum will fullfil their promise to implement a management tool into the software. Until the release date you can pre-order the software with a extra rebate of 10,– €. For Luminar 2017 users the update is free of costs. If you order via this link and the Code TUXOCHE you should get another 10,– € off.
Just right now i'm checking out the new functions of Luminar 3 and i will make a blog post with my review on the new version and about the question if Luminar 3 will be a rela competitor to lightroom Classic CC. But maybe some will be disappointed with the new functions.
But anyway this was an interesting week  and I hope you like the blog posts and i'm looking forward to your questions and comments.
ciao tuxoche