Last week review 46-2017
|
Last week review 46-2017 and the weather is very unsettled  from very cold to warmer and rainy days  😉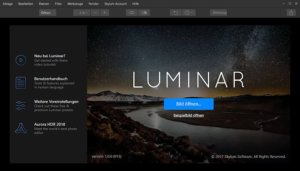 This week was all about Luminar 2018, a new raw converter pretty much advertised and judged too positive in many reviews. If you like image processing mainly with the help of presets Luminar 2018 might be the right software for your workflow, because there are a lot of presets defined in the basic program.
Even though Luminar 2018 is the first release available for Windows systems this release was done under preasure so my advice is not to buy it right now. In addition there are some errors/insufficiencies which are anot acceptable even for release version 1.0. Just like in Aurora HDR 2018 there is no option to export 16-Bit tiff files, some options described in the video tutorials are not implemented in the Windows version like for example the workspaces and exporting a JPEG with less than the maximum resolution of the image can't be done with Luminar 2018.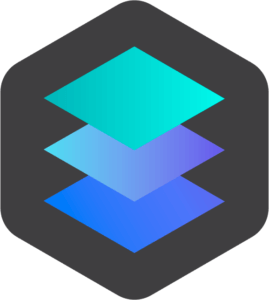 Too me it seems like a marketing decision to release a version 2018 along with other companies.
The missing 16-Bit tiff support is supposed to be installed with a update of the software, but there are already 2 updates for Aurora HDR 2018 and one for Luminar, but 16-Bit tiff export still is not possible. This leads into the question when the promised DAM support is to be relased.

And talking about updates this week we had Microsoft's patchday again. There updates rolled out cimulative for Windows but aslo for the Internet Explorer and the Office suite. One application is always good for security patches and this is Adobe's flash player :-(. Besides these updates the is also a new version 4.9 for WordPress available, which was installed automatically on my WordPress installations.
But anyway this was an interesting week and I hope you like the blog posts and i'm looking forward to your questions and comments.
ciao tuxoche