Last week review 29-2018
|
Last week review 29-2018 and vacation is over, but now the summer is really there 😉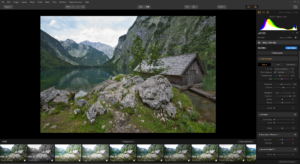 After our vacation Skylum released another update for the Luminar raw converter last week, which brings the software to version 1.3.0. For July everybody was awating the promised DAM module which should bring Luminar in competiton to Lightroom. But according to the companies website this update is delayed for sometime this year.
With version 1.3.0 Skylum implemented the usage of DNG camera profiles according to the DCP standard into the windows version. I use camera profiles for quite some time now in combination with the X-Rite system. Once you've loaded such a profile you can make it default for the used camera.
Another improvement was done to the white balance, there is a colorpicker now to point out a certain area of the image which represents the right color balance.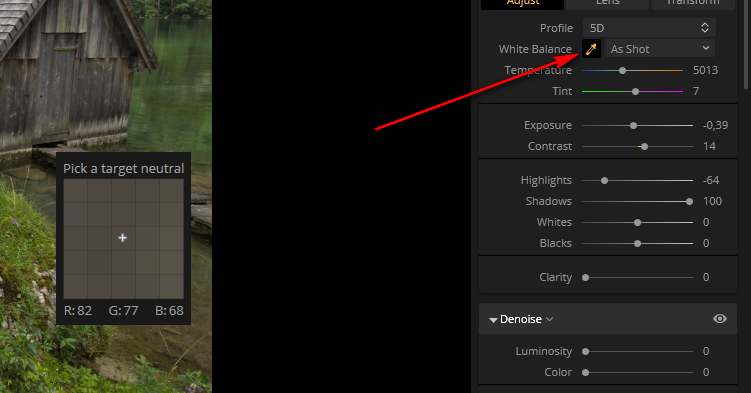 These are the main new features of the new Luminar version, even though there are a lot of smaller improvements according to the website. I couldn't state a faster opening of raw files.

As ussual there was another Mocrosoft patchday in July. For Windows 10 systems Microsoft rolled out an update. Mainly this update fixed a couple of bugs in the Internet Explorer and the Edge Browser. Detials can be read here in  Microsoft Knowledge Base . The update worked out without any porblems both on my Desktop system and my laptop.
And talking about security fixes there was another update for WordPress.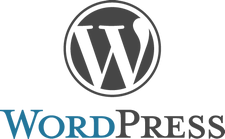 WordPress automatically updated to version 4.9.7 and repairs an error for all version prior to version 4.9.6. This error allowed to delete files outside the media folder, at least for logged in users with at least author rights. The corrections for version 4.9.7 are described in this article.
But anyway this was an interesting week with a lot of new releases and I hope you like the blog posts and i'm looking forward to your questions and comments.
ciao tuxoche