Last week review 39-2019
|
Last week review 39-2019 and autumn is coming pretty fast now  😉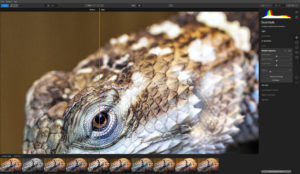 This week Skylum was a topic again and the upcoming Luminar 4 version with the new filters. It was a first look on a beta version, so some crashes i occured are normal.
In the past Skylum announced one by one new features and functions which will be in the new  Luminar 4 version. They started with the AI Sky Replacement filter, then added the AI Strcuture filter and at last with the AI Skin Enhance and the Portrait filter. All filters are based on AI so the photographer doesn't have to cope with rountines like masking in the images.
Teh different filters so far work pretty good, only the AI Sky Replacement filters has issues with some images, where the is strip between the landscape and the replaced sky.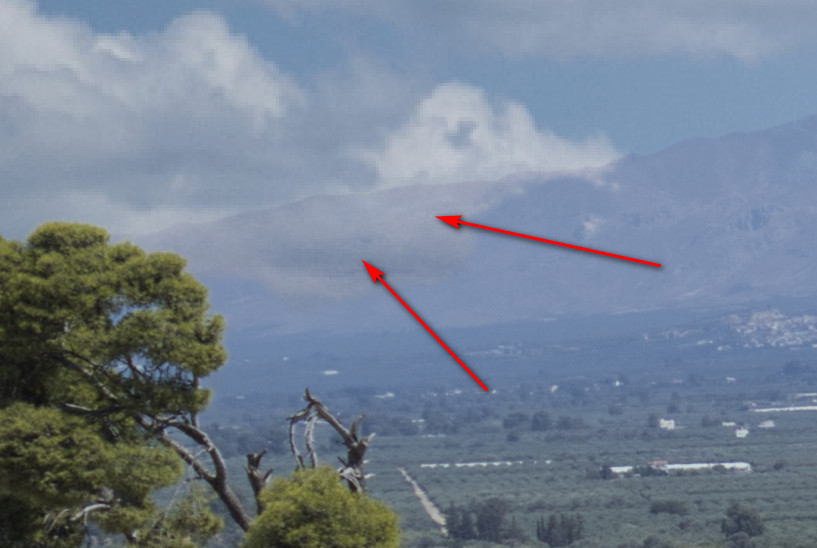 Positiv is the fact that Skylum decided to use Luminar 4  as a plugin for Lightroom CC and other programs. This was planed diffently with the publication of Luminar Flex. Until the final release you can pre-order Luminar 4.

This week Exposure or better known as Alien skin released Exposure X5 of their image processing tool. If someone used the X4 version the tool is pretty much alike Lightroom and the new version implements lens profiles and the handling of chromatic aberrations. In the middle of this week the website was down or had an error but i surely will take a look on this tool, because it has raw processing and DAM functions and layers.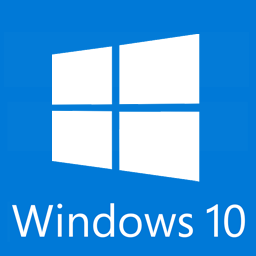 You probably installed the new update for Windows 10 this week, which includes fixes and smaller improvements. The list of corrected errors is pretty long this time.  Microsoft Windows 10 is running now on 900 million devices. Pretty impressing.
But anyway this was an interesting week  and I hope you like the blog posts and i'm looking forward to your questions and comments.
ciao tuxoche