Yongnuo YN 216 video light
|
After trying out the Yongnuo YN 300 and the Neewer video panels i finally got myself to the Godox SL60W video lights, which still are my main video lights.
Introduction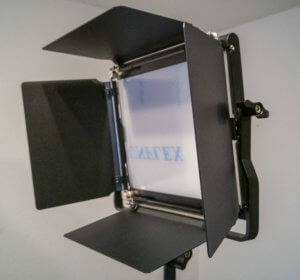 After using the Neewer video panels i finally got myself two Godox SL 60 W video lights which i still recomment for smaller video productions like for Youtube. I was searching for a supporting lights or an effect light and even a mobile light which can be used for some images for this blog.
I found the Yongnuo YN 216 which is offered at arround 60,– €, a very fair price in my opinion. As part of the name the light comes with 216 LED bulbs and promises a bright light.
I did a small video on this light:
Configuration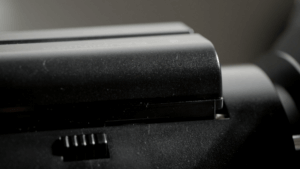 The YN 216 is available in two different versions, once a so called bi-color led and a daylight only version, which i decided to get.
The LED light can be powered in 3 different ways. One is to use the Sony NP-F compatible batteries, regular AA batteries or a regulra power supply which is sold separately. The LED lightcomes with a attached small barn-door to form the light a little bit  and a holder which you know probably form some flash lights. There a also 4 plastic to convert the light to tungstsen, to color it red/orange and a light diffusor.
The Yongnuo YN 216 can be attached directly to a camera with the cold shoe or with a tripod mount to lamp tripod.
Controls
The light offers 4 controls on the rear side. Besides on/off the is a battery indicator and a knob to adjust the light output.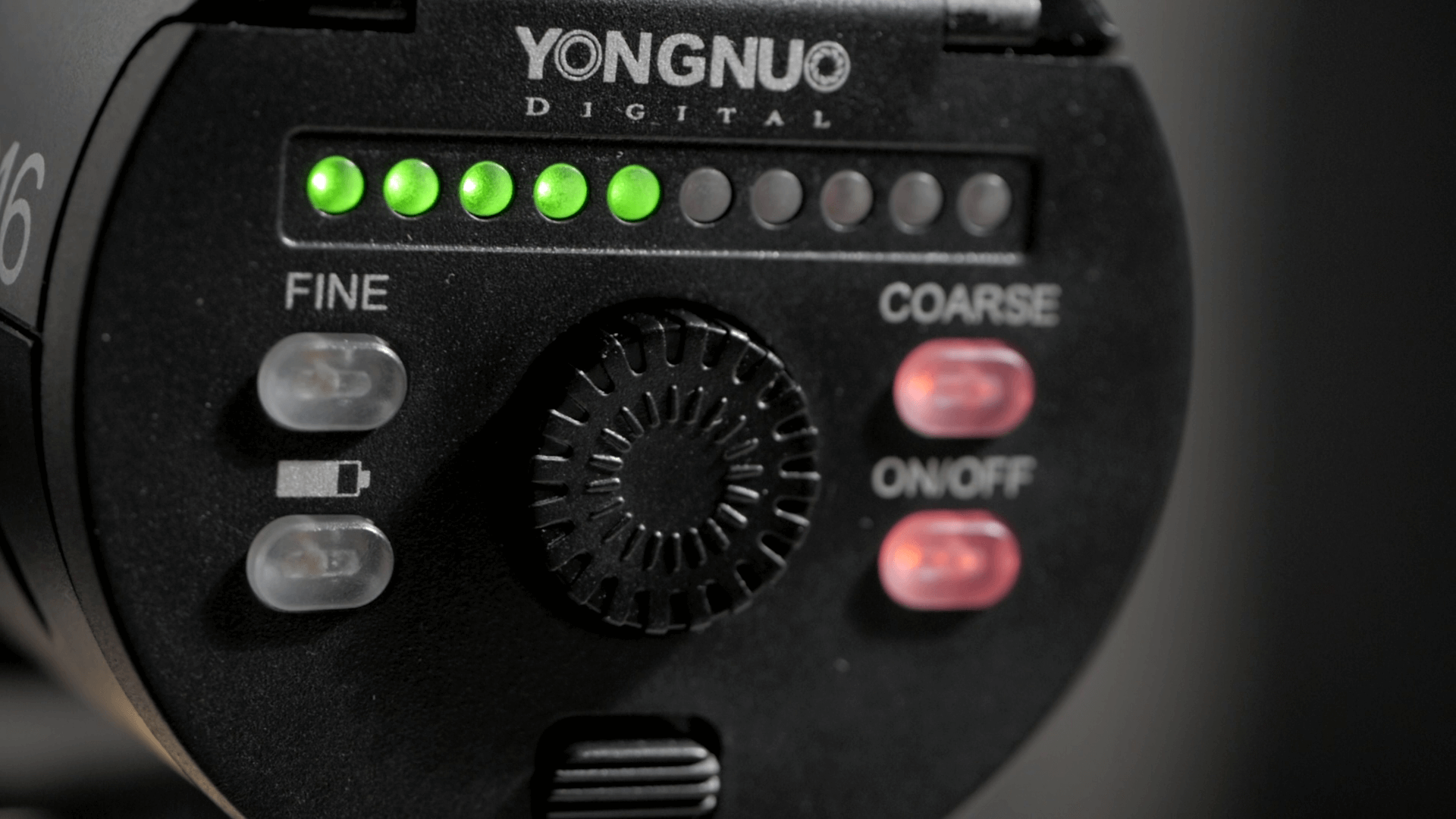 The "fine" control wouldn't be necessary in my opinion because the knob si more than sufficient to control the light output. And you shouldn't depend too much on the battery indicator because it is not that precise. But maybe this is caused by the different options.
You can use the light as an effect light or as a light for smaller product images. As the only light source the light still is pretty harsh even when using the diffusor.
With a set of Eneloop batteries the Yongnuo YN 216 will last arround 20 min. on full power. I can't give a more precise time because the light intensity will decrease during time.
Conclusion
Too mee the  Yongnuo 216 is a small video light mainly as a effect light with a fair price and not to forget its mobile.
ciao tuxoche