Skylum announces Luminar 4
|
Skylum announced the upcoming version 4 of Luminar which will include an AI Sky Replacement as a new function.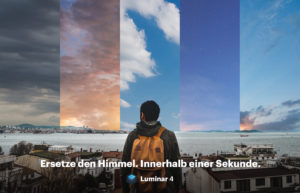 This new version 4 of Luminar will include according to Skylum an AI Replacement function for the first in software. Now there are only offcial screenshots available form Skylum  and there is no trial version so far available. This might be due to the fact that Luminar 4 will be published in fall, so there might be a test version arround Setempber/October this year.
Along with this announcement there is a question right away what new functions will Luminar offer besides the AI Sky Replacement? I hope that it is not the only new function in the upcoming new version because we do not know how good this function works in practise? And do you need such a function very often even if your main assignemt is landscape photography? In my article about the cloud archive i already mentioned that you a good collection of sky/cloud images for sky replacements because these image have to fit not going into unnatural looking images.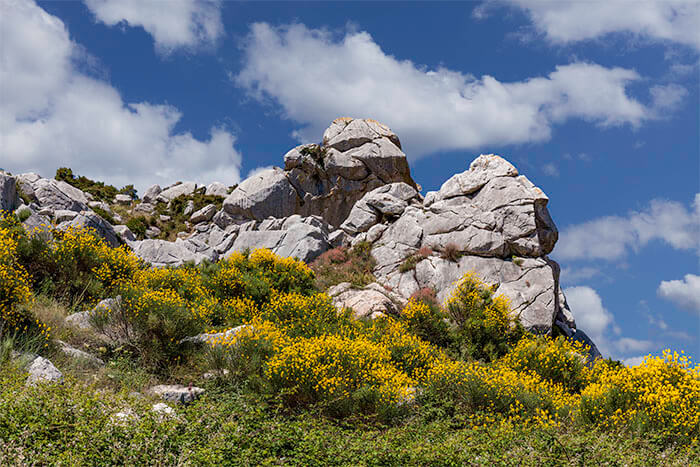 The second question or better criticism is that the promised library functions are missing or better not usable, Luminar just reads the Exif metadata but you still can't search for them, like for used camera or lens not to mention keywords. With the announcement of Luminar 3 Skylum published a roadmap, which told the customers that until mid of 2019 all thses missing functions including keyword search were noted as implmented. The roadmap was changed a couple of times and meanwhile for these library minmal functions there isn't even a year noted.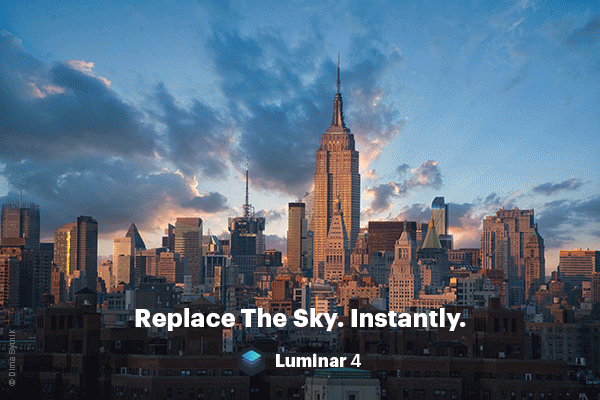 Besides the missing keywords there are a couple of bugs in Luminar 3. For example in the development module the histogram is updated only after a ruler like for exposure is released and that is not image  processing that is guessing arround. The backup function for the catalog still isn't implemented in the Windows version.
If you followed the advertisement saying about Luminar being a competitor to Lightroom and that Skylum is about to invent the library function newly you might be disappointed.
Luminar 4 is a piad update and will cost 59,– € as a preorder.
ciao tuxoche