A cage for the Lumix S5
|
A cage is used in video to be able to attach all sorts of things to a camera, and a cage is also a base for really upgrading the camera.
Introduction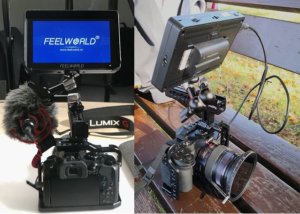 I had already equipped my Lumix G81 with a cage from Smallrig. This allowed the camera to be held very comfortably on a handle and still have a microphone, external monitor or other things attached. For the use as a photo camera, however, the disadvantage arose that it was no longer an L-angle, and so an attachment in portrait format was no longer possible.
In Smallrig's solution for the Lumix G81, another disadvantage was that this cage was attached to the camera strap eyelet on the right side with a small screw. And the cage from Smallrig for the Lumix S5 has the same disadvantage.
The Nitze Cage
After some research, I decided to go with the cage from Nitze, which doesn't have this drawback. But the cage comes with a small package directly from China, and there you get again doubts whether that was so right.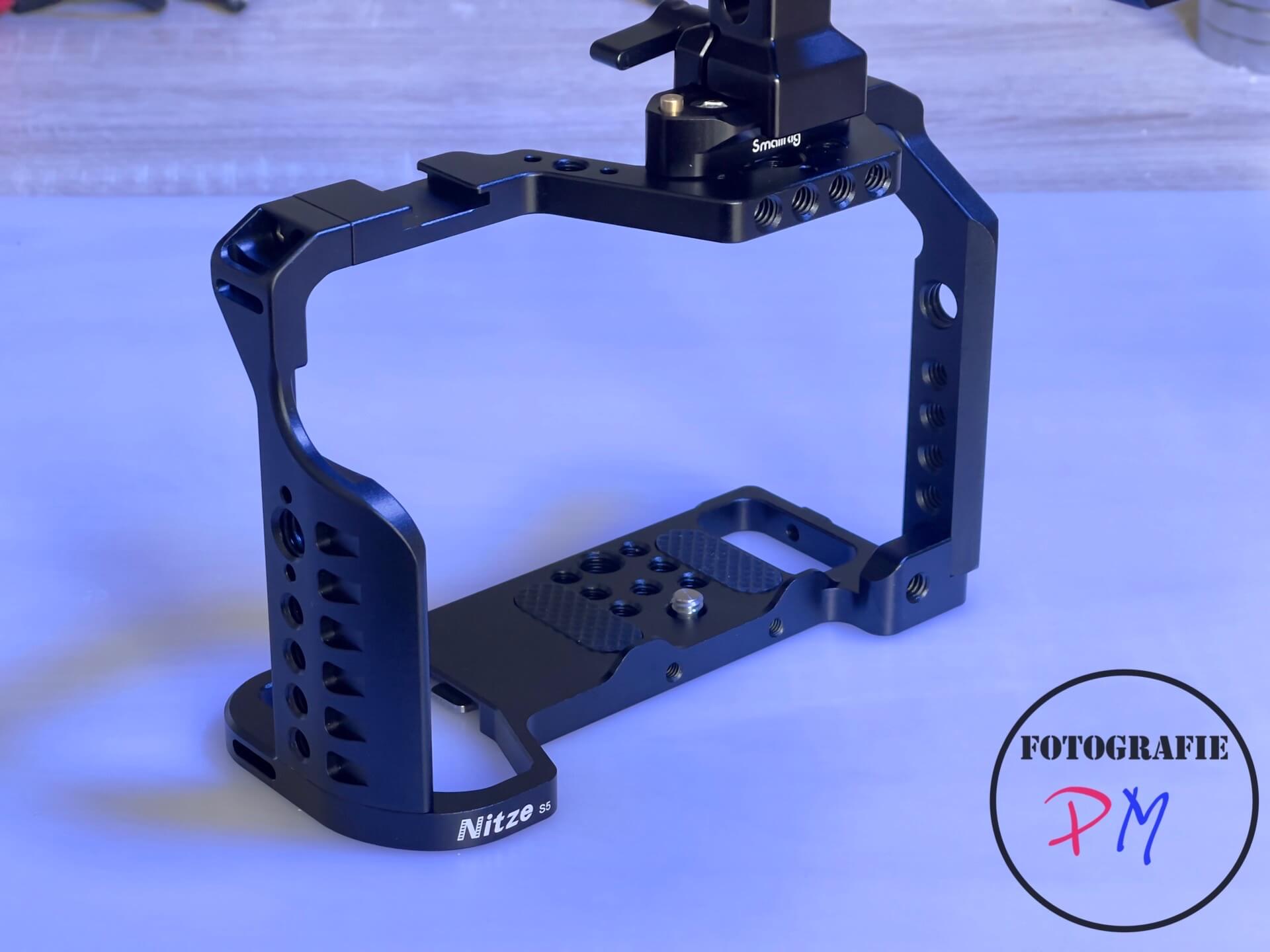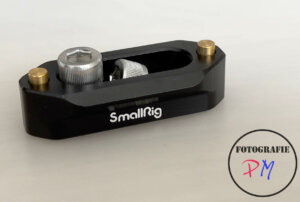 Basically, such a cage looks practically the same, of course. On the right side the semicircular
On the right side, the half-round extension forms a kind of handle and there are a lot of 1/4 and 3/8 inch openings. The cage does have eyelets for the camera strap, but since the camera eyelets are not occupied, I leave the Peak Design strap on the camera.
Since I still had the hang grip from Smallrig left over, I wanted to continue using that, of course. For this purpose, there is a Natorail bar from SmallRig, which is attached to the top of the cage with 2 screws. The designation is 1409. is supplied by Smallrig with an Allen key, so that the lettering is no problem.
And then you can attach the handle so you have one unit.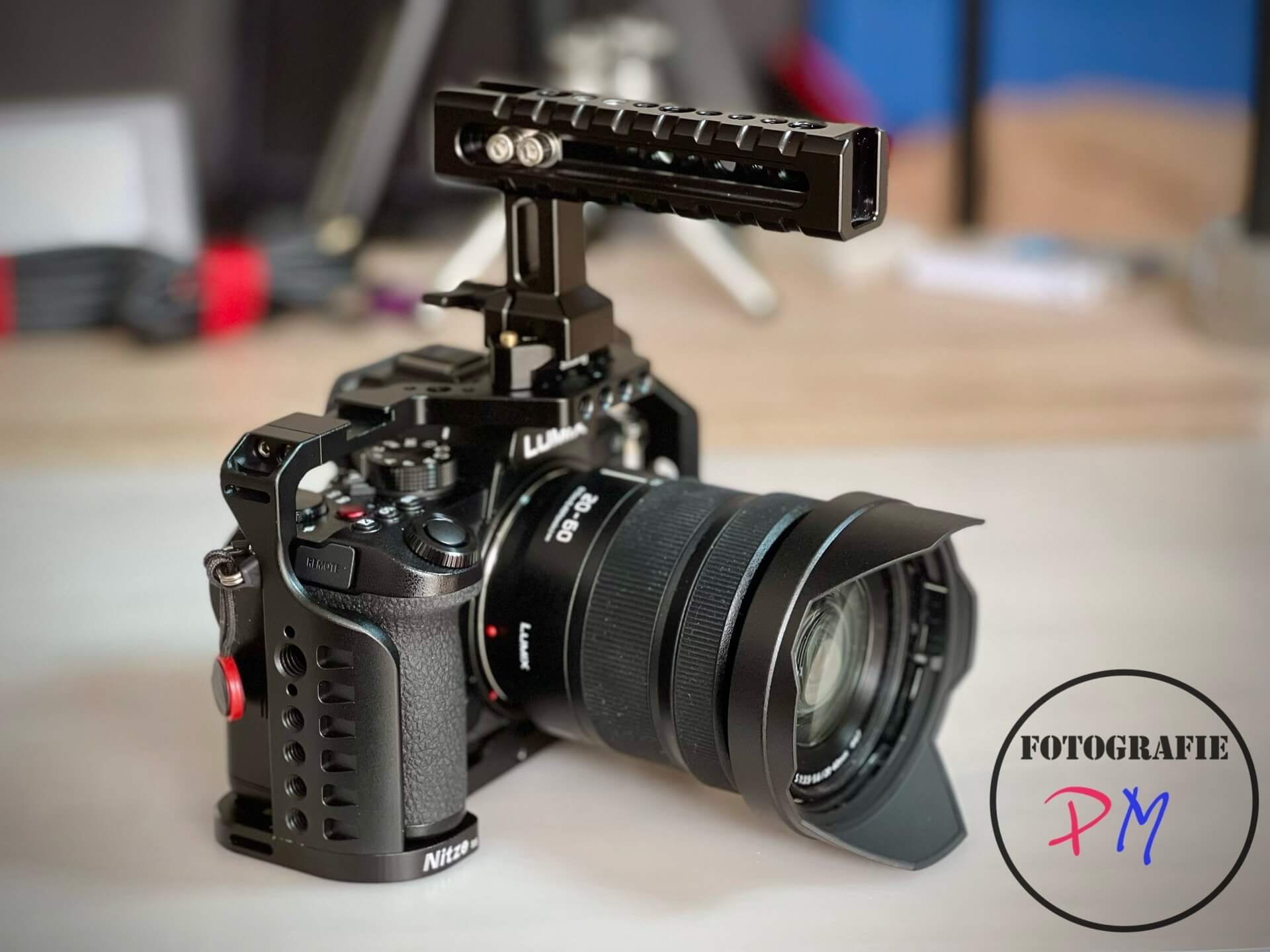 So now I can use the cold shoe on the cage to attach a microphone, for example. I then use the cold shot on the front of the handle to attach an external monitor.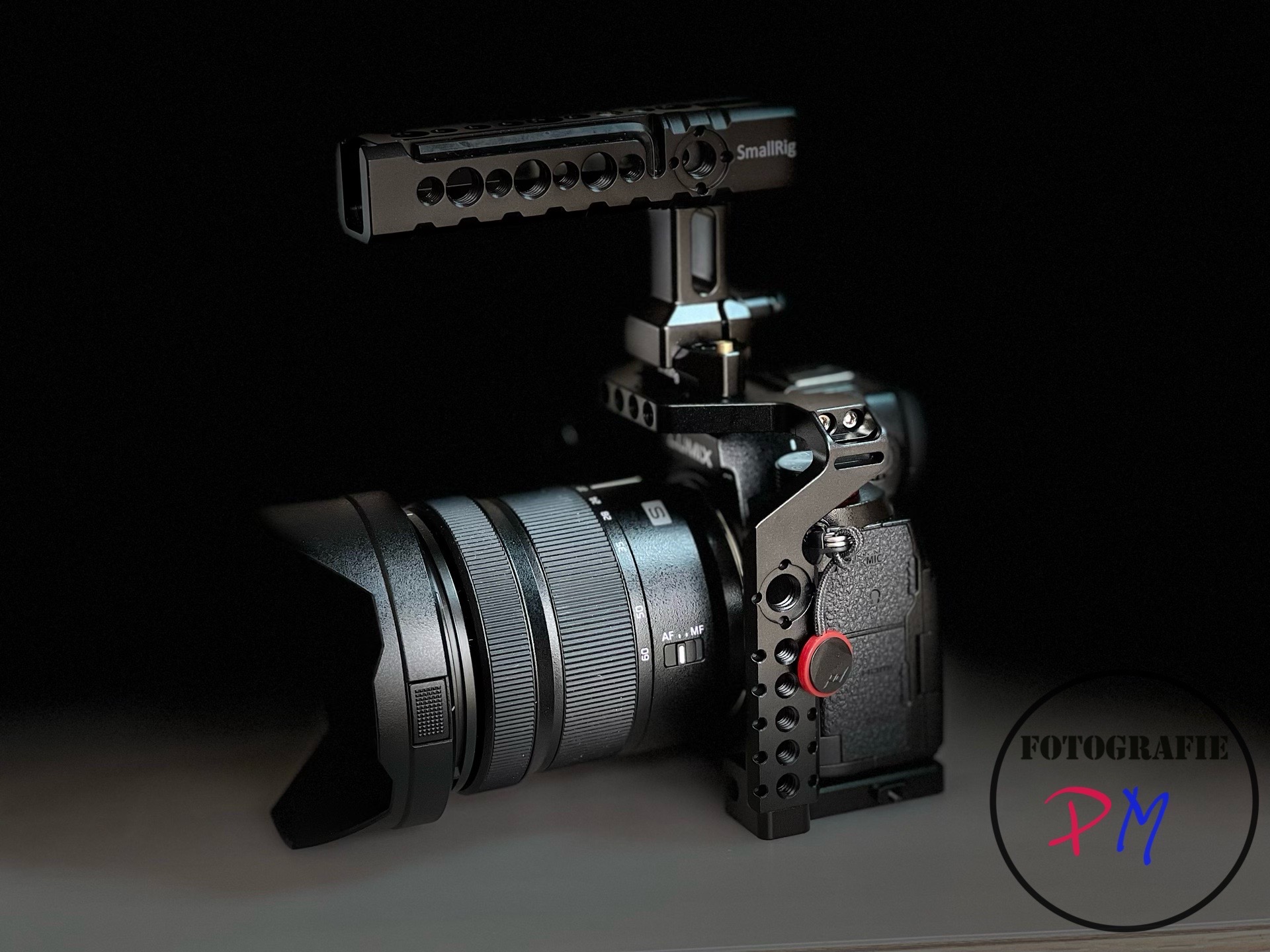 External monitor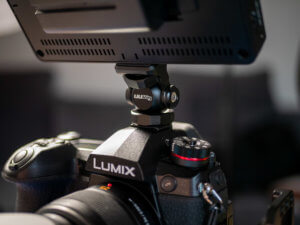 I use the FeelWorld F6+ for this purpose, which recently got another firmware update.
For mounting I used the UURig R015 tool, which was available for about 18,– at that time. This allows the monitor to be mounted in the accessory shoe and moved quite freely.
Unfortunately, this mount has become loose and no longer holds the monitor when it is in a slanted position. This is despite the fact that I use small NP-F batteries.
I have therefore also opted here for the monitor mount from SmallRig, but from the holder is a different caliber. Was a little more expensive, but I think that will hold.
Conclusion
The Nitze Cage has met my expectations and I can even switch to an L-angle without much time. For me, this experiment was worth it.
ciao tuxoche