Last week review 09-2022
|
This week there were a few beautiful days, which already very much reminded of spring 🙂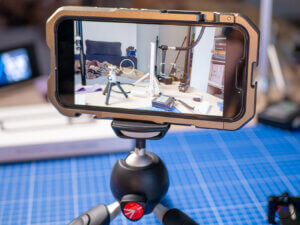 This week it was about the cage from SmallRig for the iPhone 13 Pro Max. From this company I already have a cage for my Lumix G81. Not only that the device is better protected in such a cage, but it can also attach other accessories that you need for filming or photography.
In the case of a smartphone, at least one accessory shoe is missing in any case, to which, for example, an external microphone can be attached. And the Cage from Smallrig comes with 2 of these, so that not only a microphone but perhaps also a smaller video light can be conveniently mounted.
Since the Cage also has many threads, you can easily mount the iPhone on a tripod or even mount a handle, which gives more stability especially when filming with the iPhone. Therefore, the cage is a worthwhile investment, but it also makes the iPhone 13 Pro Max even wider.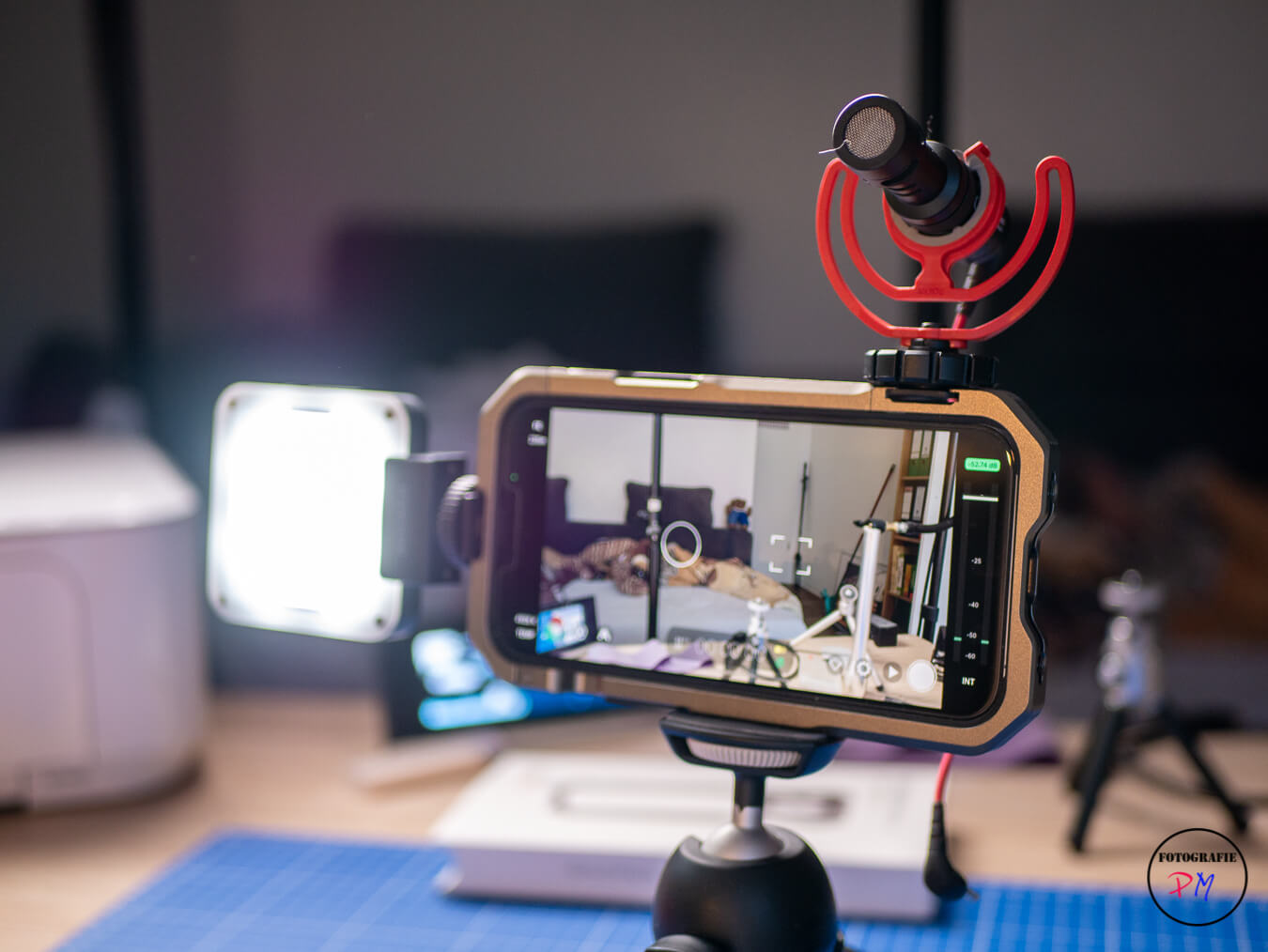 Then with the Lumix GH6 and its capabilities, especially in video, I was really considering getting such a camera. Also against the background that I am well positioned in the lenses, as I find. However, I then also considered that I will hardly take advantage of the massive improvements in the video area, because I do not record enough videos.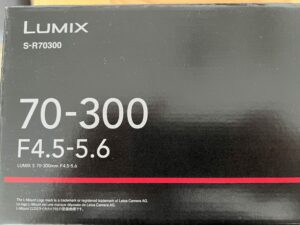 Nevertheless, during a walk last week, we naturally passed by the photo store, and there is currently a cashback campaign running from Panasonic. And the photo store had a combination on offer that I couldn't resist. It's Lumix S5 with the kit lens 20-60mm, a Lumix 70-300mm and the Lumix 50mm/1.8.
Since the Lumix S5 is only slightly larger as a full-frame camera compared to the Lumix G9, I couldn't resist. And I also found the combination of covering the range of 20mm – 300mm with 2 lenses very interesting. But I will report about that later.
All in all again very eventful weeks. I hope you like the articles and I am looking forward to your questions and comments.
ciao tuxoche