Last week review 30-2020
|
Last week review 30-2020 and this week the weather was very alternating, very cool in the morning and and very warm in the afternoon  😉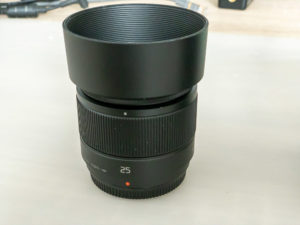 This week i reported on the 50mm standard focal length for Lumix cameras or better a focal length with the equivalent field of view. Because of the price i decided to order the Lumix 25mm/1.7 APSH lens from Panasonic. The lens has a regular price of arround 160,– € and therefor should find a place in every camera bag.
The built quality is good even though the main parst of the lens are made of plastic with the exception of the lens mount which is made of metal. And  the optical qualitiy is pretty good only my lens had the issue that stepping down the aparture to  f 2.8 or f 4.0 the sharpness of the images decreased. I decided to return the lens to the dealer and now i'm waiting for the new lens.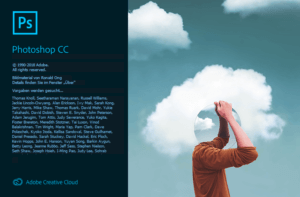 Out of band Adobe had to close critical security issues in the Bridge, Photoshop CC and Prelude. With this security problems it was possible to execute code with the right of the logged in user. If this user has admin rights the code could overtake the complete computer on Windows
If not done so far you should update the programs as soon as possible.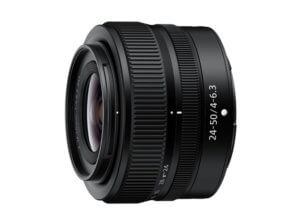 Nikon  pubished a new mirror less full frame camera named Z5. This camera is technically and from the price sorted in under the Nikon Z6. At the same time the company released a new zoom lens which is sold in a bundle with the Nikon Z5. The zoom lens is the  24-50/4.0-6.3. Of course the lens is small and lightweight, but only a 2x zoom and onyl f 6.3 on the long end of the zoom lens. This provokes a big question mark. But Nikon also has the  24-70/4.0 in their line-up.
But anyway this was an interesting week. I hope that you find the articles useful and i'm looking forward to your comments.
ciao tuxoche