Panasonic 100-300/4.0-5.6 II
|
Post update on 01.Aug.2020
My mFT equipment is pretty complete but there was always the wish for long telephoto zoom lens.
Introduction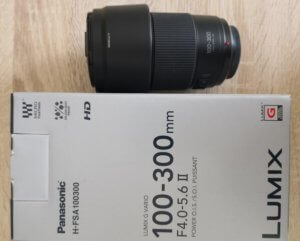 Until now have a pretty complet equipment with my Lumix G81 and lenses from 7mm-100mm. But anyway there was a tempt for a really long telephoto zoom lens. The Panasonic Leica lens 100-400mm was too expensive so i got myself the Panasonic 100-300mm/4.0-5.6 II which is sold for half the prize of the Pana Leica.
The lens offers a stabalization and with a camera body with in-body stabalzation like the Lumix G81 you'll get a double stabalizer, which should allow hand-held shots in good weather conditions.
You get a telezoom with a focal range from 200mm-600mm equivilant on a fuul frame camera but compared to a Canon 100-400mm/4.5-5.6 L a lens which weighs much less.
I did a short video on this:
Optical performance
Of course i did a couple of test shots. Below you'll find images captured with 100mm and 300mm both with maximum open aparture.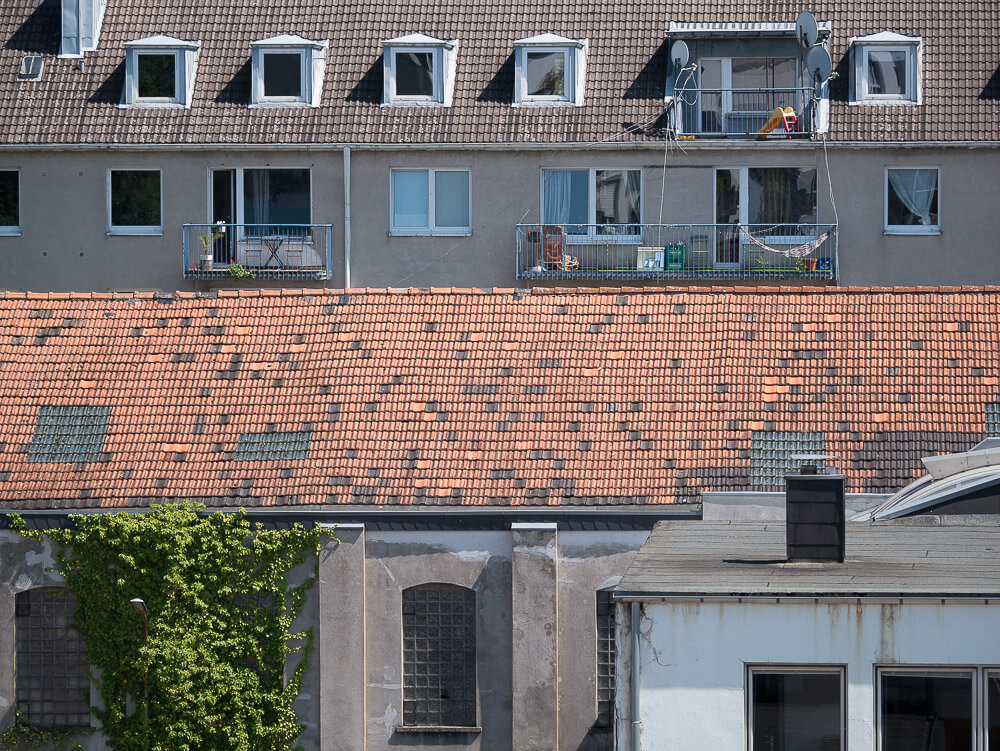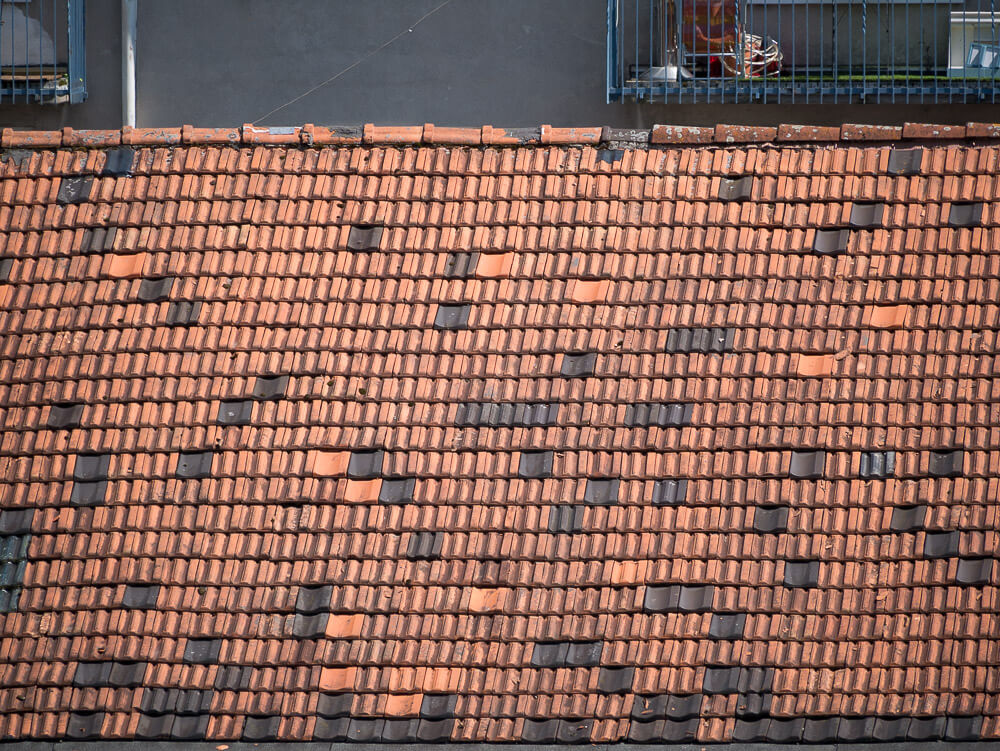 The lens is known for not being that sharp at the longest focal length. At 100mm and at at 200mm focal length the overall sharpness is very good even at wide open aparture which is  f 4.9 at 200mm. I knew that optical perfermance is not as good at 300mm but closing down the aparture a little bit and a little bit sharpening in the raw converter you'll get very decent results.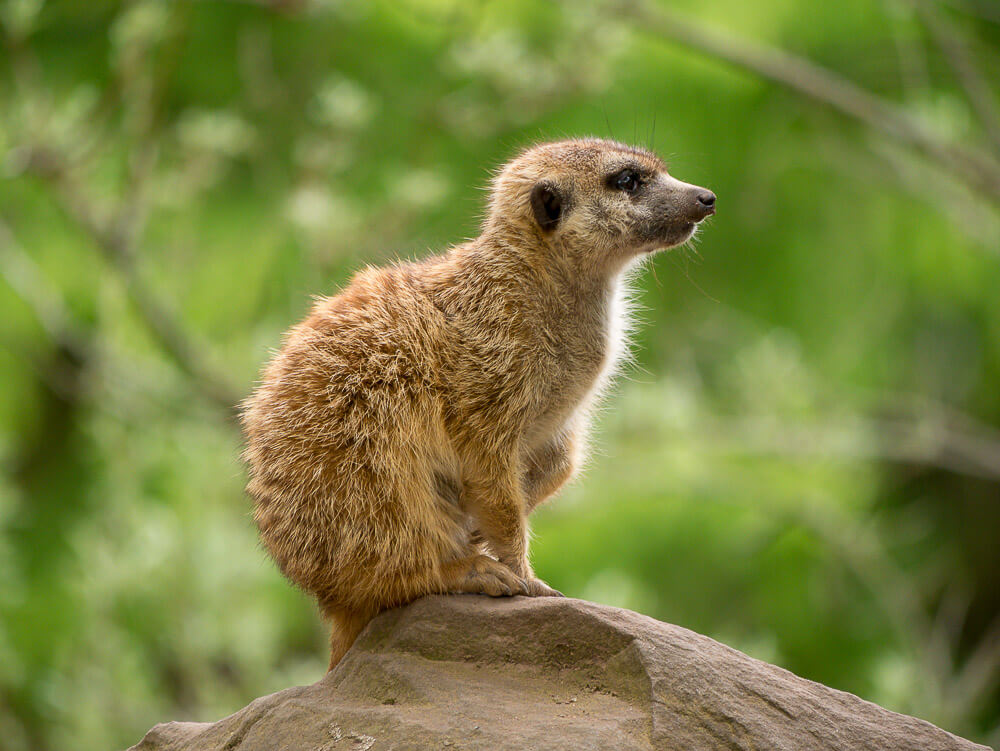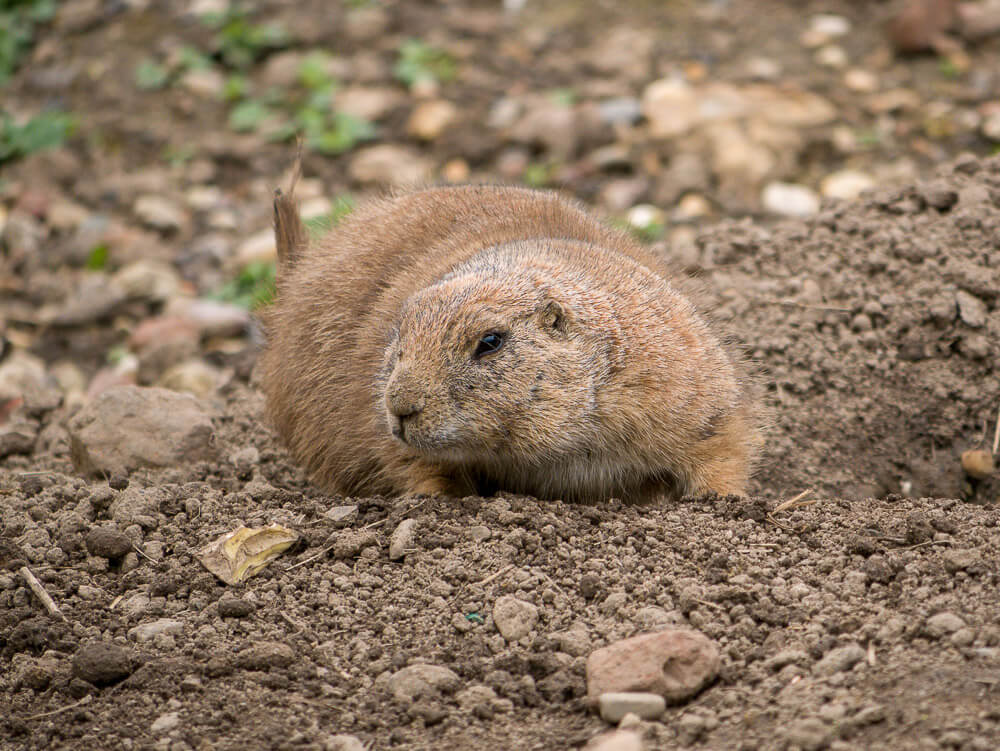 But you depent that the AF hits the point. But anyway the results of the animal park were very good if you take in mind thta the coniditions weren't ideal and i had to shoot at ISO settings between 320-800 to get acceptable shutter speeds.
Accessories
The Panasonic 100-300mm/4.0-5.6 doesn't include a tripod colar. But there is one manufactured by Roesch.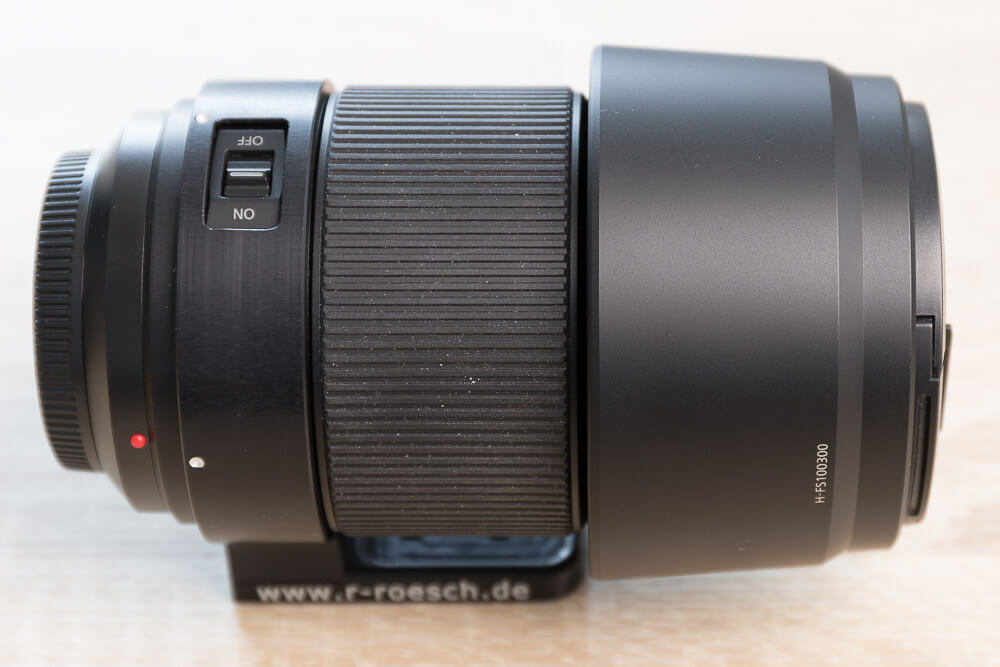 With this tripod colar you can attach a tripod plate and use the combination with a tripod or at least a monopod. At least the later one should be used to get sharp images and can offer the release if you're waiting a longer time for a good image.
Conclusion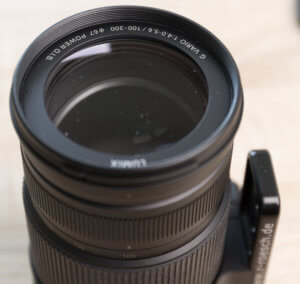 The Panasonic 100-300mm/4.0-5.6 II has a good optical performance combined with a very fair price. In practical use the little decreased sharpness at the long end of the zoom lens is acceptable.
With this lens i can use a focal range from 7mm up to 300mm. What do think about this lens or even the MK I version of this lens?
ciao tuxoche