Last week review 31-3019
|
Last week review 31-3019and this week felt like a regular summer week, not too hot and sometimes a little bit of rain, but not enough.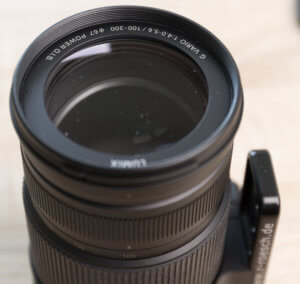 This week i reported on my experiences with the Panasonic 100-300mm/4.0-5.6 II which offers a focal length of up to 600mm as a full format equivilent. And still the lens is relatively small and offered for a very fair price.
There is little bit of weekness at the long end where the lens is not as sharp compared to a focal legnth of 100mm or 200mm. But closing down the aparture a little bit you'll very decent results even at 300mm. Of course you can't close down the aparture too much because of the mFT sensor defraction blur will occur eralier compared to a full frame camera.
The lens itsself offers an image stabalization and in combination with the Lumix G81 which offers in-body stabilization you should use a monopod to get really sharp images.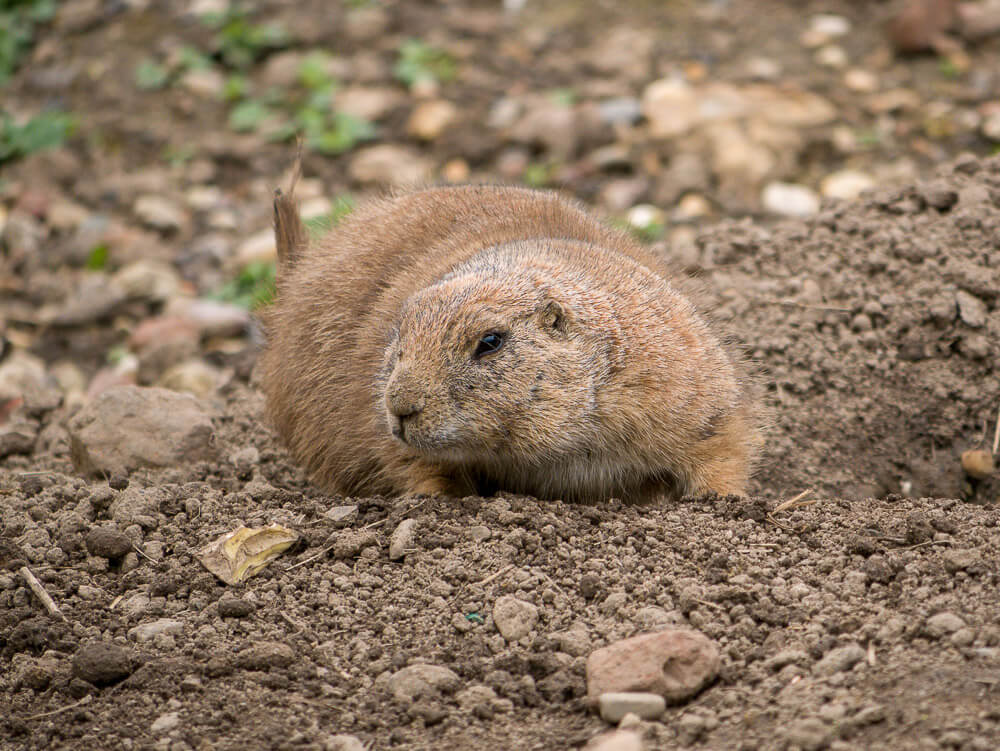 Sony splitted their product announcements in 2 events. First they announced the Sony  A7 RIV with a resolution of  61MPix and many hopped for the second event Sony would announce a replacement for the Sony A6500.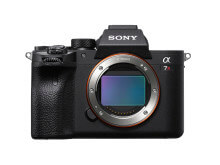 Personally i assumend that Sony would improve video capabilites on a new camera and offer 10-Bit videos with a new camera. Looking for a camera with good photography and video options in one body so far i would decide for a Lumix GH5, mainly because of the Lumix system i already have.
Looking for a full frame camera with good video options things so far are not sufficient. You can't get the EOS-R system, because Canon still uses a severe crop when recording 4K video. And anyway so far there are not enough native lenses available. Looking at the technical specs the Nikon Z6 might be an alternative because of the full sensor usage and of course the 10-bit capability. And even better in combination with an external recorder like the Atomos Ninja V Nikon offers recording in ProRes Raw. But this would mean a complete system change, so i'm still waiting.
But anyway this was an interesting week  and I hope you like the blog posts and i'm looking forward to your questions and comments.
ciao tuxoche