Last week review 26-2019
|
Last week review 26-2019 and this week it was just too hot, but next week it is supposed to be very warm again 😉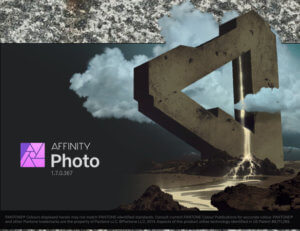 After 2 attempts i posted on Affinity Photo's new version this week version 1.7.1 which was released 2 weeks ago. Affinity Photo which is sold for 44,– € these days is available for Windows and Mac Systems. There is a trial version available but keep in mind that the trial period is 10 days only while other companies offer a 30 day trial period. .
According to Serife the company behind Affinity Photo the main improvments were made on overall performance of the program. I can't compare directly to version 1.6 but anyway loading RAW files or using the HDR function or stiching panoramas didn't seem to be that fast too me.
But anyway Affinity Photo still is a Photoshop clone with a unbeatable price and offers all functions including layers and masks you need for professional image processing. And of course you have the freedom to skip a newer version.
This week  Gardengnome software released an update of Pano2VR software bringing it to version 6.0.5. Besides the usual error corrections the new version offers videos to be embedded into the panorama. A tutorial is available on the website.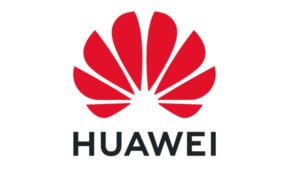 And this week there news about Huawei, but this time good news. Huawei published a update plan for the new EMUI 9.1 on the different smartphones. According to this plan valid for Germany my Huawei Mate 10 Pro would get the new version by the end of July.
In combination with the update of the DJI Go App for the Osmo Mobile 2 which finally offers timelapse recording in 4K resolution this sounds good.
But even with these good news it might be the first and the last Huawei smartphone and maybe my last smartphone based on the Android system.
But anyway this was an interesting week  and I hope you like the blog posts and i'm looking forward to your questions and comments.
ciao tuxoche