Last week review 23-2019
|
Last week review  23-2019 and we had extreme weather from very hot an moist up to a tornado 🙁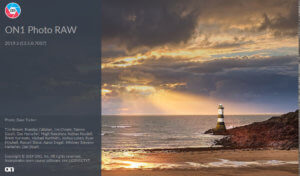 This week i took a closer look again on ON1 Photo RAW 2019.5 after almost 6 month since the last release. ON1 again reduced the price for this software but new functions are rare. The new version offers support for dual monitor setups and hierarchiacla keywords and Apple Photo.
ON1 with the Photo RAW software is a direct competitor to Lightroom Classic mainly with the argument, that you don't a subscription model like with Adobe's photography plan. Fur users who a re willing to switch from Lightroom to ON1 Photo RAW they offer a tool to migrate a catalog from Lightroom into ON1 Photo RAW.
The Lightroom Migration tool was introduced in the base 2019 version last year. But this tool still has a weakness in particular taking over the development settings from Lightroom to ON1. There are some severe color shifts or in the bright areas of an image you might occur pink color. This will keep potential users away from ON1 Photo RAW even if they are willing to switch from Lightroom to ON1 Photo RAW.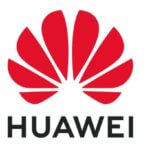 There are no good news about Huawei and nobody knows were this will get us. This make providers a little bit careful about Huawei smartphones and in addition even Facebook will not allow to preinstall the facebook and whatspp apps on new smartphones. At this point its a positive signal that at least my Huawei Mate 10 Pro recieved a security patch this week. This security patch includes the last patches form Google for May (9.0.0.246(C432E4R1P11).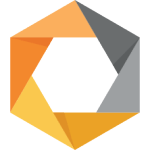 This week DxO released an update for the Nik collections for the first time under their own responsibility. But anyway it took more than 2 years after Dxo aquired the Nik collections to release a new version 2.0. This version is sold for $ 99,– . But DxO only implemented a support for high-resoultion monitors. The rest is presets only. But is this good enough to sell this version at a regular price of 149,– $? I doubt it.
But anyway this was an interesting week  and I hope you like the blog posts and i'm looking forward to your questions and comments.
ciao tuxoche