Last week review 25-2018
|
Last week review 25-2018 and the summer weather is taking a break towards the end of the week  😉
Originally i planned to post an article about the cell phone gimbal DJI OSMO Mobile 2 on tuesday, but on tuesday Adobe released a couple of updates for Lightroom CC, Lightroom Classic and Photoshop CC.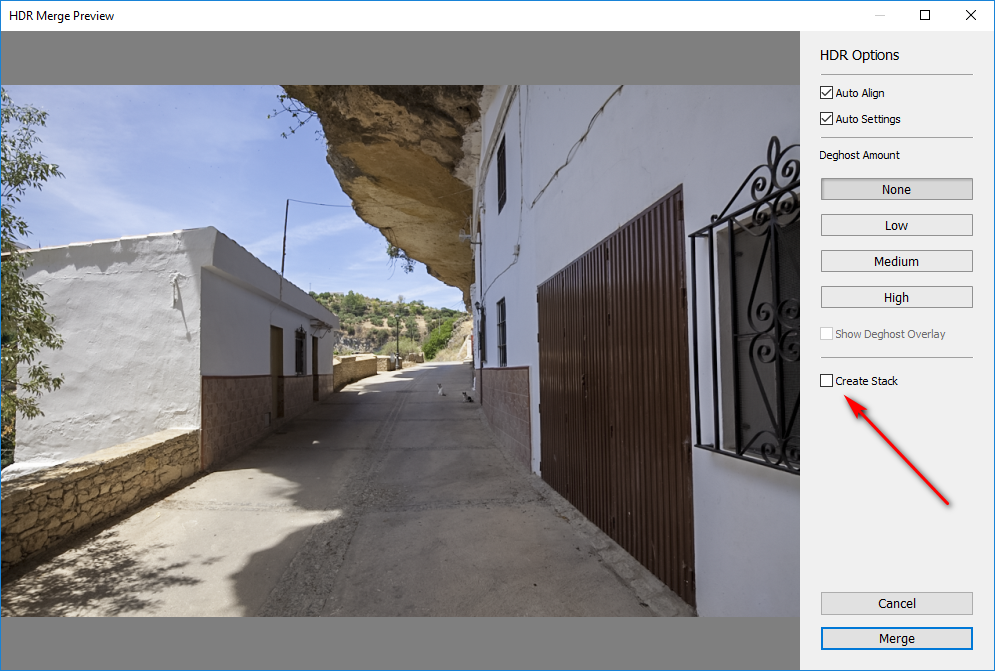 In Lightroom Classic CC, which carries version number 7.4 now, Adobe added a management for presets and profiles. The only function of this management tool is to hide/show the corresponding goup entries. As a another new feature Adobe implemented color key sets to be applied to folders. These color key sets are the same you already now from those you apply to your images as an additional attribut. As a long as the color refers to a state of processing this might be ok, but this new function doesn't distinguish between a single image file or the whole folder.
In both merging functions for HDR or panorama you now can click a checkbox so the base images and the resulting image are automatically stacked. The resulting images will be placed on top of the stack. All in all usefull but marginal changes only. 
Then i took a closer look on the DJI Osmos Mobile 2 Gimbal which took his way into my home directly from China. The price for the device is more than fair and the configuration of the device is well done. The box the gimbal is delivered in can be used as a transport and storage box. The battery capacity is not to critisize. DJI says it will last 15 hrs. I didn't check this so far, but anyway the gimbal battery should last longer than the one from the mounted cell phone capturing videos.
But i do critisize the DJI Go App. DJI implemented the controls for the gimbal in the older version 3 which is mainly for flying semi professional drones like the Inspire series. If you own a smaller drone like the Mavic Pro you're forced to install both DJI Go App versions on your cell phone. What is not ok too that the user is forced to register at DJI, which is sort of understandable when using a flying device.
The functions of the  app will be checked in the second part to be published next week.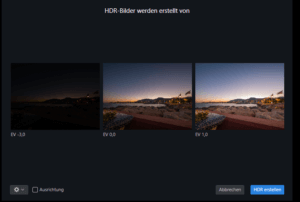 This week was the week for releasing updates. First Skylum updated their HDR tool Aurora HDR to version 1.2.0, which improved speed according to the company. ON1 updated their Photo RAW Editor to version 2018.5 and last PTGui announced a new version 11, which is completely revised.
As far i could check out changes to Arora HDR are not that extensive so i probably do a post on this next week. The other software updates i'll take care off after my vacation and i'm excited about the new PTGui version.
But anyway this was an interesting week with a lot of new releases and I hope you like the blog posts and i'm looking forward to your questions and comments.
ciao tuxoche