Last week review 23-2018
|
Last week review 23-2018 and its warm like in mid summer along with heavy thunderstorms, no fun 🙁
The last but one week i didn't post any article because of the holiday here in Germany, but this week i did an article about capturing videos with a cell phone. The main topic was how to avoid camera shakes while doinbg video clips because a shaky video  doesn't work out.
First i tried to avoid camera shakes with a combination of a handgrip and a tripod adapter for cell phones. But this way i couldn't improve the results. A major improvement could have been reached by activating the built-in camera stabilization offered by many of modern cell phones. Stabilization of 4k video clips can be done in Google fotos app, if the cell phone isn't one of the latest modells.
Now if you plaed that all these problems could be solved with a gimbal like the DJI Osmo 2 i'd say you're right. In the last review post i already stated that my Osmo 2 was delivered. Right now i'm testing the device.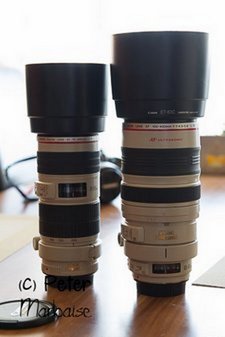 Last week i had my first contact with the Canon Service here in Willich. Last year november i sold my  Canon 100-400mm/4.5-5.6 L IS and bought a pretty new Canon 70-200/4.0 L IS , because the 100-400mm was too heavy and besides sometimes in a zoo i don't a focal length above 200mm.
I didn't test the lens right away but now on a tour i occured the bad news. With my Canon 5D MK II the focus didn't match at all. Since i owned this lens earlier i know how sharp this zoom lens usually is. The Canon service wasn't extremly fast because of a couple holidays, but the result of the justificationis good.
Now i need a tripod collar for the lens.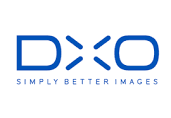 DxO released a improved version of DxO Photolab and for the first time after the takeover from Google a version 2018 for the Nik Collection. We'll take a look on these next week.
But anyway this was an interesting week and I hope you like the blog posts and i'm looking forward to your questions and comments.
ciao tuxoche