Last week review 21-2018
|
Last week review 21-2018 and its pretty warm but there are alot of thunderstorms with very heavy rain  😉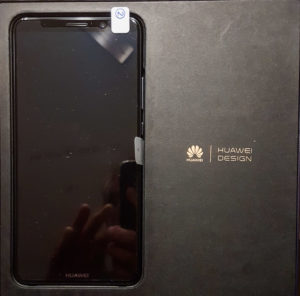 This week i reported on my new smartphone the Huawei Mate 10 Pro which after a little more than 3 year substitued my old Samsung S6. The Hauwei Mate 10 Pro is a smartphone with the newer 18:9 display format and offers 128 GB of RAM and 6GB of rAM for executing application. This makes the smartphone pretty fast but the opulent memory size is bought by the fact that there is no option to install an external memory card.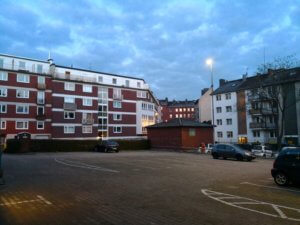 A smartphone is first of all a working device and the Huawei offers all functions i need in a smartphone. The camera offers a pretty good quality taking the small sensor into consideration. And even in low light conditions the camera delivers acceptable quality. And of course the camera offers features like HDR images or panorama shots. Meanwhile i'll use the option "Wide aparture" which blurs the background by software and this works pretty good or at least good enough for some smaller images for this blog.
Another important option too me is the ability to connect external devices like a hard drive or my camera via USB-OTG. This works very well even though i had to order another USB-OTG cable because of the USB-C connector.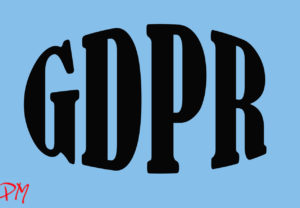 On friday the general data protection regulation is enforcable but there is a massive uncertainty. Some of people in a honorary post in a club or private bloggers or photographers have to face severe challenges. I'm very positive about data protection but now the general data protection regulation treats private bloggers or amatuer photographers just like the big internet companies  with the buissiness model to collect data from their users. We have to wait and see if there are lawyers which admonish owners of websites which are (so far) completly compatble to the GDPR.
Next week i'll use to public holiday here in germany to do a longer weekend. Therefor there will be no blog post next week and of course no last week review on the next weekend. But i'm already planing the next posts for you und one i'll do on this gadget.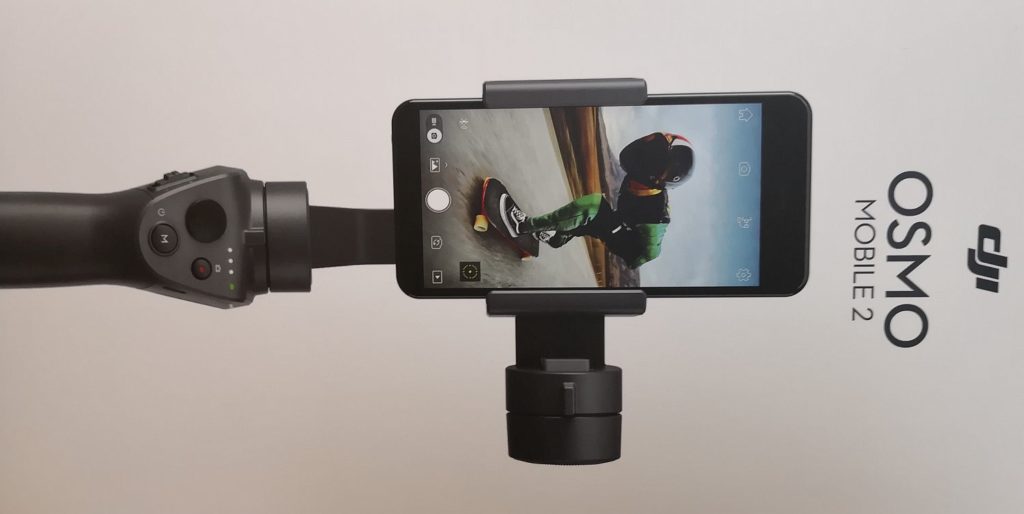 The Osmo Mobile 2 was deleivered on wednesday and right now i'm testing the gimbal in different situations. 
But anyway this was an interesting week and I hope you like the blog posts and i'm looking forward to your questions and comments.
ciao tuxoche