Last week review 45/2015
|
Last week review 45/2015  and i've never seen such a mild november beginning;-)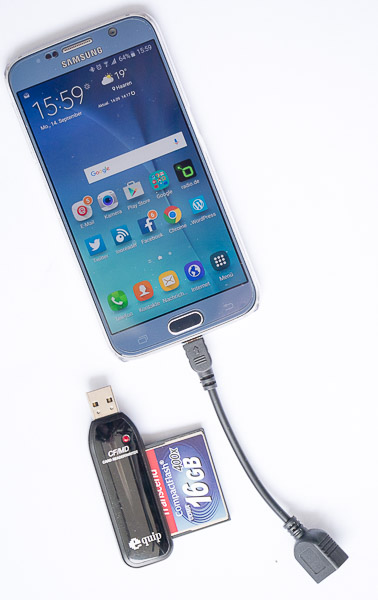 So to day fitting to the warm weather i reported in this weeks  [post id=1165]article[/post] how to use a [post id=1068]smartphone[/post] or a [post id=1146]tablet[/post] for backup purposes when you're trevelling.  Still my prefered method is to use a laptop, but if you're restricted for wieght and/or size a backup with a smartphone to a small 2.5 " external SSD drive is hard to beat.
All you need is a OTG-cable, which i alredy have because using DSLRController and a compact card reader. I use a card reader for CF-cards with the shape of a USB-stick. If you're camera sues SD memory cards you may find a compact reader even more compact.
Depending weather or not your smartphone or tablet uses a memory card you can do a first backup or save the images tempotarly, before copying the images to the external SSD drive. Don't use regular hard disk because they are not recognized reliable or not recognized at all.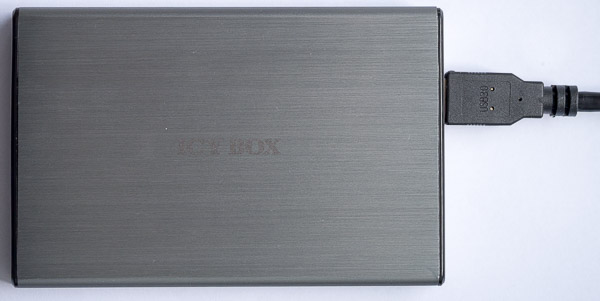 But doing the backup with a laptop and view and sort out images wqith Lightroom still is my preferred method. But good i tried it out with a smartphone proving it be a working method.
According to Photorumors aCanon is working on a mirrorless full-frame camera to compete Sony Alpha.. Canon wasn't very lucky with mirrorless cameras in the past, but a fullframe mirrorless camera would be great. But there is need for new lenses because of the shorter flange focal distance, and this would probably lead into a larger investment. Maybe there should be an option to adapt the regular EF lenses.. but til now it'S only a rumor 😉
An eventful week and i  hope that some of the articles on this blog gained your interests and i look ahead to your comments/suggestions. And don't forget, i installed a feed for you via feedburner .
ciao tuxoche