Last week review 27-2017
|
Last week review 27-2017 and its getting warm, really warm and sometimes its to warm too fast 😉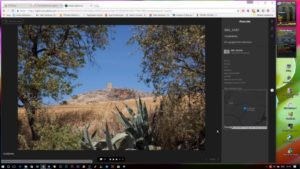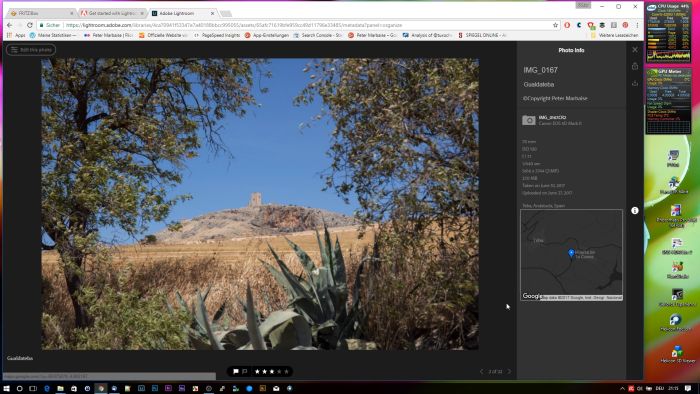 This week we dealt with Lightroom on the web, a web application for uploading your camera RAW files and process them in a browser. Since this application is part of Adobe Creative cloud solution all images are synchronized with the cloud and later on are accessible in the Lightroom catalog on your desktop.
With this application Adobe completes their mobile services which are available for iOS and Android devices. The look and image processing capabilities are close to those of Lightroom mobile.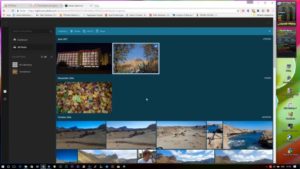 But in contrast to the mobile version for a smartphone where i can limit the synchronisation to a WiFi connection you have to upload your lets say 25 MB RAW file first in the application. This requires a good and stable internet connection.
There are limitations on sharing your processed images and sharing an image on  FaceBook, Google+ or Twitter requires first to download a JPEG image which can be shared on social media.
Overall thsi web application can't convince.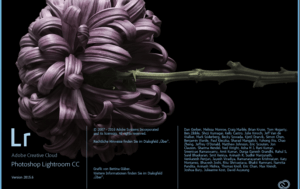 And talking about Lightroom Lightroom 6 or Lightroom CC 2015 is more than 2 years old. There were a couple of error corrections and new features introduced to the software, but a version 7 or Lightroom CC 2017 is not seen yet. There a couple or rumors that a new major version will not be available to buying because Adobe wants to push the subscription modell so there would be a Lightroom CC only. If Adobe is thinking about it it would be nice not to introduce more and more features but rather work on the issues so far in the software, mainly processing  performance and support for more than 4 CPU cores.
But anyway this was an interesting week and I hope you like the blog posts and i'm looking forward to your questions and comments.
ciao tuxoche