Fokusstacking with DSLRController
|
Post update on 19.May.2016
Fokusstacking with DSLRController is a very easy method to do stacks with 30 or more images.
Introduction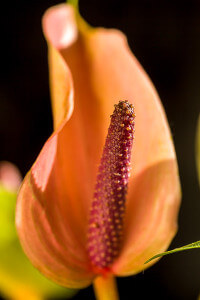 Focus stacking on close-ups is a fascinating method to increase depth-of-filed on a close-up or macro image. I needed to do stack images for another project. In a german blog post i already described the both methods to capture a stack, either by software like preferable DSLRController or with a macro-rail.
Of course an image with a very narrow depth-of-field is able to attract the viewer a lot and should be preferred to a stacked image, but a stacked image can very nicely too.
Equipment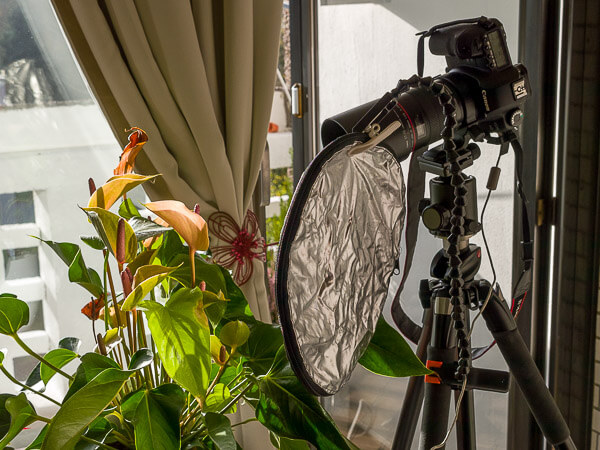 Besides a good macro-lens you need a sturdy [post id=1053]tripod[/post], for this example here i used a Manfrotto 055XPROB . And since we're talking about doing a stack with DSLRController we also need a [post id=1068]smartphone[/post] or even better a [post id=1146]tablet[/post]. Because of the display size i prefer a tablet. And last but not least a fill-in reflector for the shadows will improve the image.
Practise
But now we want to do the stack, the camera is connected to the tablet with a OTG cable, so we can start:
With this you can do a stack without any difficulty. The only thing were you need a little bit of experience is which focus step to use. As shown in the video you get an idea about the right focus step by changeing the focus layer by one step. To be on the safe side you might want to use the smaller focus step, because in the later image processing you can certainly skip images.
Result and conclusion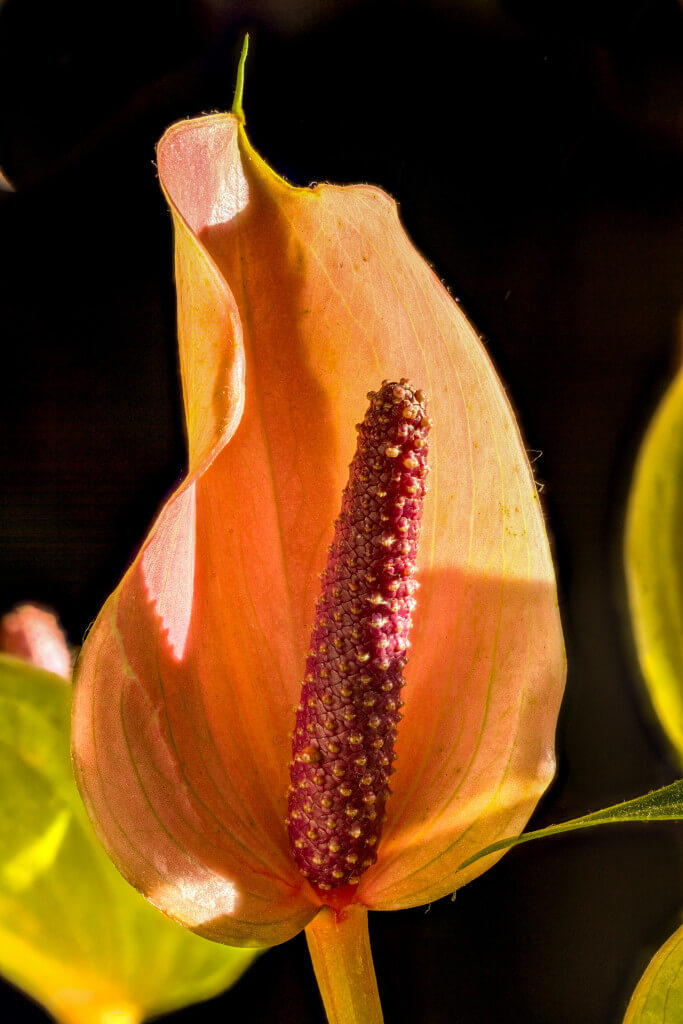 With this stack consisting of 42 single images even with f 5.6 you'll get an image where the full flower is sharp. And this picture easily could be printed to 11×14 inch or even bigger.
Until now i used either CombineZP (which isn't developed anymore) and sometimes Photoshop to process the images. I aslo used the [post id=153]Enfuse[/post] plugin for Lightroom. For this project i used another software, which i'll post later.
The main difficulty is to estimate which focus step to use, but this isn't a problem of DSLRController other tether software work in the same way.
What do you think about stacking software and doing stacks like this? I'm looking forward to your questions and your comments.
ciao tuxoche