A few days ago, DxO released PureRAW, a program for optimizing RAW files..
Introduction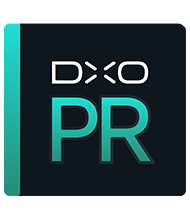 With the release of DxO PureRAW, the company is certainly targeting users of other RAW converters, such as Adobe Lightroom or Photoshop, but also others.
The RAW files are to be processed in PureRAW as a first step, and only then in one like Lightroom. Might sound a bit strange at first glance, but DxO also keeps a trial version so you can try it out with your own workflow. The program is available for both Windows and MAC and is currently being sold at an introductory discount.
However, I have also recorded a video about it:
The steps
The interface of the program is kept very simple. There are practically no setting options and everything should run as automatically as possible. Here again the individual work steps.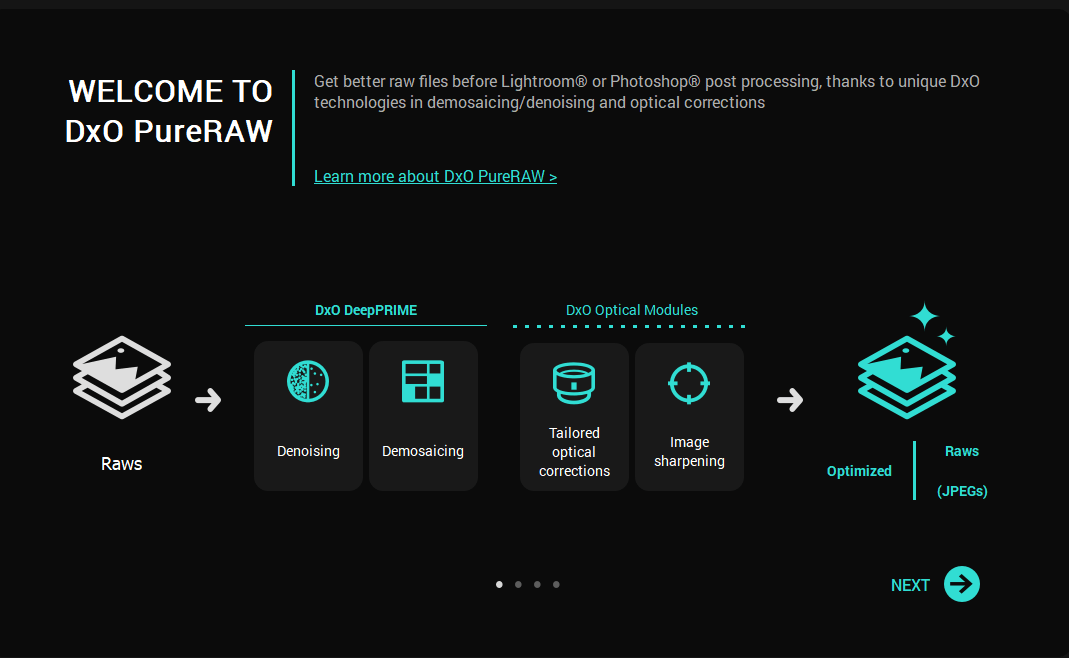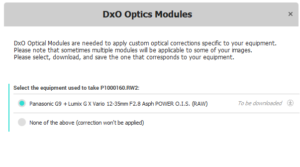 First the denoising, the democaicing and the application of the optical modules. We already know denoising from DxO Photolab 4, a tool with really excellent results.  Sharpening and CA removal are also familiar to us from DxO's optical modules, which here, just like in Photolab 4, have to be downloaded once for each new lens/camera combination.  After that, the output is optimized JPEG or RAW files. The latter are DNG files for further processing.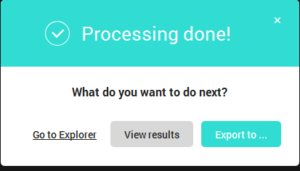 As a final step, I can view the results in Explorer or also examine them in DxO PureRAW or transfer them to Lightroom Classic or Photoshop, for example. However, an export to Lightroom Classic did not work for me. Bir me no import dialog was called.
I therefore had to import the created DNG manually or synchronize the folders in question.
The results
The results for a shot with a higher ISO value are very good, as we know from Photolab 4: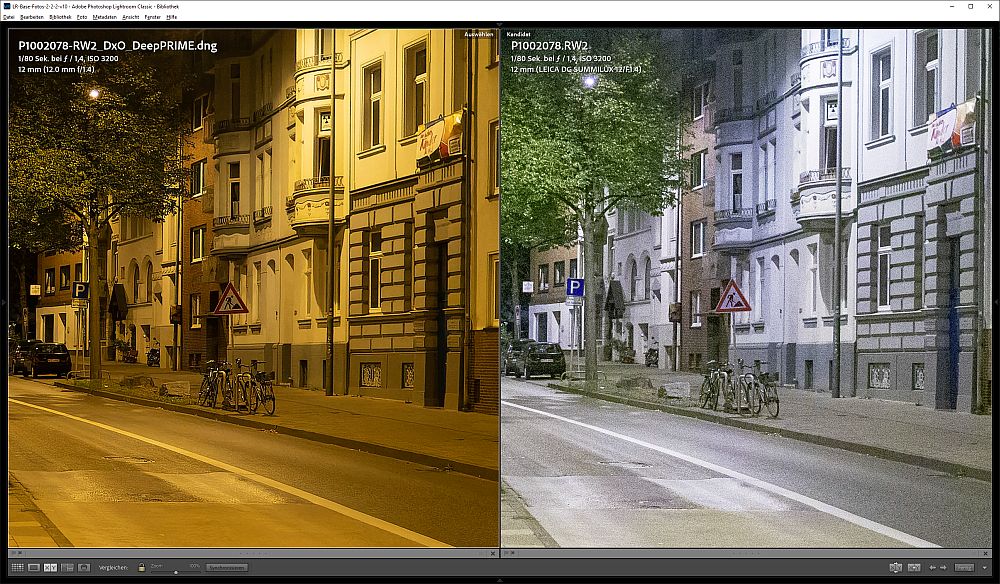 Here, the sharpening performed by DxO PureRAW really results in an optimal image. Unfortunately, there is also the opposite, as here, for example: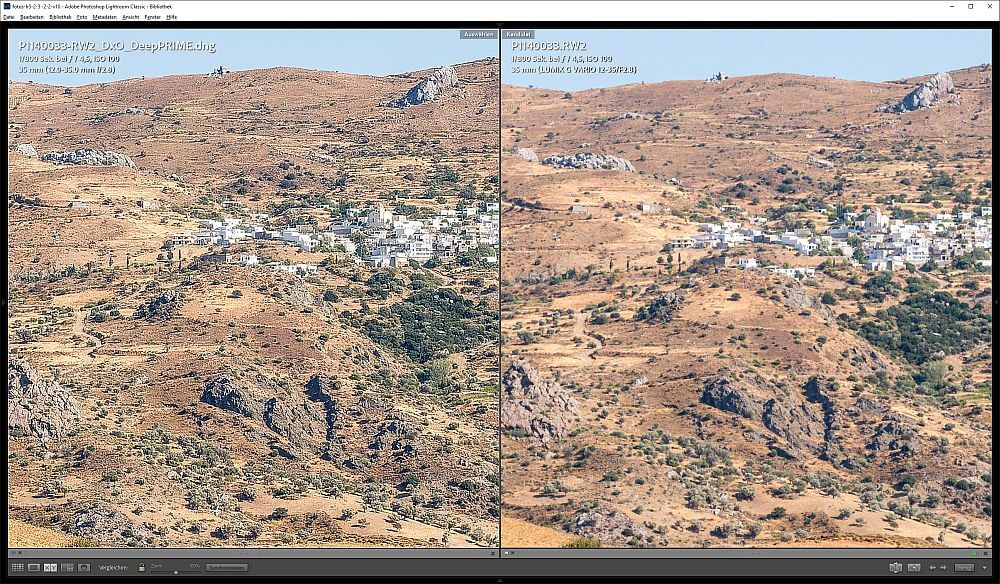 Here, the result is an over-sharpened image and you cannot reduce this sharpening when processing in PureRAW.
With this in mind, my recommendation is to limit the processing in PureRAW to images taken at high ISO values.
Conclusion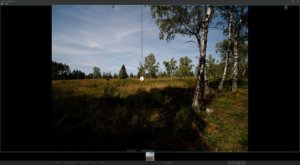 If you have already purchased Photoloab 4 Elite, you do not need DxO PureRAW. However, for those who often take pictures with high ISO values, PureRAW can be worthwhile, because this noise reduction is better than, for example, Denoise AI, a plug-in from Topaz.
Painful is the rather high price and the fact that here for example for Lightroom not even a plugin functionality was implemented.
.
ciao tuxoche