Adobe releases Lightroom Classic, Camera Raw and Photoshop Updates
|
Yesterday Adobe released a couple of updates after Lightroom CC for smartphones was updated a day before and Adobe published a new camera app for smartphones.

Adobe released updates for the most important photo apps on tuesday. The apps that recieved an update were  Lightroom Classic, Photoshop CC and of course the support for new cameras Adobe Camera Raw. In the Creative Cloud Lightroom Classic got a new Logo, the LrC logo. This might have been introduced to distinguish between the classic apps and the mobile apps or better the apps for mobile devices.
Besides this the information about the cloud sync status are now placed in the right hand corner and the information are presented in a more intutiv way. You can gain informations about the free cloud space and about if a sync process is running.
The tool icon brings you to the preference setting for the sync.
This is nice but too me not a real improvement.
New in Lightroom Classic is local hue filter. With the correction brush you can now alter saturation or colors locally. This is real improvement for the local corrections.
In Photoshop CC the automatic masking for portraits. I'm not a portrait photographer but i tried the new function anyway.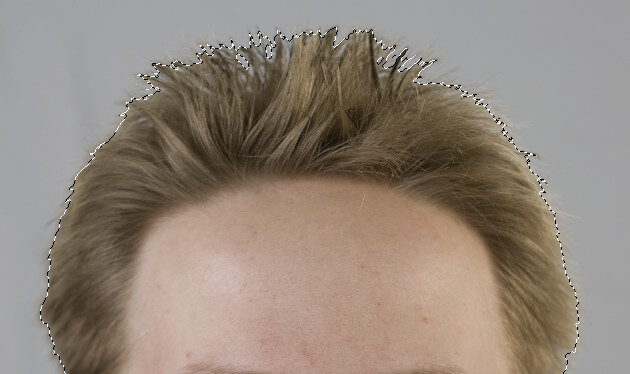 For a automatic function the result is pretty good, but not as developed as Adobe states. In the hair area there are a lot of areas needing manual corrections.
Adobe Camera Raw was updated too. One reason is the support for new cameras and lenses.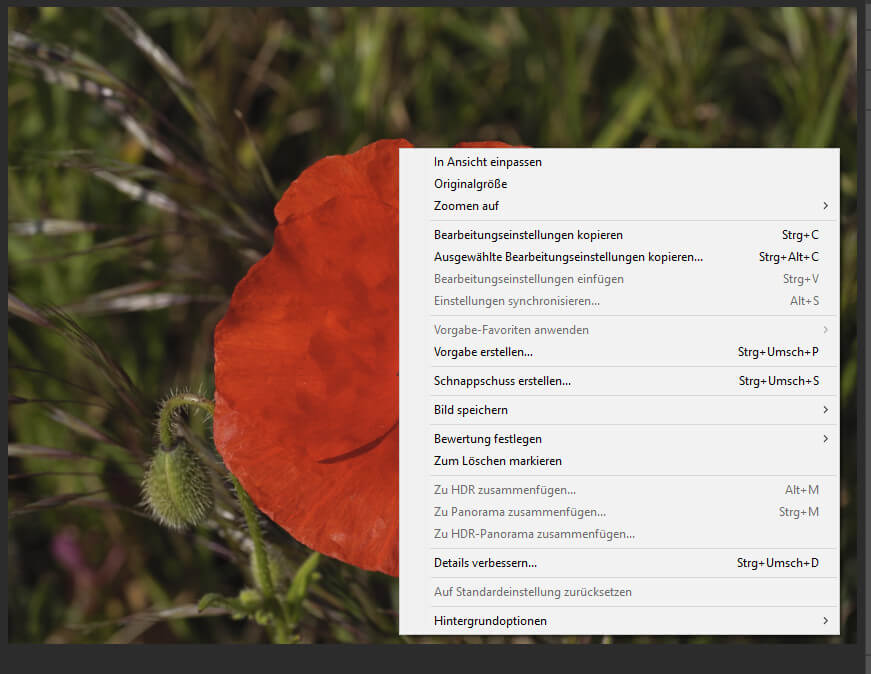 Now stitchung panorama images and rendering HDR images is implmented in Adobe Camera RAW just like the improvments with the local hue filter as mentioned above.
The Auto-IOS presets as introduced in the last Lightroom Classic version are now part of Camera RAW. With these presets the problem was there is no support in Lightroom, you have to edit the corresponding files.
With these presets you can reduce noise for example depending on the ISO settings and in addition depending on the camera used for the image.
All new functions are detail improvements which and are meaningful. But as stated earlier the subscription model includes the problem that it is harder for the companies to implement new functions.
ciao tuxoche