Luminar NEO 1.0.2 with a discount code
|
Despite the more than difficult situation, the Skylum team has released a small update for Luminar NEO that includes some bug fixes and minor new features.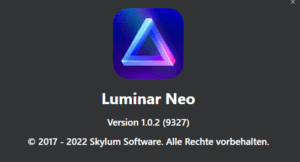 Shortly after publishing my post about Luminar NEO, the Ukraine war started. I was not even aware that many of the developers of Luminar NEO or Skylum are located in Ukraine.  The Skylum team has announced that they are safe and are slowly returning to work.
I hope that this will always be the case and how they can return to work in the face of the situation in Ukraine is admirable in any case.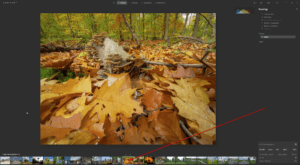 And in order not to get a possible support in vain, the developers at Skylum have released a minor update that, among other things, has a Ukrainian localization. I guess this is the national pride.
Settings can now be synced on the control card catalog and now PNG files with alpha channels are supported.
The display when changing sliders should now be in a higher framerate to make the control more precise.
And last but not least, 3D transformations are now possible in the development module, a feature that really appealed. You might remember the church from the video 🙂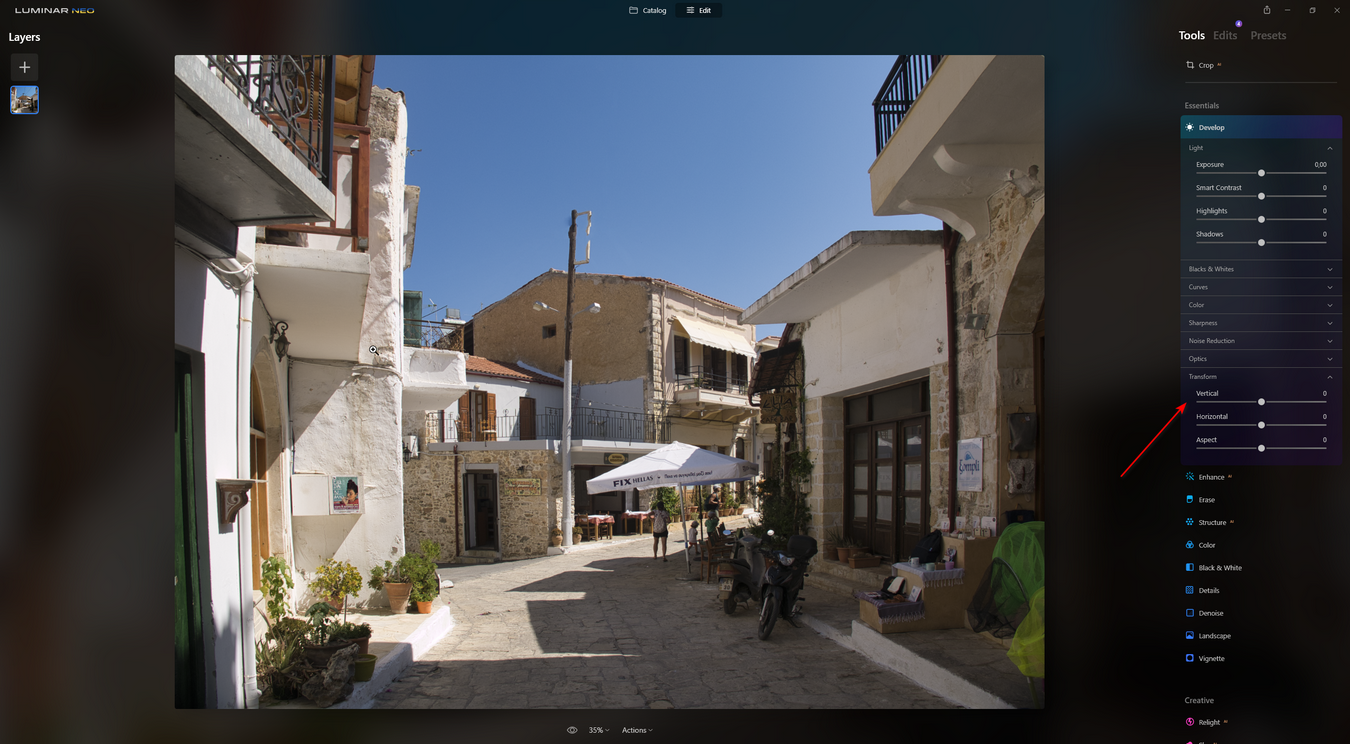 This is not yet an automatic alignment, but at least I can now correct perspective distortions in Luminar NEO. This opens up another important area for Luminar NEO, both as a stand alone and as a plugin.
It's only a minor update, but it's probably vioelleicht primarily to say to the Skylum team, we're still here. And with that in mind, you might want to consider buying Luminar NEO. With the discount code TUXOCHE should be deducted 10 € discount now until 31.03.2022. The update is available for download now.
I for my part recommend Luminar NEO as a plugin and as already shown in the article, you can already do a complete development especially in the field of landscape photography.
And there is still quite a bit of features and improvements planned.
ciao tuxoche