The week before last I had published a post with video about image processing with Luminar NEO Early Access. It was about landscape photography that could also be done with the Early Access version. One day later Luminar 1.0.0. was released.
Introduction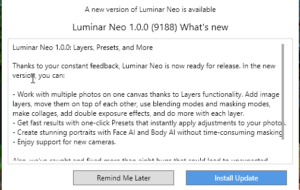 Such a procedure is even more annoying, if you are not allowed to publish as a so called affiliate, but everybody else could share their first experiences with the Luminar 1.0.0. version.  Apparently there were startup problems at least under Windows, because shortly after that another version 1.0.0 was released, namely the built number 9199.
Well can certainly happen sometimes and for MacOS there was probably no update in this form. But now in the final version as well as in the Early Access version the similarities to Luminar AI were just too obvious.
And there one asks oneself involuntarily, where are the differences between the two, and which big advantages has now Luminar NEO.
And for this I have recorded a video:
The catalog and individual view
Both programs create their own catalog and store there the minmal Exif data and also the edits, as far as I can tell. But it should be worked on that you can migrate from a Luminar AI catalog to LuminarNEO.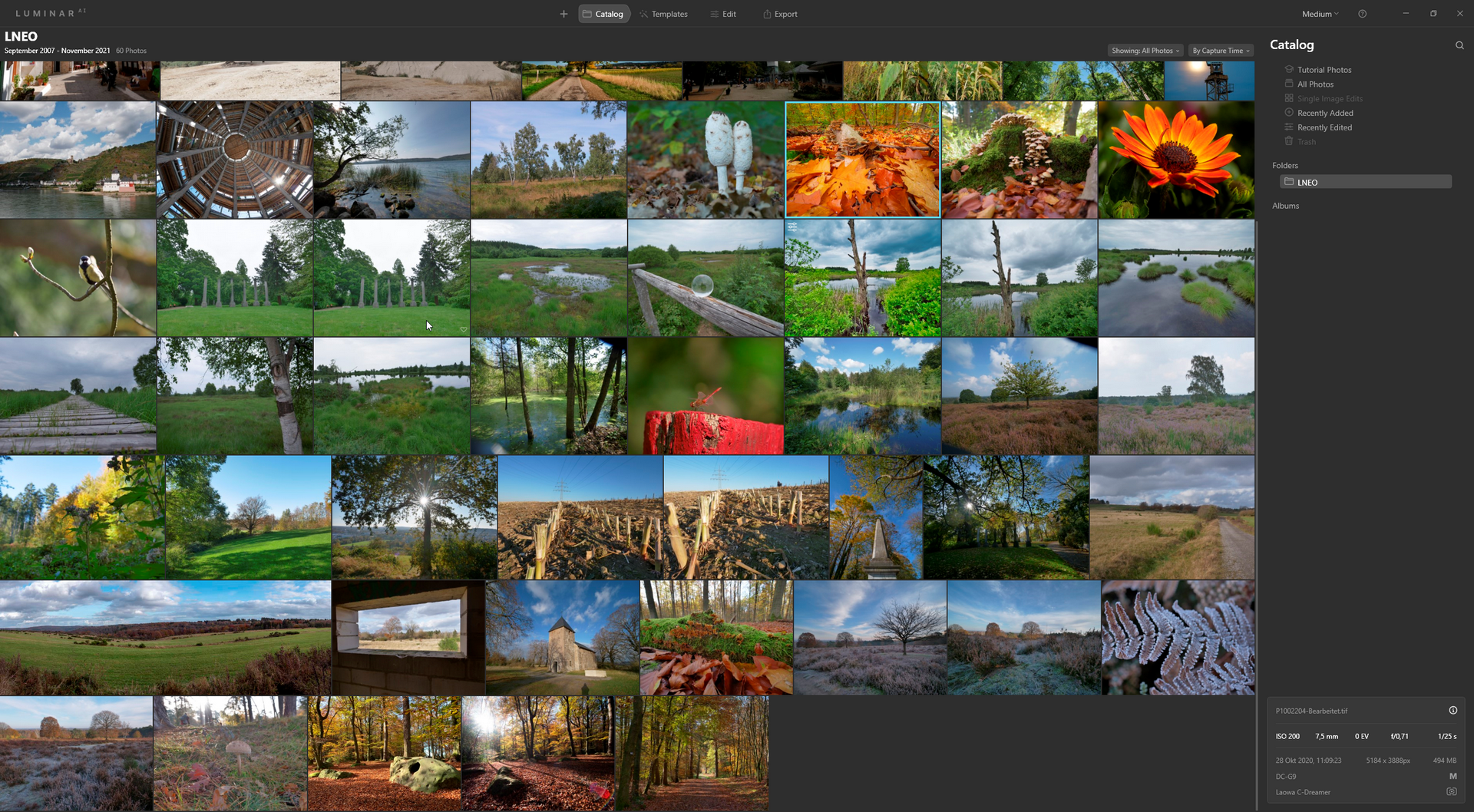 In the screenshot I show a catalog or its view in Luminar AI. The one in Luminar NEO is only marginally different, except that the images occupy the same space. In Luminar NEO, a relatively dark image in the background is superimposed over the entire area when in single image mode. The latter can sometimes be disturbing for images with lighter parts, clouds etc. and should at least be able to be switched off.
However, both programs have inherited the same error, so to speak, and that is the considerable color differences in the catalog and single image view.
Where individual elements, e.g. the Exif data, are then located in concrete terms is of secondary importance for the time being, although I assume that the user will be able to determine this for himself in a later version.
Presets
That both programs can handle presets was actually to be expected, but wier one wonders about the big difference between the two.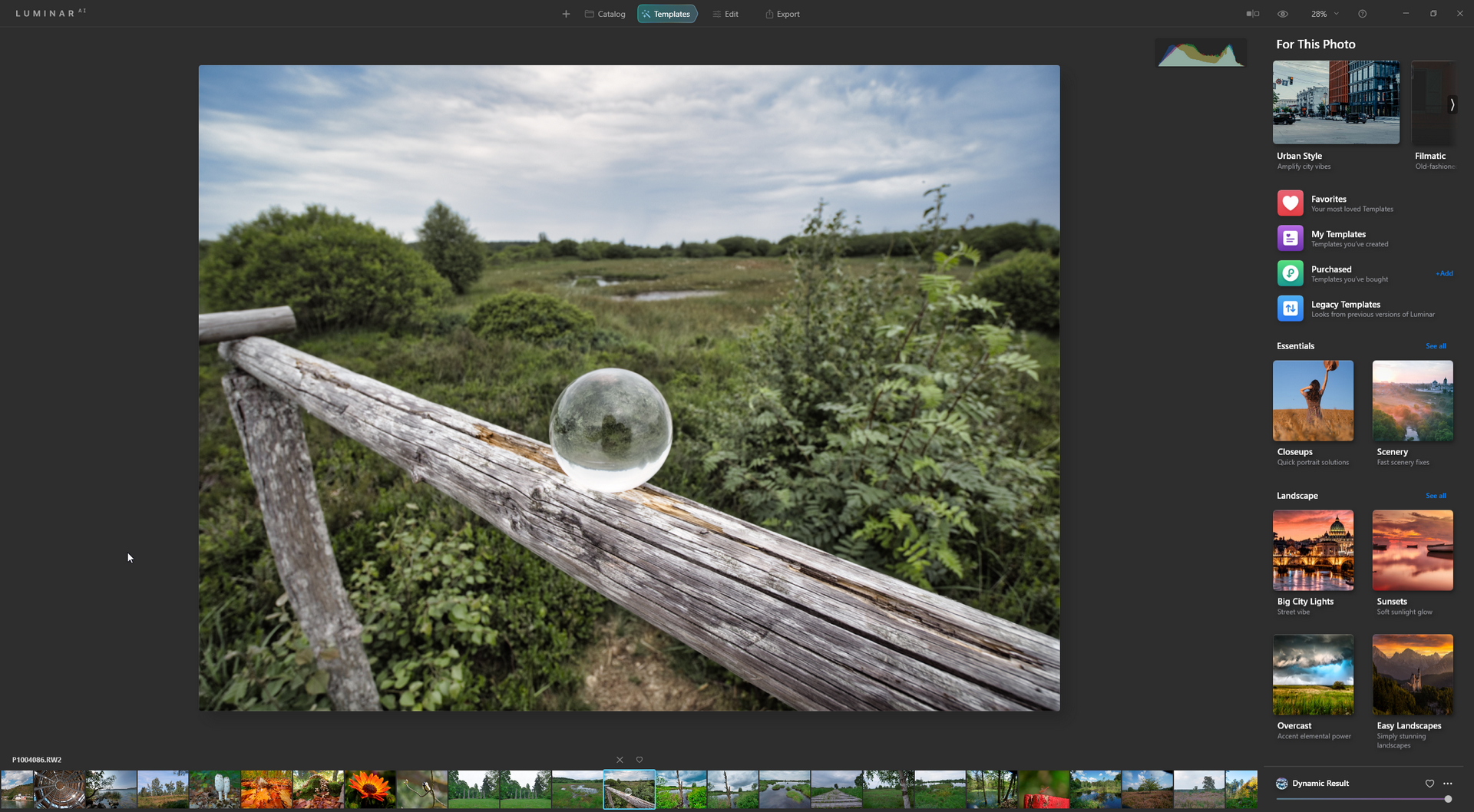 These can be found in Luminar NEO as well:
Development
The development is only divided differently in both programs, but the basic things can be found in Luminar AI as well as in NEO.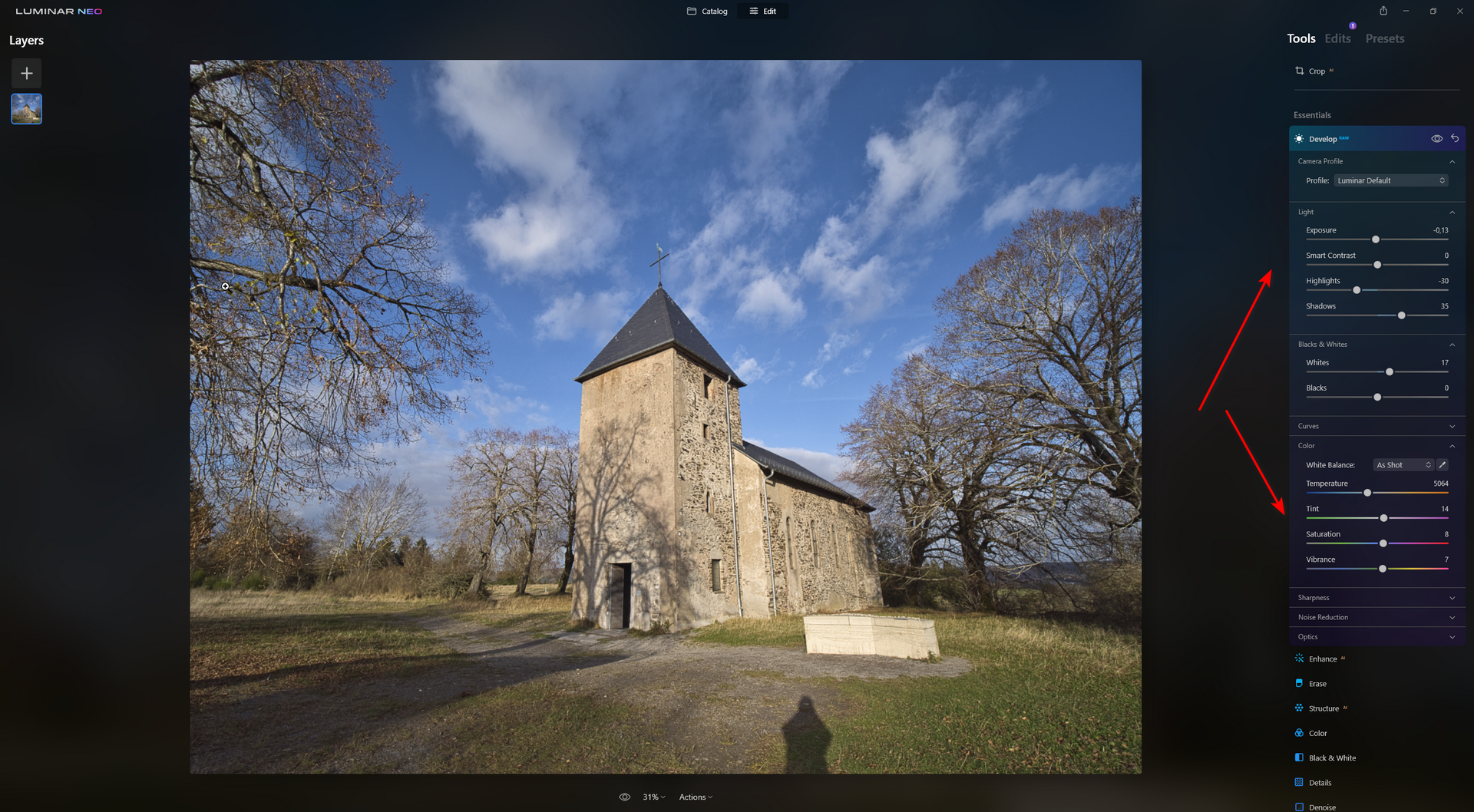 Yes sure, I don't find "post exposure" of a scene in Luminar AI either, but the entries are almost the same in number and functions.
Layers
New additions compared to the Early Access version are now layers. However, these are primarily used to load overlays into a layer to add effects to the image there: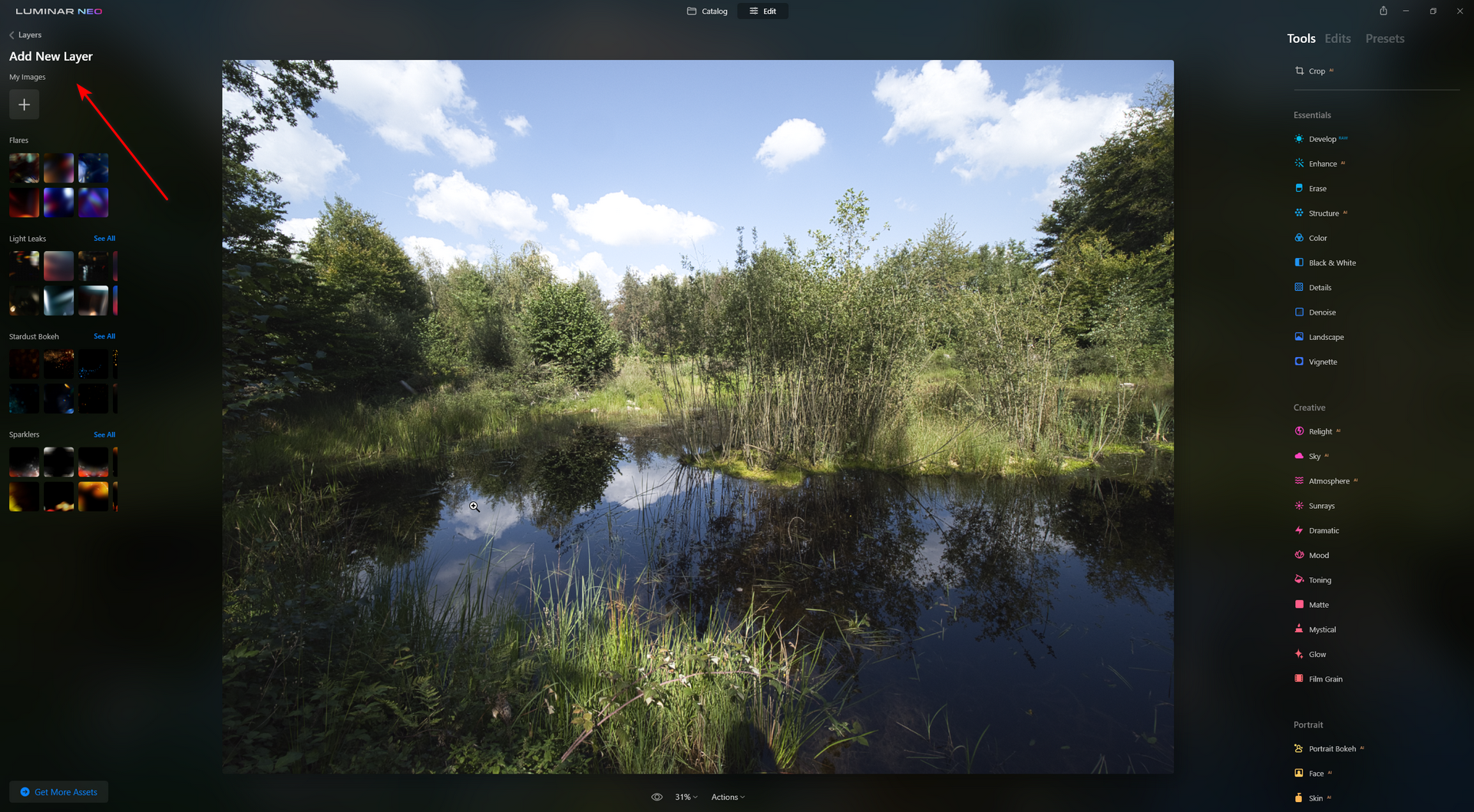 There are already some overlays available, you can of course purchase more. I assume that this kind of layers will also serve to replace the insertion of objects as known from Luminar AI.  However, kir did not manage to create a new layer from the loaded RAW. And I find the latter a great pity.
Luminar Share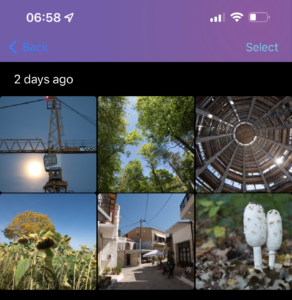 The app is now available in version 1.1.7. The photo view now presents itself tidier and you can finally delete photos, which was missing last time. Still, an app would be the last thing I would have missed in connection with Luminar NEO, especially since it is only used to share photos from the smartphone to social media. And like so many apps, it doesn't let you use it on a tablet, since portrait mode is displayed here as well.
And this is also where the weak point of this solution comes into play, because the transferred photos are of course only on one device. A cloud solution to transfer photos to mobile devices is missing here.
The new option to mirror Luminar NEO on the smartphone, so to speak, may be nice, but it is hardly of any use.
Conclusion
Luminar NEO, just like Luminar AI, is a program that can produce quite good or very good results with very few steps. But partly the old bugs are still present. And that now in Luminar NEO again the histogram is missing is more than surprising. Since many Exif data are missing and catalog functions are almost non-existent, it remains my recommendation as a plugin for Lightroom Classic or Photoshop CC.
But since Skylum now offers a subscription model for Luminar NEO, the hope remains that one then makes an effort here to develop a program once finished and to implement new features.
ciao tuxoche