RAW processing with Luminar NEO Early Access Update 2
|
A few days ago from Skylum another update to Luminar NEO as part of the Early Access initiative.
Introduction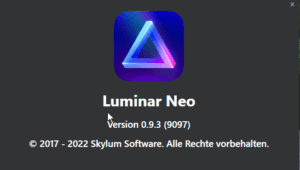 Luminar NEO is still in beta stage with version 0.9.3. Although the 2nd update brings some bug fixes and also some features that were missing so far. For example, the Sky Enhancer function is now available again in the Windows version, which was missing until now or was only available in the MAC version.
And there are still some functions missing for the final version. Partially you can read here which functions in general, for Windows or MacOS are still missing.
And also I have no information about a possible release date of the final version except the FAQ. There it is stated that the release date will be at the end of winter. This would mean a release date around March 20th.
Luminar Share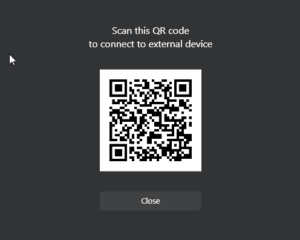 With the last update there was the app Luminar Share, so to speak, with which one could share photos from the desktop to the smartphone or vice versa. In addition, Luminar Share can be used to share photos on social media. However, this app is also at a very early stage, as some things are missing here as well.
For example, it lacks an overall view of the photos, which is only possible separately according to the date taken, and almost the most important thing is that you cannot delete any photos at the moment. But also this app suffers from the general disease that apps are developed for the smartphone, but alone because of the orientation of the display to landscape format can be used less useful on tablets.
RAW editing with Luminar NEO
Although the app still lacks some of the features that Skylum says will be implemented primarily with artificial intelligence, even with the Early Access version you can do quite a bit and try it out. For this purpose I created a small video, how I processed images from RAW to the final result in Luminar NEO.
Of course, these are mainly functions for me as a landscape and macro photographer. There you already get very good with the existing functions to improve an image.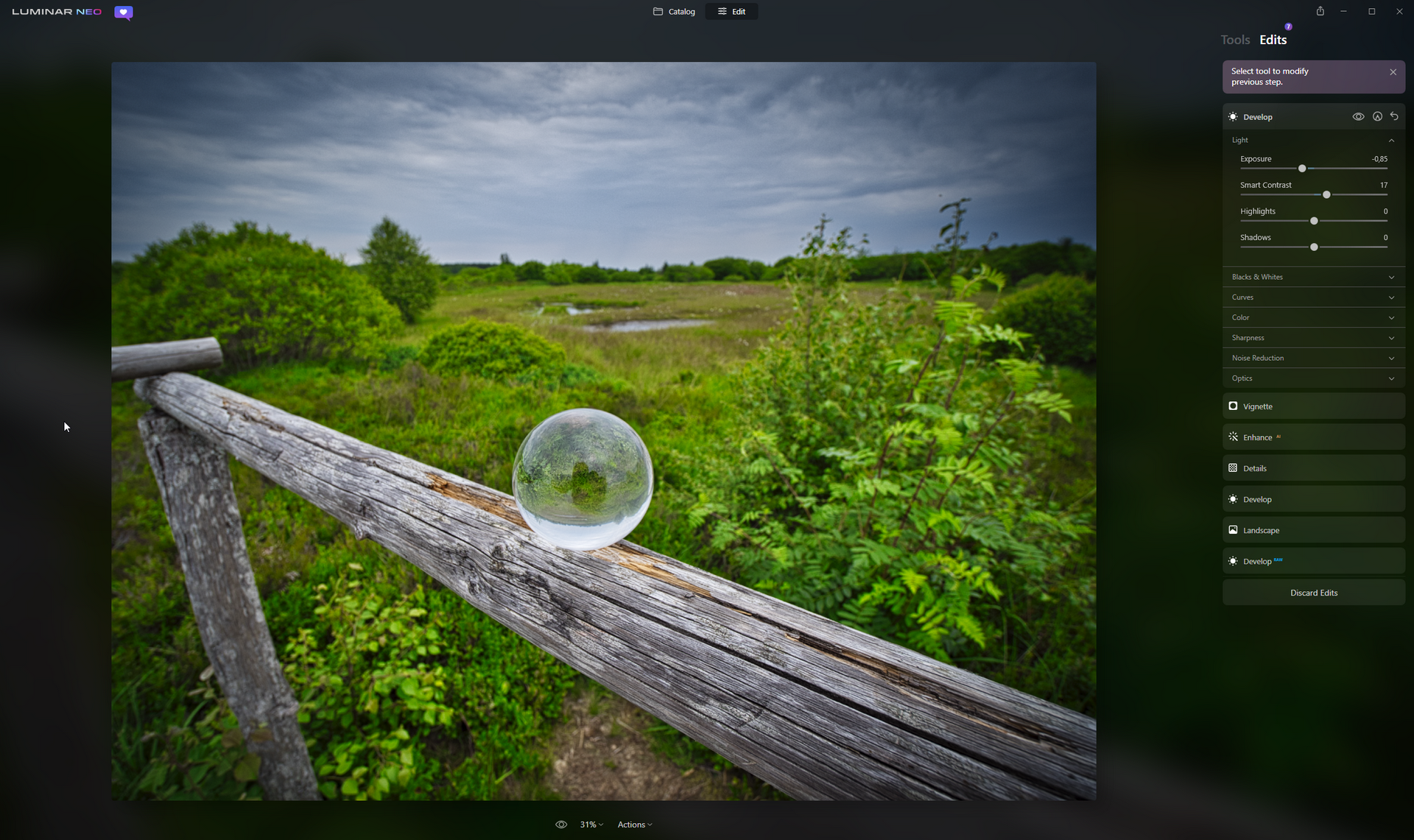 By the way, this is also true for the macOS version, which I also tried.
For. the portrait and wedding photographers, things like bokeh, body or face AI and other settings are perhaps still missing, which should simplify editing there as well.
What else is missing?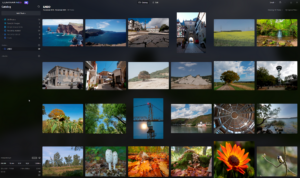 Editing photos without a histogram is a bit difficult. I hope that comes quickly and is not updated after changes are complete as in Luminar AI. Also quite annoying or better irritating are the colors of the images in the catalog view and the single view. Some images are displayed in gaudy colors, so that one might think there is already an edit on the image here.
Since any possibility of image management, except the creation of albums is missing, it remains of course also here with the recommendation to use Luminar NEO as a plugin, especially since during the Early Access phase may well be lost edits that are normally stored in the catalog.
And of course I miss the layers, but they will be implemented later in Luminar NEO.
Conclusion
Luminar NEO is of course not even beta, because not all intended functions are implemented. Nevertheless, the Early Access allows an insight into how far one is. The Early Access version also offers the possibility to get involved.
But I am confident, that Luminar NEO will be a program, with which you can get very good results as a plugin very fast. You can already pre-order Luminar Neo,
ciao tuxoche