Last week review 30-2023
|
Weekly review 30-2023 and this week at least in our area also with a lot of rain and relatively cool temperatures 🙁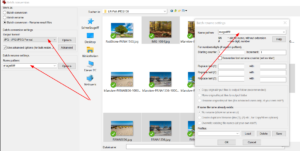 This week was once again about photos and their size when using websites and social media channels. Monderen camera produce yes resolutions and file sizes that are not necessary for the presentation on such channels. The point here is that one's own page can be loaded faster, for example, and at the same time data volume is saved, especially for smartphone users.
And the saving options are already enormous, if on the one hand the size of the images is reduced to a reasonable level and on the other hand further reduction can be achieved by barely visible quality gradations. If you reduce a JPEG to an edge length of maybe 1,500px and a quality of 60-70%, you can get away with under 100KB in some cases. And although I have licensed Lightroom and also Photoshop, I like to use Irfanview for this, because it is easy and fast and in comparison still gives some of the best results.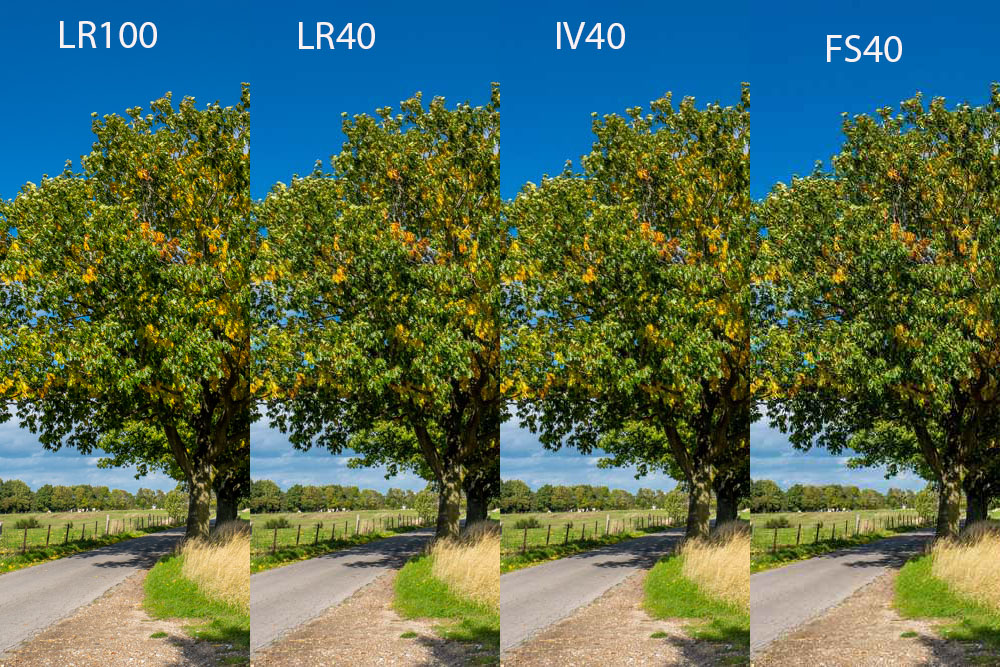 The differences between the individual tools are relatively small, so that everyone should try out there once, which tool there also fits to the personal workflow. One can create itnatürlich also with Linux and Jpeg-Optim in the size reduced files. That one here but best with a small script. For me, however, it is nothing, even if I like to use Linux, because my workflow on Lightroom based.
And then, after a long beta phase, Da Vinci Resolve 18.5 was released. There were many small details improved, but the most important feature for me right now is the automatic generation of subtitles.
And after the first attempts it works surprisingly well and in contrast to the beta you can also select the language. And German is at least available here, while it was only English in the beta. This is a great relief that you can now create subtitles directly in Da Vinci Resolve.
All in all, another very eventful week. I hope you enjoy the articles and look forward to your questions and comments.
ciao tuxoche