Last week review 27-2019
|
Last week review 27-2019 and this week felt like summer, not a hot as the week before, but still far too dry:-(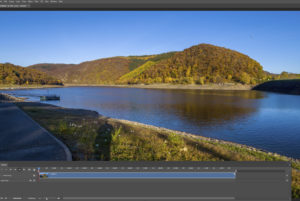 As a continuation of my article about capturing timelapse sequences this weeks article dealt with the question how to render a timelapse video from single images. In particual capturing such a sequence with a DSLR or a systemcamera you end up with a lot of images and you want to use the advantage fo raw processing before rendering the video. This causes an additional step in your workflow, but its worth it.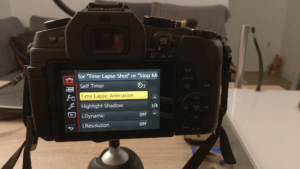 As an example software i used Photoshop CC on the one hand side and Da Vinci Resolve on the other hand. But other software products are able to render an image sequence to a timelapse video. In both programs just drag the image sequence into the programm and add it to the timeline. Now you can define keyframes to zoom-in or pan within the video. After this you just export the video in the desired resolution.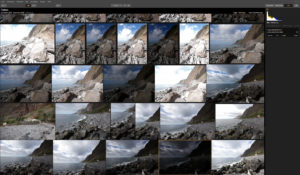 At the beginning of the week  Skylum released another update of their  Luminar app bringing it up to version 3.1.2. It seems its time for small changes and updates. This time according to skylum the company improved the scroll performance and switching between grid and single image view. Looking at the scroll performance i can state a very good improvment even though it still sometimes happens that there is a delay to display the thumbnail view of the images. But they didn't correct or implement the usage of the page-down/-up keys in the grid view.
With version 3.1 Skylum did change the roadmap for their product, so it doenst show any dates any more in particular for the library function.
If you want to order Luminar you can use this link and save 10,– € with the code TUXOCHE.
But anyway this was an interesting week  and I hope you like the blog posts and i'm looking forward to your questions and comments.
ciao tuxoche