Onyl 6 weeks after the last update Skylum released Luminar 3.1.1 today.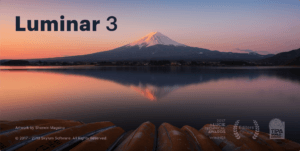 The update is available both for Mac and Windows systems. As a new function Skylum implmented a better navigation and they improved the starting time of the program.
Since the first release of Luminar 3 not only me detected that reading in the files/folders is pretty quick but navigation thru the folders and images is sometimes annyingly slow.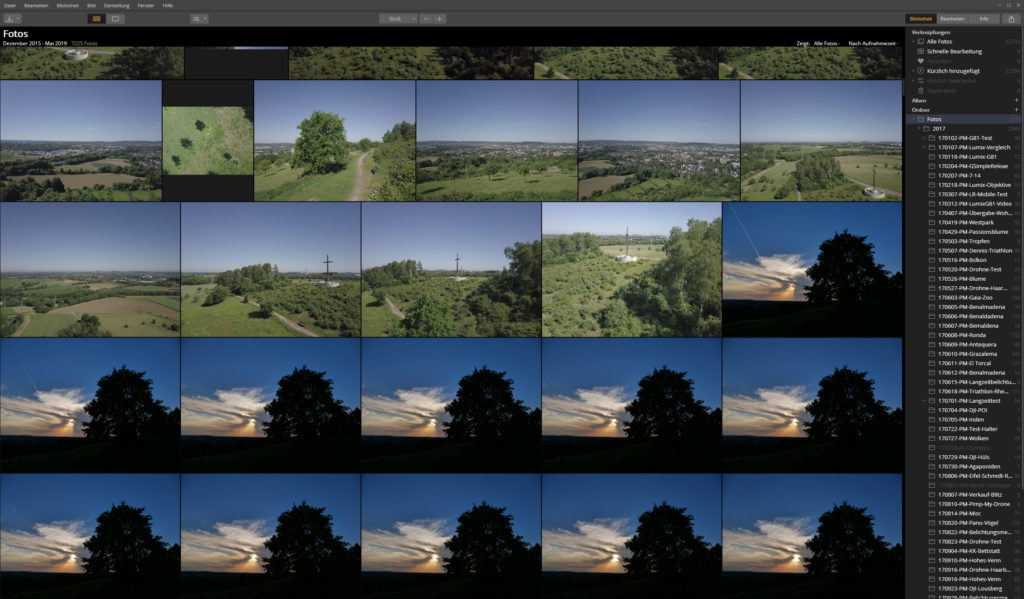 According to Skylum at least with the second start of the program this be improved a lot. Ok you get the feeling that in some cases there is a speedup but not in every situation, for example if you change to another  folder. It is for sure now Wow effect in this improvement.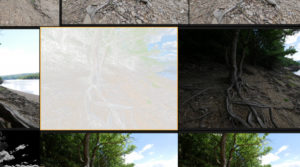 Still there is the problem/bug displaying Tiff files. They still look like very bright color negatives.
We are waiting for improvments in the catalog functions, because Luminar still only reads the main EXIF metadata without any option to search for certain criteria, like camera and so on.
If you like to order Luminar 3 you can use this  Link with the code  TUXOCHE and get 10,– € off the price.
ciao tuxoche