Review last week 7/2014
|
Review the last week 7/2014, which was very interesting, so take a look on the last week articles and the article probably to come.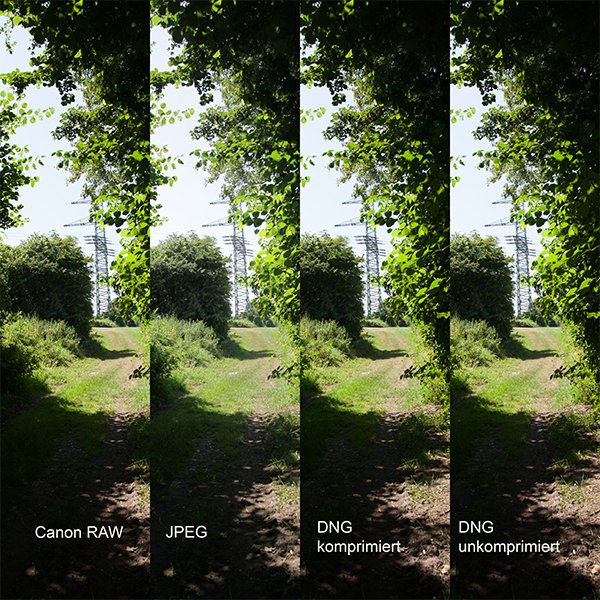 At the beginning of the week i posted the article [post id=133]RAW,JPEG or even DNG[/post], where i posted my point of view to the different digital picture formats. Mainly the article comes to the conclusion that even compressed DNG doesn't makes sense in time times of increasing hard disc capacities.
Even though my comparison on a 200% view of the different image formats was not really accepted 😉 i'll stick to RAW format. Only timelapse shots are converted to compressed DNG. Everybody has to decide depending on his workflow if DNG is an option. Owner of Pentax and Leica camers are in a better postion, because those 2 manufacturer can write the DNG format within the cam, so the conversion step in the workflow is obsolete. Andrew blog entry comes to another conclusion.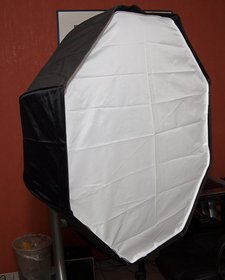 In the second article this week i reported on a pretty cheap [post id=139]china softbox[/post], which makes a very soft light in conjunction with system flashes, e.g. flashes from Canon or my favorite [post id=145]Yongnuo 568 EX II[/post] flashes.
Using the [post id=149]Yongnuo radio triggers[/post] the combination is almost perfect. But the radio triggers are required , because the flash is within the box and changing parameters from the outside is simply too much of a hassle.
Next week we'll take a look at Prefect Effects Premium 8 image processing program, which has plugin for Lightroom and Photoshop on board.
If some of the articles were interessting to you, i would appreciate comments/suggestions as well as questions. Otherwise i'll be happy if you +1 oder like an article 😉
ciao tuxoche