Skylum releases Luminar 4.2
|
Almost precisely 2 months after the last version Skylum released Luminar 4.2 today.
Introduction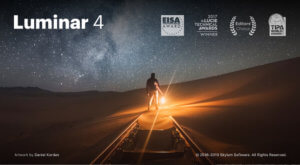 Skylum  published Luminar 4.2 today, an update downloadable free of charge or after the start of Luminar the app should notify you about the availability of the new version.
Besides main improvements for portrait photographers there is a new function implemented called "AI Augumented sky". This is a extension to the "AI Sky Replacement" function,
I did a small demonstration video on this:
Starting position
As an example we take a landscape image for further processing: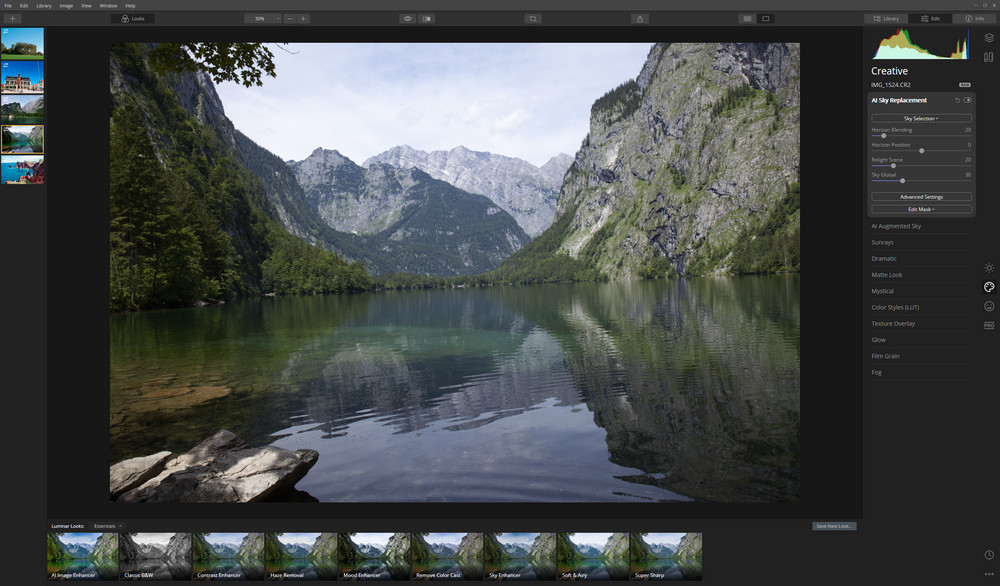 AI Sky Replacement
Because of the dull sky the image doesn't look as good as it could be. But this can be repaired in just one mouse click with Luminar.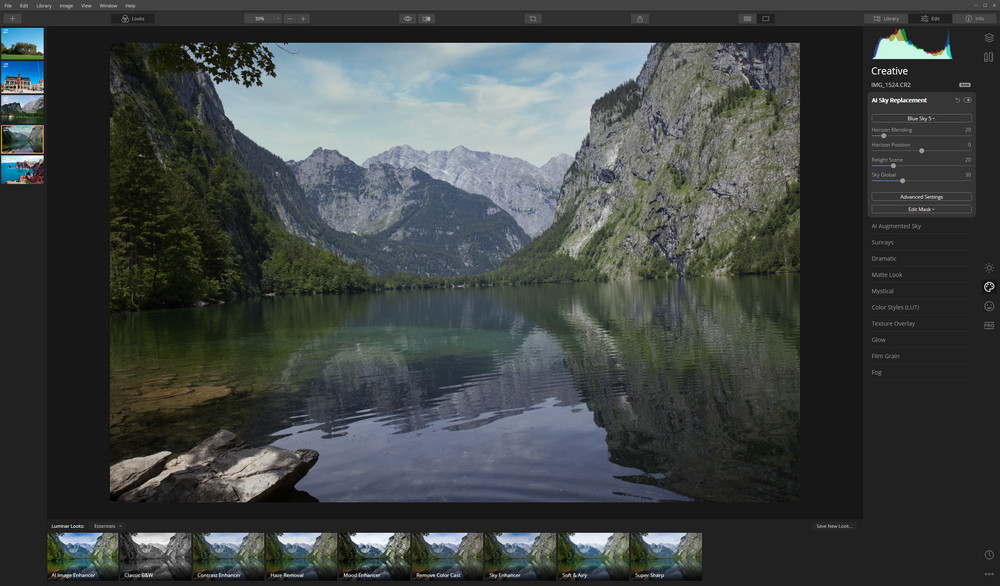 And this looks a lot better, in particular if you keep in mind that the image wasn't processed at all so far.
Personally i feel that this Sky replacement function was improved too in the new version.
AI Augumented Sky
And now we take the new function which is able to place any object into the sky area. This could look this for example: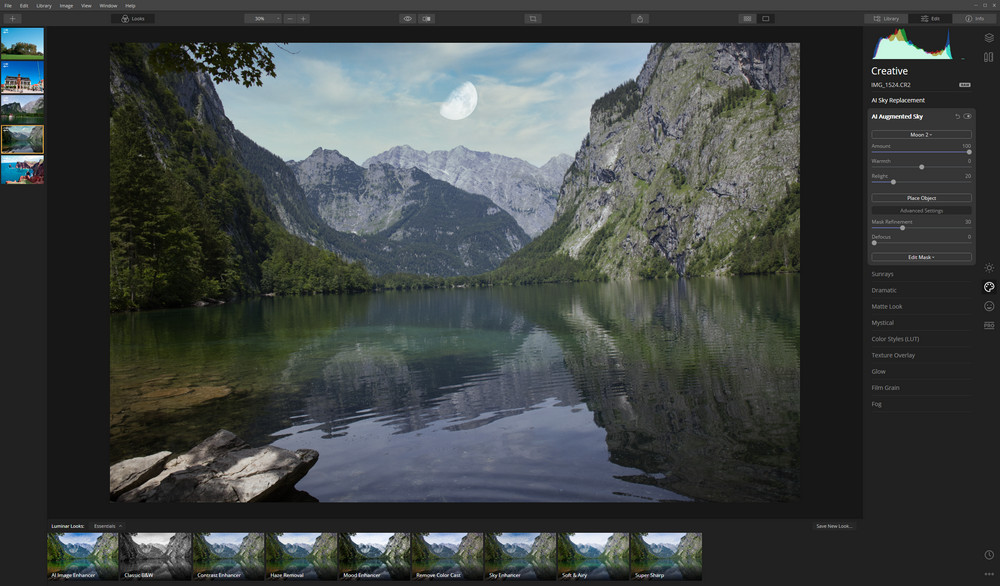 Skylum delivers a couple of such objects for your first tries. But just like the sky replacement you can use your own images. To properly insert those objects they must be either
JPEG with a black background
PNG with a transparent background
Besides this there must be a recognizable sky area in the image. This could be problem in shots taken at night or late blue hour.
Of course the inserted objects can be scaled, rotated and moved accross the base image.
No Limits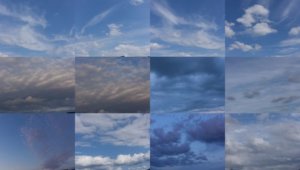 With your own object images there are literally no limits to this function and technically thsi new function works very good. You can insert the moon, aircrafts and other objects.
A while ago in my article about a cloud archive i asked the question if this is creative or more towards image manipulation. Of course its sort of both but i you look at it very strict a raw processing might be seen as an image maniupulation.
Anyway i personally think that this function reaches a border. This is not a failure or a problem of Skylum because you could do this with any layer capabale program like Photoshop CC or Affinity Photo.
Conclusion and wishes
The new function in Luminar 4.2 works very well but every user has to ask the question if they want to go that far by inserting objects into an image which weren't the when the picture was taken. On the other hand it would have benn better when Skylum solved the other problems, like unsharp raw display, color shifts in the lib view and so on.
But download a trial version and judge yourself.
ciao tuxoche