Last week review 46-2021
|
Weekly review 46-2021 and it's gotten cooler, but it doesn't really feel like November yet 😉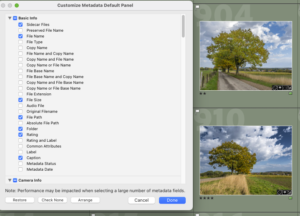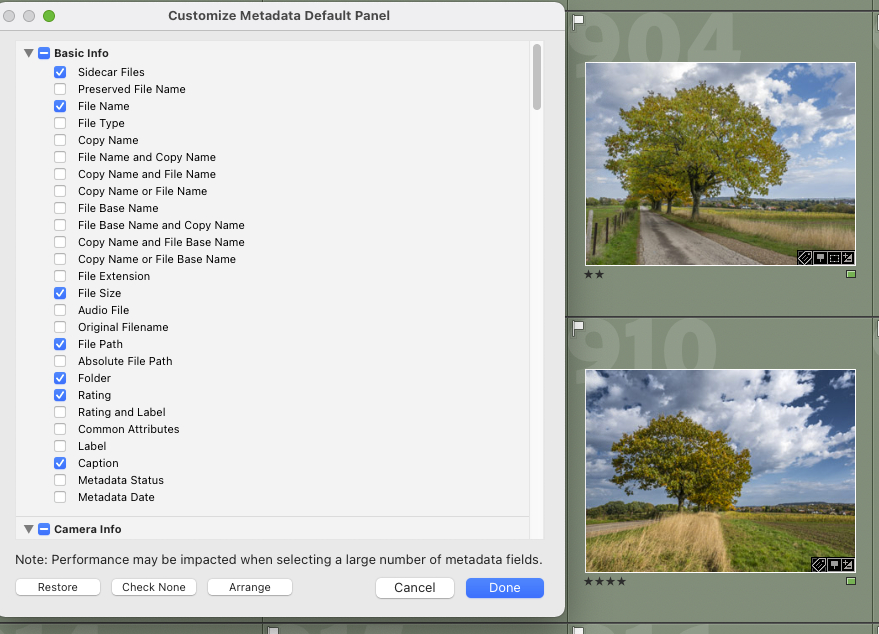 This week was again about the October update of Lightroom and Adobe Camera RAW and the implementations Adobe has made here. I've already reported on the new masking features, but the metadata processing innovations are also worth a closer look.
While the adjustments can only be made to the standard view, the others are predefined as they are in other standards. Here, the fields that are to be displayed can now be specified by the user. So you can create your own view, which fits to your own requirements and workflow.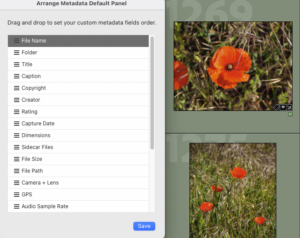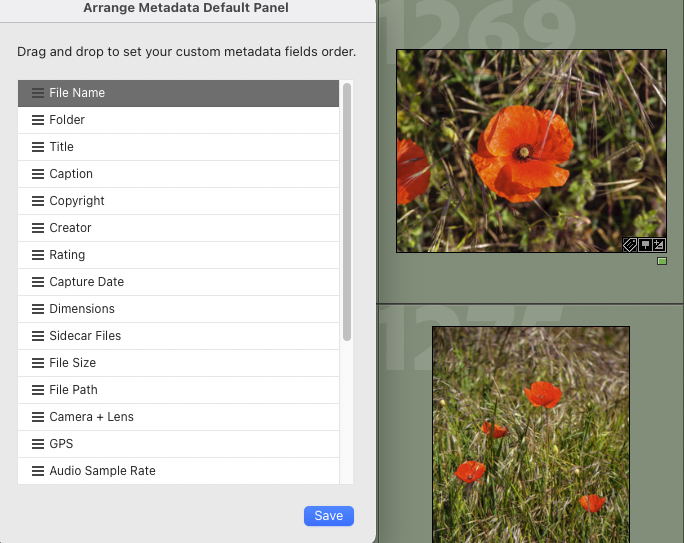 In addition, the order of the fields in the display can also be defined by the user. So maybe the most important fields can be positioned on top and the fields that are not so needed can be sorted further down. The highlight would still be if Adobe had made it possible to save different views here.
Even if such a function has not been implemented by Adobe, the new feature, along with the new masking functions, is a real advancement of Lightroom Classic.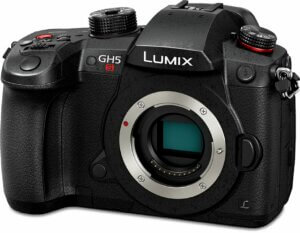 Then Panasonic has improved the firmware for several cameras. The firmware updates were released last week and affect the Lumix G9 and the GH5S. On the Lumix G9, manual focus has been improved for some lenses in that you can adjust here, the focus ring only needs a 90° or a full rotation.
With the Lumix GH5S, an output of the Blackmagic RAW format can now also be done via the HDMI interface and recorded via corresponding recorders.
All in all again very eventful weeks. I hope you enjoy the articles and look forward to your questions and comments.
ciao tuxoche