Last week review 45-2019
|
Last week review  45-2019 and until it was way too warm for November  😉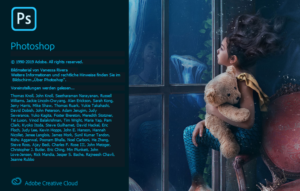 This week was dominated by Adobe Max conference and the new updates and upgrades to almost all programs and apps from Adobe. For us photographers the new Lightroom version and the new Photoshop CC version were probably most important. As usual Pgotoshop CC carries the next year as a new version number and Lightroom was brought to version 9.
As a result a new major version for Lightroom is not justified because of view new or improved functions. Of course Lightroom and Photoshop CC 2020 add support for newer cameras like Nikon Z50, the Sony A6600 and the  E-M5 MK III.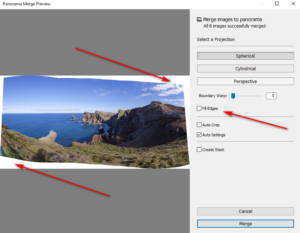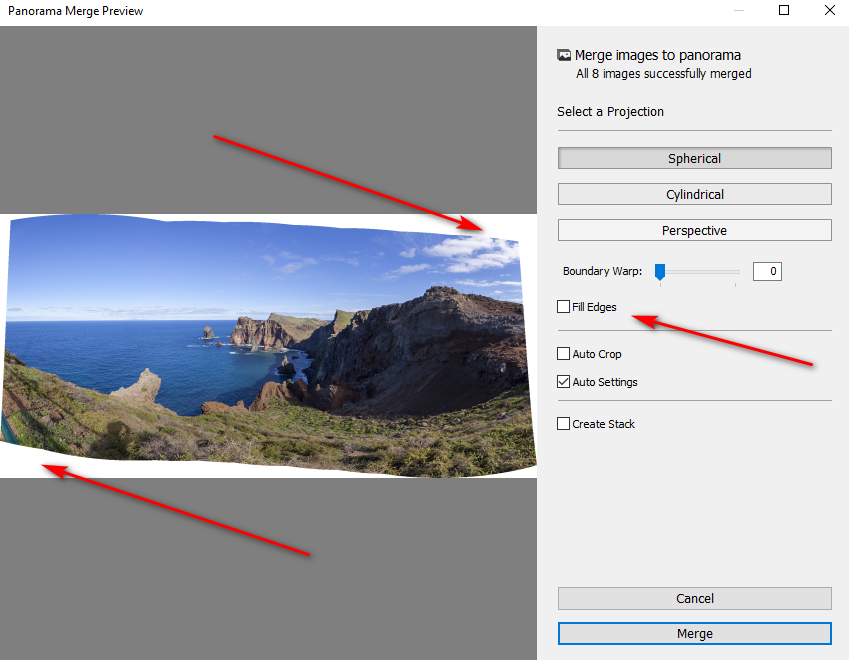 Looking at the new functions there are only improvements in detail like the filter option for color labels for folders/collections. Very useful is the edge filling option in the panorama merge function. It might had been useful to add the same function to the transform function, where you can get the same problem when tilting or uprighting an image. Some of you might find the new option in the export function as very useful to export an image with more than one export preset at the same time, for example a 16-Bit tiff and a JPEG file.
In Photoshop CC 2020 Adobe implemented a object selection tool which indentifies the main subject automatically. If there are many objects in the image you gibe a little help by marking the main object with a rectangle marker. This tool will ease masking of an object in the image a lot to edit or process the image with layers.
Expectable is the support for more mobile devices and for more apps, in particular the Photoshop release for the iPad. If you already have Photoshop CC with the photography plan you'll get Photoshop CC for the iPad on top if you order until January 31st, 2020, otherwise there will additional costs.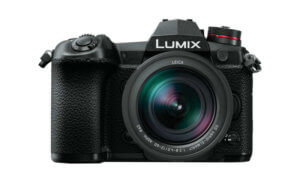 But another announcement caught my attention and that is Panansonic will publish firmware updates for the Lumix GH5,GH5s and the Lumix G9 with additional functions. Besides an improved autofocus and focus peaking while on AF Panasonic will improve the video capabilities of the Lumix G9 a lot. With this update the G9 will be able to record videos  4K 4:2:2 in 10Bit internally and with even 60fps via HDMI and an external recorder.
But anyway this was an interesting week  and I hope you like the blog posts and i'm looking forward to your questions and comments.
ciao tuxoche