Last week review 21-2020
|
Last week review 21-2020 and this week the weather was like in summer, but again there is not enough rain and nature needs it  😉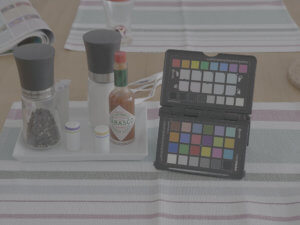 This week my topic was to install the V-LOG L option on the Lumix G9. After the firmware update to version 2.0 Panasonic added a lot of video features to the Lumix G9 including 10-Bit and V-LOG L.
V-LOG or by the offical name  DMW-SFU1GU is a upgrade you have to pay for. The costs are arround 85,– € at the moment. The actiation process is pretty easy and after this V-LOG L is available as a additonal picture style.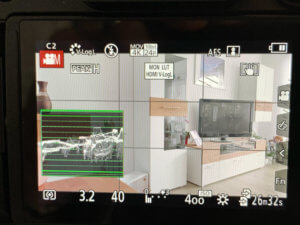 After activating the picture style you can view the results on the internal display, it is a brighter with the lack of contrast. With this you have a higher dynamic range and either 8 or 10 Bit color depth at your chocie.
For the output on the display or on an external monitor like the FeelWord FA6+ you can activate a LUT. This makes it easier to judge expsoure and contrast in the final clip.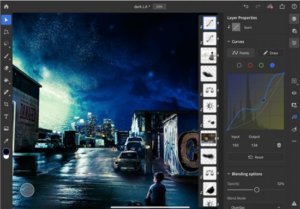 Adobe released a couple of updates like Photoshop for the iPad but mainly updates for Premiere CC and After Effects. For Photoshop for the iPad curves were implemented and also to choose the brush size by the preasure apllied to the pencil. On Premiere Pro mainly the was a performance gain according to the article, which makes Premiere Pro 2x-3x times faster compared to previous version. This takes effect on video playback and of course the final render of the video with the challenging H265 codec, both for the main processor as well as the GPU. My desktop pc would comply with the minimum hardware requirements but i switched to Da Vinci Resolve which has almost the same hard requirements.
But anyway this was an interesting week. I hope that you find the articles useful and i'm looking forward to your comments. But we keep the distance  and most important stay healthy.
ciao tuxoche