Last week review 46-2019
|
Last week review 46-2019 and we got the typical wet and cold November weather  😉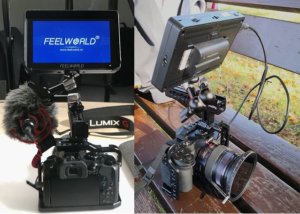 With this weeks blog post on SmallRig for my Lumix G81 mainly video capturing was a topic. Sice i want to get into video a little bit more and for video recording you need some extra equipment, like a microphone and an external monitor and maybe even more the Smallrig cage ist the solution. This cage protects the camera body and offers 2 cold shoes for further equipment and if this is not enough a lot of 3/8 and 1/4 threads for further equipment.
With the optinal handgrip the whole unit is more balanced , is easier to hold and leads to more stable video clips, even though the Lumix G81 offers a IBIS system and the lenses are stabilized too.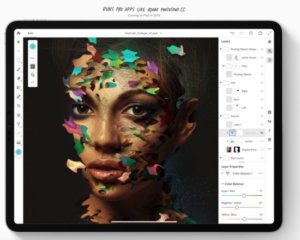 According to some articles in the net like this one here Adobe's Photoshop app for the iPad seems to be a disaster. Maybe most of the users believed or Adobe made them believe that Photoshop CC ffor the iPad will have the same functionality like the desktop application. In addition the app is available only with a subscription model and if you don't use the special offer until Januray 31st the price a little bit high in my opinion.
We have to wait and see if Adobe is able to offer an app for the iPad with the same functions like a desktop variant on a tablet with limited resources.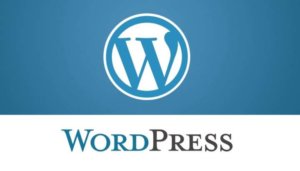 The a new version of WordPress was released bringing WordPress to version 5.3 The new version contains improvements in the block-editor and the twenty-twenty theme and a lot of detail enhancements in other parts of the software.
With the new version WordPress also increases compatibility to version 7.4 of PHP.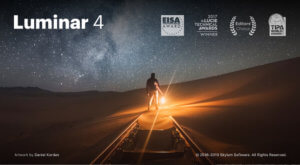 Next week skylum will release Luminar 4 or some people pre-ordered the new version they have it since last Monday. I already did a review on Luminar 4 Beta version which worked out pretty good even though some of the AI supported functions like AI Sky Replacement failed some time. But as promised now you have the option to use your own sky replacement images. With this function my cloud archive would be usable in Luminar 4.
But anyway this was an interesting week  and I hope you like the blog posts and i'm looking forward to your questions and comments.
ciao tuxoche