Last week review 42-2019
|
Last week review 42-2019 and now the weather feels a lot more like fall even though last weekend we measured temperatures like on a regular summer day  😉
This weeks subject was Exposure X5 a raw converter from a company formerly known as Alien Skin Software. On first sight this raw converter looks very similar to Lightroom nut taking a closer look there are a lot of differences.
But the software offers everything you kneed for image processing, exporting and of course managing your images. You won't find a photo-book, slise-show or a web-module but personally i don't miss this. What i do miss is a seperate development module because the gui is a little bit overloaded too me.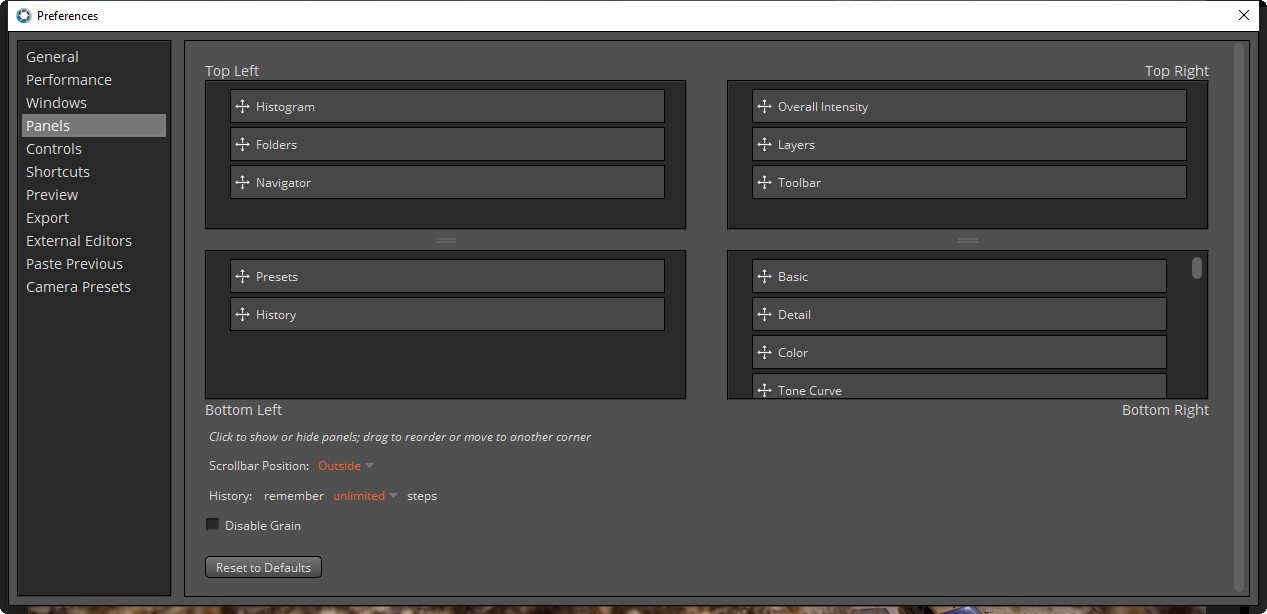 You can customize the paneks according to your needs but on some options like the presets you only can choose between visible/not visible as a whole. .
Comparing features and options with Lightroom Exposure X5 is not on the same level. For example there is no option to merge HDR images or to stitch panorama images or just viewing GPS metadata. On the other hand there is need to import images first before processing. All in all Expsoure might be a an alternative to Lightroom if you can live with the limitations.

And talking about Adobe's cloud system you could see where you get when you live in the wrong country. The US administration applies sanctions against Venezuela and all users from this country are excluded from the service. And just in a couple of minutes you wont change your workflow in photography or with video clips. Such an example is a good argument to search for Lightroom alternatives.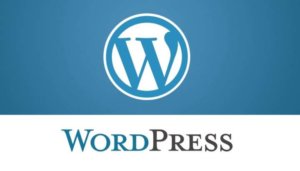 This week the WordPress system was updated to version 5.2.4. If you activated automatic updates you don't have to worry about updates. Maybe you should check your installed plugins if they are working correctly. The documentation about the solved problems or fixed errors is a little bit poor.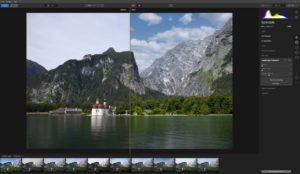 Then this week a new beta from Luminar version 4 is available. This version carries version number 4.0.0 already. This version is supposed to be equivalent to the final version in look and functions, which is to be released on November 18th.  I would have tried this new version just to see if problems for example with the AI Sky Replacement are fixed or at least improved. I ha problems with the update because the update process gets stuck. This is the same situation like with Luminar 3. I think Luminar 4 will become a problem for Skylum, because Luminar still doesn't support .cr3 files and if you preorder the new version you'll get an activation key for 2 devices only.
But anyway this was an interesting week  and I hope you like the blog posts and i'm looking forward to your questions and comments.
ciao tuxoche