Last week review 33/2015
|
Last week review 33/2015 and the really hot weather is over at the weekend 😉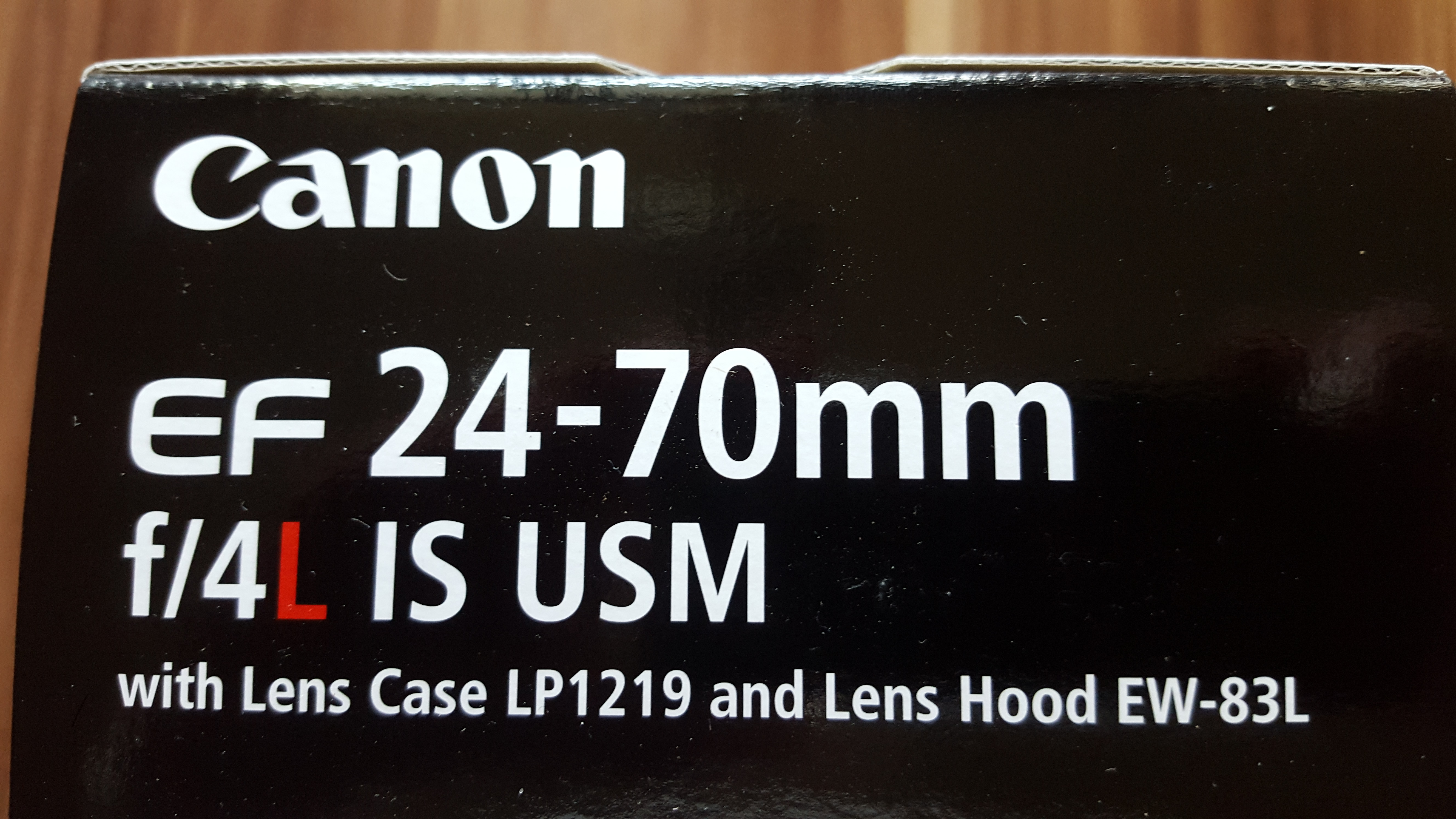 In this weeks article (sorry for being 2 days late) i made a [post id=1097]comparism[/post] between the Tamron 2.8/28-75mm , the  [post id=1074]Canon 24-70/4.0 L IS[/post] and the  [post id=1015]Canon 16-35/4.0 L IS[/post].
I know that such a comparism isn't really fair taking the price differences into consideration, but it interested me how a a fairly priced zoom lens would comare against the original Canon L lenses with a price tag almost 3 times as much and how much more optical performance you could expect.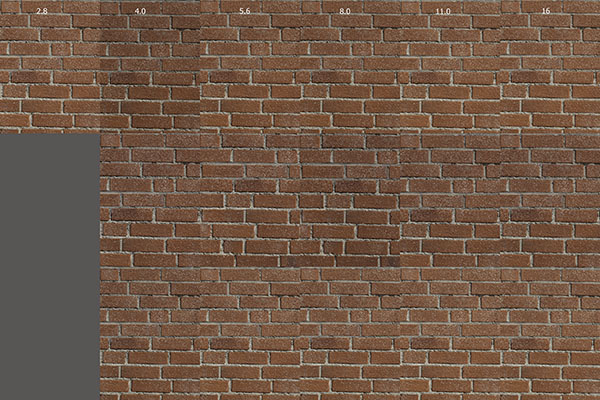 The Tamron zoom lens too me is the price/performance winner, because it offers agood optical performance for a very moderate price. In the image center section the performance is very good even at wide open aparture, of course the corners are not as good. But the qualitiy is good enough to use the Tamron lens at full aparture. In absolute categories the Canon 24-70/4.0 L is a little bit more crisp in the center and the corners are really good.
The differences are pretty small and you probably won't notice them in print outs, only in a direct comparism. I used the Tamron 2.8/28-75mm as my default lens on the 5D MK II over the last 4 years.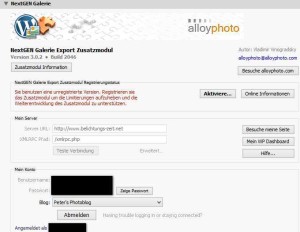 To publish my images on my  Fotoseite just like to  [post id=279]flickr[/post] via Lightroom i installed the  Nextgen Plugin for the  WordPress Nextgen-Gallerie at the beginning of the year..
Even upgrading to [post id=949]Lightroom 6[/post] i didn't have any problems and i didn't have to license it again as stated on the website when doing a major upgrade.
I manage a whole bunch of intelligent galleries (euqlas to smart collections) with this plugin for my galleries and the blog post images on the website.

But all of a sudden i ran into problems to edit this collections. All tries to edit this collectiions ended up in an error message. I posted a notice on the website  alloyphoto.com to the error and after only one day i recieved a mail response telling me to upload the debug file of the plugin. Since the debug file didn't show the error the plugin developer  Vladimir Vinogradsky asked to post a screenshot of the error message. And surprise the next day i recieved a email with the link to the next version  3.2.6. of the plugin. And this version doesn't show the problem, i can edit my collections , that is really great 😉
An eventful week and i  hope that some of the articles on this blog gained your interests and i look ahead to your comments/suggestions. And don't forget, i installed a feed for you via feedburner .
ciao tuxoche