Review last week 15/2014
|
Post update on 12.Jul.2016
Review last week 15/0214 and the weather isn't optimal, still sort of hazy and cloudy. But we're talking about April 😉 so it'll get better 😉
In the first [post id=292]article[/post] this week we took a look at the Lightroom plugin for SNS-HDR, which perfectly integrates the free SNS-HDR Lite tool into Lightroom. The plugin handles over your images to SNS-HDR (and not only the lite version) and reimports the final HDR image into Lightroom.
From there you can start additional image processing either in Lightroom or Photoshop. I'm looking forward to the announced version 1.9 for SNS-HDR.
In another [post id=297]article[/post] i described doing a timelapse with a flash. Difficulties occured on the lightning, because post processing in After Effects and Premiere Pro only lesson the problem of unsteady lightning. Maybe the next time i don't depend on automatic mode.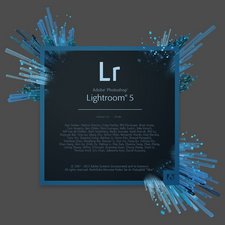 Like always Adobe was good for an extra [post id=306]article[/post], annoucing the availability of Lightroom 5.4. Since the automatic update function within Lightroom didn't work til yesterday, i decided to download the Windows version manually.
Besides of a new Lightroom version new versions for the Adobe Camera RAW and the DNG converter were published. The new version 8.4 will support new cameras and lenses.
Many people were expecting the announcement of Lightroom version 1.0 for the IPad. Too me the biggest problem about Lightroom mobile is the license binding to a Creative Cloud subscription. This will suspend a lot of Lightroom only users from the mobile version. Since i don't an Ipad, you might take a look on this article.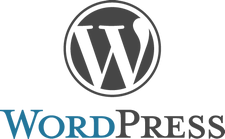 Last there was an security update for wordpress to version 3.8.2, which was installed on all my blogs. Additionally i installed the security update for the jetpack plugin.
Next week we'll take a look on virtual copies in Lightroom. Next week is easter week, so i'll calm down a little bit, planing this for the amount of articles.
I look ahead on your comments/suggestions or your questions. If you prefer not to comment an article i certainly appreciate a +1, Like or Twitter share.
And to remind you i installed a further newsfeed for this blog via feedburner, so if you like take a look at it
ciao tuxoche