Last week review 43/2014
|
Last week review 43/2014 and our vacation is over 😉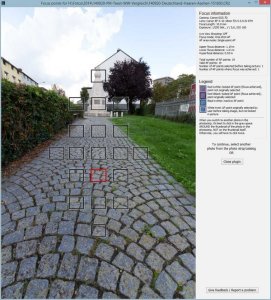 In this weeks article we took a closer look on a Lightroom plugin, which allows to view the used [post id=651]focus points[/post] from within Lightroom. The plugin is available on the developers website, til now free of charge. Why til now, because the FAQ states that it depends on the developer to change this whenever he likes.
The latest version only works with Lightroom 5 and supported cameras are Nikon and Canon bodies. Further  camera systems should follow later.
With both of my cams, the 5D MK II and the 7D, the plugin is working correctly. But there is a questions about the usge or how often do you check the used focus points of a capture. You probabla only check this if you occur focussing problems with a certain camera/lens combination. On the other hand developing a plugin allowing the display of the used focus for a couple of manufactures form within Lightroom is an alternative to the manufactures tools.
For wordpress and the plugins there was an update this week, especially for the backup plugin i use for the installation and the database. Til no problems occured during the update.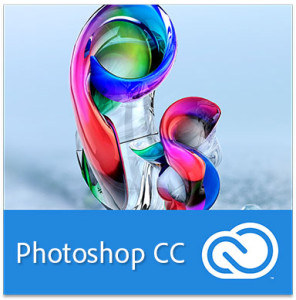 Obviously Adobe is testing new price modells for the Cloud products. You can buy the Adobe photography program, consisting of the Photoshop CC tool and Lighroom 5 for 9.99 €/month or a complete suite for 49.99 €/month. I didn't check if the prices are different with different browser like reported in another article here in Germany. I already own a CS6 suite, but Photoshop CC and Lightroom for this price is very interesting i don't have any image processing software.
I hope that some of the articles on this blog gained your interests and i look ahead to your comments/suggestions. And don't forget, i installed a feed for you via feedburner . So have i nice weekend, til the next time.
Don't forget to change the clock in your camera.
ciao tuxoche