Review last week 17/2014
|
Easter weekend has passed und we now are already at the the end of the 17th week. Weather is going towards spring/summer. To be fair we must say, that the same time last year the weather was a lot cooler ;-(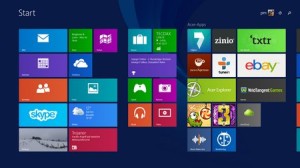 In my first [post id=320]article[/post] this week i reported about updating my Acer Aspire V5 573 G to Windows 8.1. I know been working with this notebook for the last 4 month and the matte full HD display and the long battery powered duration did proof in practise.
Ich use it more often ti edit my articles and the screencasts for this and my german blog. It is powerfull enough for these tasks.
After the installation of the Acer BIOS update and taking the original nVidia driver i finally succeded to update to Windows 8.1. Allthough running Windows 8.0 wasn't that bad 😉 but since i run Windows 8.1 in the desktop PC it's more comfortable to run the same system on both.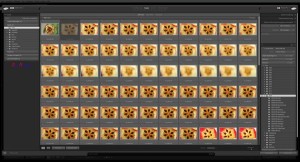 In my second article i took a look on the Lightroom import dialog. The need for importing images is heavenly cirtisized, but somehow the data must get into Lightroom's database.
Accepting this the dialog offers a lot of flexibility, such as doing a first backup of your images during the import process. Allthough you can fill part ogf mthe metadata or apply defined development actions during the import.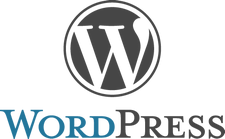 In last week's review i reported about the wordpress update to version 3.9. Meanwhile i get used to the new dialogs and especiallay the new editing mode. But the fullscreen editing mode is just great.
Next week we'll take a look on substituting a polarizing filter through image proecessing. look ahead on your comments/suggestions or your questions. If you prefer not to comment an article i certainly appreciate a +1, Like or Twitter share.
And to remind you i installed a further newsfeed for this blog via feedburner, so if you like take a look at it
ciao tuxoche