Last week review 09/2015
|
Last week review 09/2015 and we'll hope on better weather, since spring should start i a couple of days (at least on the calendar)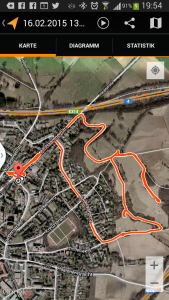 This week my GPS-Logger [post id=838]i Blue 747[/post] didn't work any more, after using it for almost 6 years. To track  GPS-data from my foto tours i decided to use my smartphone as a interim solution.
The smartphone has a build-in GPS-chip so you only a fitting app for Android systems. Besiedes GPS-Logger, which i also installed on my smartphone, i used the app Meine Track to track my tours. The track can be saved to the martphone in .kmz format, which is one of the formats Geosetter is able to read.mitlaufen. This interim solution gives me the time to decide which GPS logger to get next. But according to my personal results it probably ends up either with the follower modell or with the Holux M-241 , which is compatible with my favorite software from  bt747 .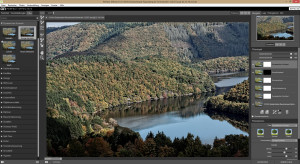 The second event concerns the free of charge software  [post id=873]Pefect Effects Premium[/post] in version 9, which is offered by the software manufacture. Just like the former  [post id=161]Version 8[/post] this is supposed to promote the up-to-date version 10. The version 9 gained a little bit of more speed compared to version 8, but the software still is not one of the fastest. Plugins are installed for Lightroom and Photoshop, so you can process an image with Perfect Effects from within Lightroom. I used this software since the version 8 and porcessed a couple of images, so you should give it try.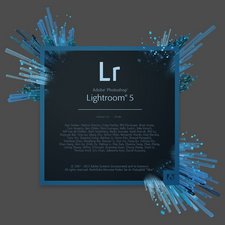 In the last but one week the rumors about the new Lightroom 6 were very heavy. Meanwhile the new functions like stitching panoramas, merging HDR images and face recognition should be more than rumors, since Adobe published videos about the new functions on their website. If you'll need a face recognition function, ok, we'll see in practise.
But now there are rumors doubting that the new Lightroom version will be published on 9th of march.  The doubter argue that there was no public beta period, like usual and that the announcement on a online dealers website from france vanished.
In my opinion there will be a Lightroom version 6 release in march, becuase Adobe wouldn't publish videos on the new functions in Lightroom 6 if the time to go for the new version would be long. I can't forecast the excat release date, but it's not long away.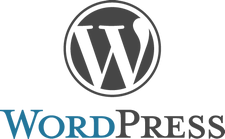 The problems on updating wordpress to version 4.1.1 i reported on my [post id=844]last week review[/post] vanished too 😉 Updting the wordpress installation via ftp worked out without any problems, so i updated my 3 blogs to  Version 4.1.1.
I hope that some of the articles on this blog gained your interests and i look ahead to your comments/suggestions. And don't forget, i installed a feed for you via feedburner . And next week we'll take a look on a fun lens.
ciao tuxoche