Last week review 36-2016
|
Last week review 36-2016 and the late summer is doing a great job 😉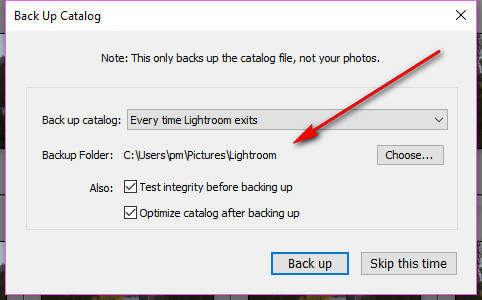 In this weeks article we talked once again about the important issue data backup, especially the Lightroom catalog but also the images. The Lightroom catalog is most important file, where Lightroom stores all kinds of informations,like the links to the images, processing data and keywords. Lightroom can do a backup of the catalog to an external drive or a NAS.
Compression of the catalog implmented with Lightroom 6 saves a lot of space but needs a lot of time to store the compressed catalog on a NAS compared  to a local storage, which isn't recommendable. The main disadvantage of this method is not backing up the images.
Windows 10 offers a backup method to backup locally changed files. As default settings this only includes the local users profile , but you can add other folders or drives. With this option you can also backup your images in a very easy way. Making a backup of all changed files lets say every hour works very good.
Talking about Samsung the company undergoes a debacle with the new Samsung Galaxy Note 7 and the battery problems, which should be positive for Apple and their new IPhone 7, which was released a couple a days ago. Because of a so called Phablet i was thinking about getting the new Note 7 for a short time, because i don't want 2 devices a smartphone and a tablet. But this belongs to the annoyances because the width od the bew Galaxxy Note 7 is only 73,9 mm compared to the Galaxy S6 with 70,5 mm. This is no substitute for a tablet.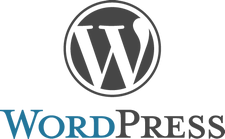 WordPress released a new version 4.6.1 which is a security update, available this week. On my photography blog the update was installed automatically, so all i have to do is to install the update on this and my german blog. But maybe i should activate the automatic update function. .
I hope you like the blog posts and i'm looking forward to your questions and comments.
ciao tuxoche