Last week review 46-2018
|
Last week review 46-2018 and unfortunately vacation is ober:-(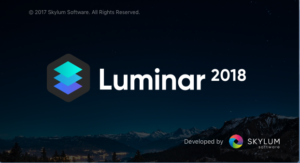 This weeks main topic was the update release for Luminar 2018 from Skylum, which implemented one main new feature the sky enhancer. The update is free of charge for registered users und works according to the tests i did very well.
With just one ruler and the help of AI sky areas are automatically improved in raw proessing with the need to manual mask out the sky area or other areas you want to improve. In combination with the Accent AI filter you'll get very pleasing results very fast which will shorten your workflow quite a bit.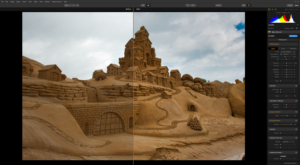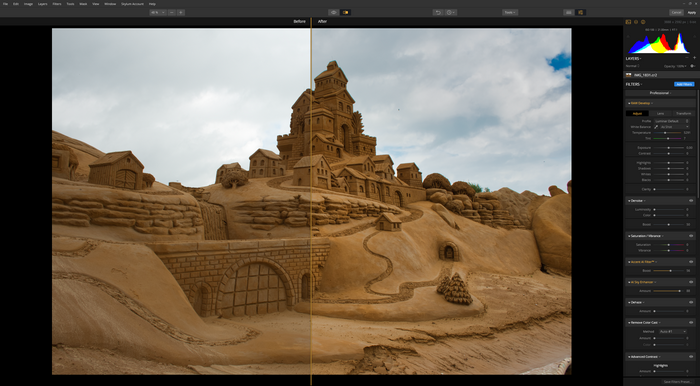 Too bad that Skylum didn't fullfill their promises about the update for Luminar with the long awaited DAM modul. The release date for this feature was moved very often in the past, but according to Skylum's website the new release date will be in December.
For the Huaei Mate 10 Pro the company released a new version 8.0.0.157 shortly after they released version 8.0.0.156. This update will bring the cell phone to Google patches published in October. This are good news and i hope that Huawei will keep up at least for security patches for the Android system.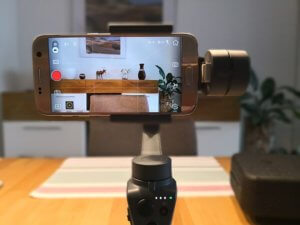 Likewise DJI released an update for their DJI Go App for products before 4. I was hoping with this release the problems with the DJI Osmo Gimbal and Timelapse videos would have been solved. But sadly to say DJI isn't really interested in Android systems and my Huawei Mate 10 Pro only produces timelapse videos with the gimbal in 720p even though the camera is capabale to capture videos with 4K. This is annoying because the timelapse and the hyperlapse modes are very interesting.
And last the GDPR causes problems again or better the plugin for WordPress, which contains severe security issues for versions 1.4.2 and earlier. These issue will allow to take over the whole installation or even the server WordPress is installed on. So if you use this plugin update to version 1.4.3 very fast.
But anyway this was an interesting week  and I hope you like the blog posts and i'm looking forward to your questions and comments.
ciao tuxoche