Last week review 15-2016
|
Last week review 15-2016 and the weather is getting, at least we see the sun a little bit more often…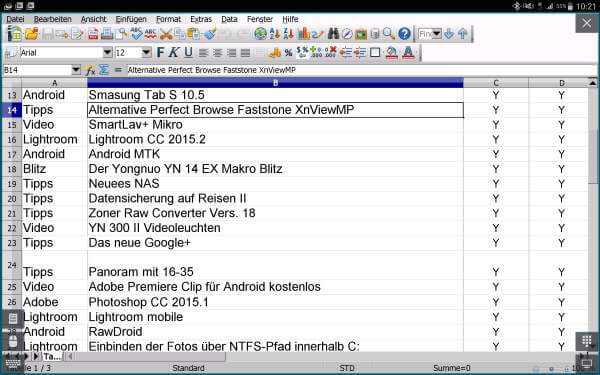 First in this week we took  a look on OpenOffice, which not only offers word processing and calculation sheet on a tablet, but is free alternative to Microsofts products on  desktop pc. OpenOffice for Android systems is a complete port of the well knwon office suite for Android smartphones and tablets.
The app which is pretty large with 250 MB offers the oportunity to view and edit files originally created on a desktop pc. Of course you can create new documents. I combination with a cloud solution you have access to your documents and calculation sheets from everywhere and with every device.
There is one limitation though, i wasn't able to open a little database created with the desktop version of OpenOffice. After trying to open this databse, there was no reaction even after waiting a long time. But all in all the OpenOffice Suite is a complete suite and an alternative to Microsofts Word and Excel apps. The later afre fre on smartphone but on a tablet this is not clear because of the display size.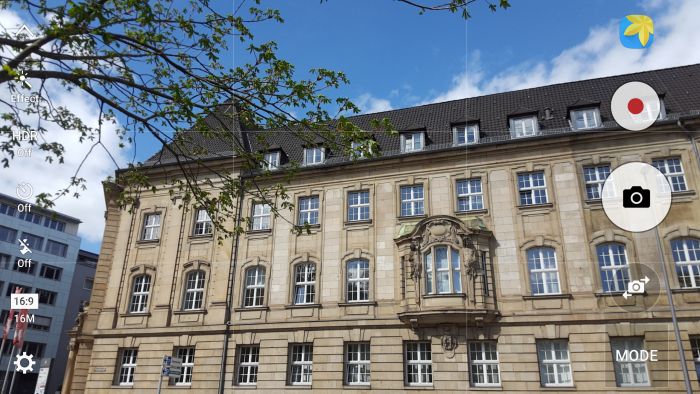 And this week the substitue for the 2 year old  Samsung Galaxy S4 arrived, the brand new Galaxy S7. Only the VR glasses are missing. The technical data concerning performance are pretty impressing compared to a Galaxy S4, but compared to a Galaxy S6 they maybe mensurable, but in practise you probably won't notice them.
Samsung offers now the opportunity to use a memory card to extend the smartphones memory. The camera sticks out less the smartphone body, which offers more stability. The camera should perform better in details and low light condition by reducing the ressolution to 12 MP. The images are more crisp because the JPEG engine increases sharpness and contrast. But the difference to the S6 camera is not as big as you might think and is not enough to force an upgrade.
Anyway the Samsung Galaxy S7 is a very good smartphone and i'm looking forward to VR gadget.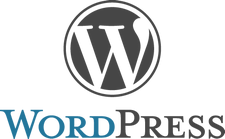 This week WordPress 4.5 was released and i updated all my blogs. The Coleman edition offers an improved editor and a fster loading of graphical data.
Per Zufall meldete sich aOn thursday my smartphone stated the availability of a new Lightroom Mobile version. I installed the update but i'm womderimg which errors were corrected, because this is  the second update of Lightroom Mobile for Android systems without any post on Adobe's blog.
This was a Android dominated week,, but i hope you liked these and the other posts on this blog. I hope on your comments and questions are of course welcome too.
ciao tuxoche