Last week review 33-2016
|
Last week review 33-2016 and the beautiful weather is just vanishing towards the weekend 🙁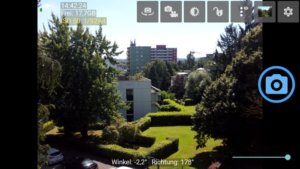 In the article for this week we took a look at OpenCamera, an opensource app for Android smartphones, which is able to handle RAW files. The app offers a lot of settings like shutter noise, GPS tagging or if you want to overlay the image with date and time of the shooting and a lot more. Of course you can control all parameters like white balance, ISO or manually focusing.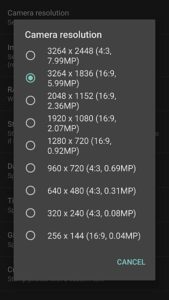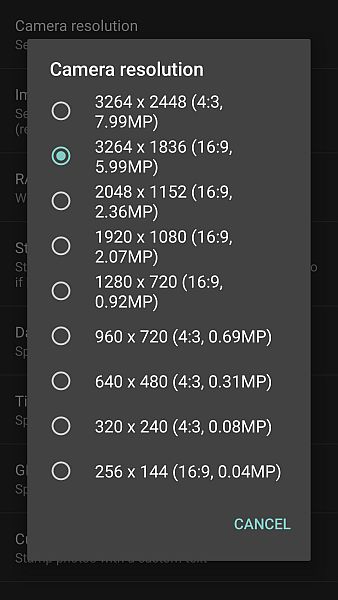 But since Android 6 the regular camera app is able to store your images in Adobe'S DNG format, while using OpenCamera you're only allowed to save your images in both formats JPEG and DNG at the same time. This will eat up additional storage space. But going thru the workflow using DNG format, which forces you to process your images and add the need for a lot more storage space, you also want the last bit of qualitiy and resolution. But OpenCamera uses only 8 MPix when you take your images in the more usual 4:3 aspect ratio. And this setting will cut down the maximum resolution of a Samsung S6 down to half. So you might as well stick to the standard camera app which offers 12 MPix as a maximum resolution on my smartphone and process the images with Lightroom Mobile or SnapSeed.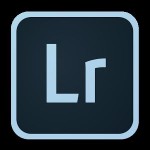 Talking about Lightroom Mobile, since wednesday evening there is an update to version 2.1.1 available for Android systems. The most recent version should only correct bugs and not introducing new features. On the Adobe blog for lightroom there is no post about the update, which happend a couple of times in the past. But not posting the corrected errors in the new version doesn't fullfill the promise given by Adobe to improve the communication with the users 🙁
I hope you like the blog posts and i'm looking forward to your questions and comments.
ciao tuxoche