Last week review 45-2023
|
Week in review 45-2023 and it's getting cooler, but not as cool as you might think for November 🙂
This week we're talking about the free photo editor from Mylio. Of course, as always, there is also a paid version, which costs just under $10/month and is therefore relatively expensive.
But the free version offers a lot in terms of both photo management and editing. You can keyword your pictures, define albums and the Mylio integrated AI tries to recognize parts of the picture and assign keywords as soon as the pictures are read into the catalog. This works quite well and of course you can filter your catalog e.g. by camera model, lens or shooting date.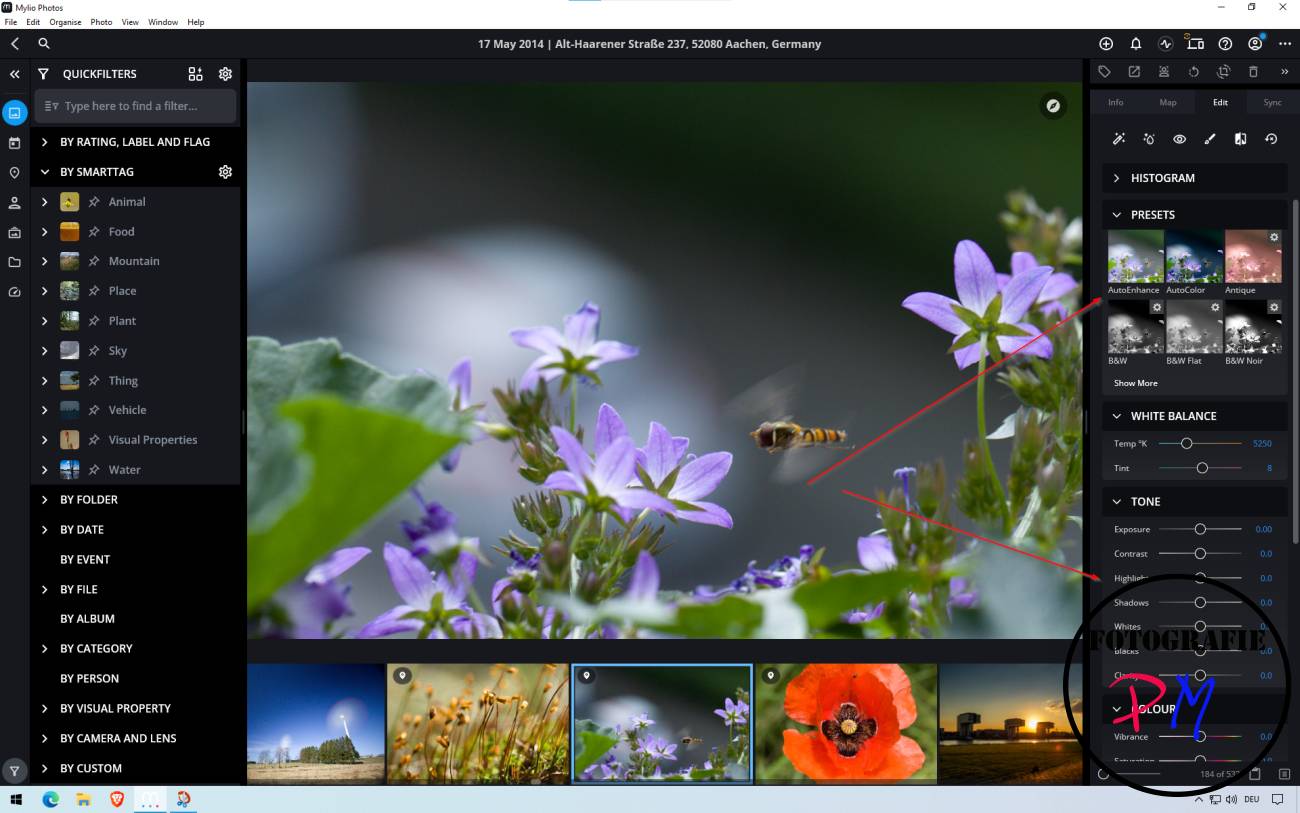 And you won't miss anything so quickly when editing either. The usual tools including presets are on board. This means that the free version of Mylio is certainly suitable for beginners, but they are not limited by it. The paid version mainly offers a cloud and the synchronization of photos to mobile devices.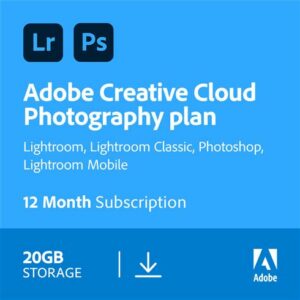 If we're talking about the paid version of Mylio Photos, then just under $10/month is quite a lot. Because for a regular price of 11.99 €/month you can get the photo subscription from Adobe and have Lightroom Classic as well as Photoshop CC with considerably more possibilities. But like every year I reacted to an offer, even though it's not Black Friday yet, and bought a version for less than 80,– € for one year, so that you get a price of less than 7,– €/month.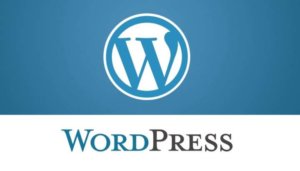 This week there was also news about WordPress, which has now been released in version 6.4. The changes in this version with the name "Shirley" fall more into the category "small but powerful". There is a new default theme "Twenty Four" and numerous minor improvements to the editor and the command palette. I have now switched over, but have not yet created a new post with it, so unfortunately I cannot judge that. However, an update to version 6.4.1 was released on Thursday, which probably corrected some minor bugs.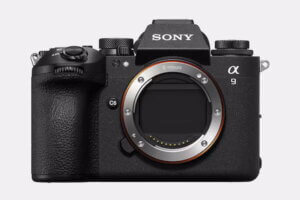 But the big news this week was the launch of the new Sony A9 III, which is probably the first camera with a global shutter, i.e. the entire sensor surface is exposed simultaneously. This results in fantastic flash synchronization times and, above all, there should no longer be a "rolling shutter" problem. The new camera has a shutter speed of up to 1/80,000 sec and 4K with 120 frames/second, a further improved autofocus, and even short-term 120 shots/sec. in RAW format are probably possible. However a price of arround  €7,000 is quite a lot.
And finally, this weekend there is an additional discount on the Luminar NEO licenses of up to 30% with the code GEN30. You can order via this link.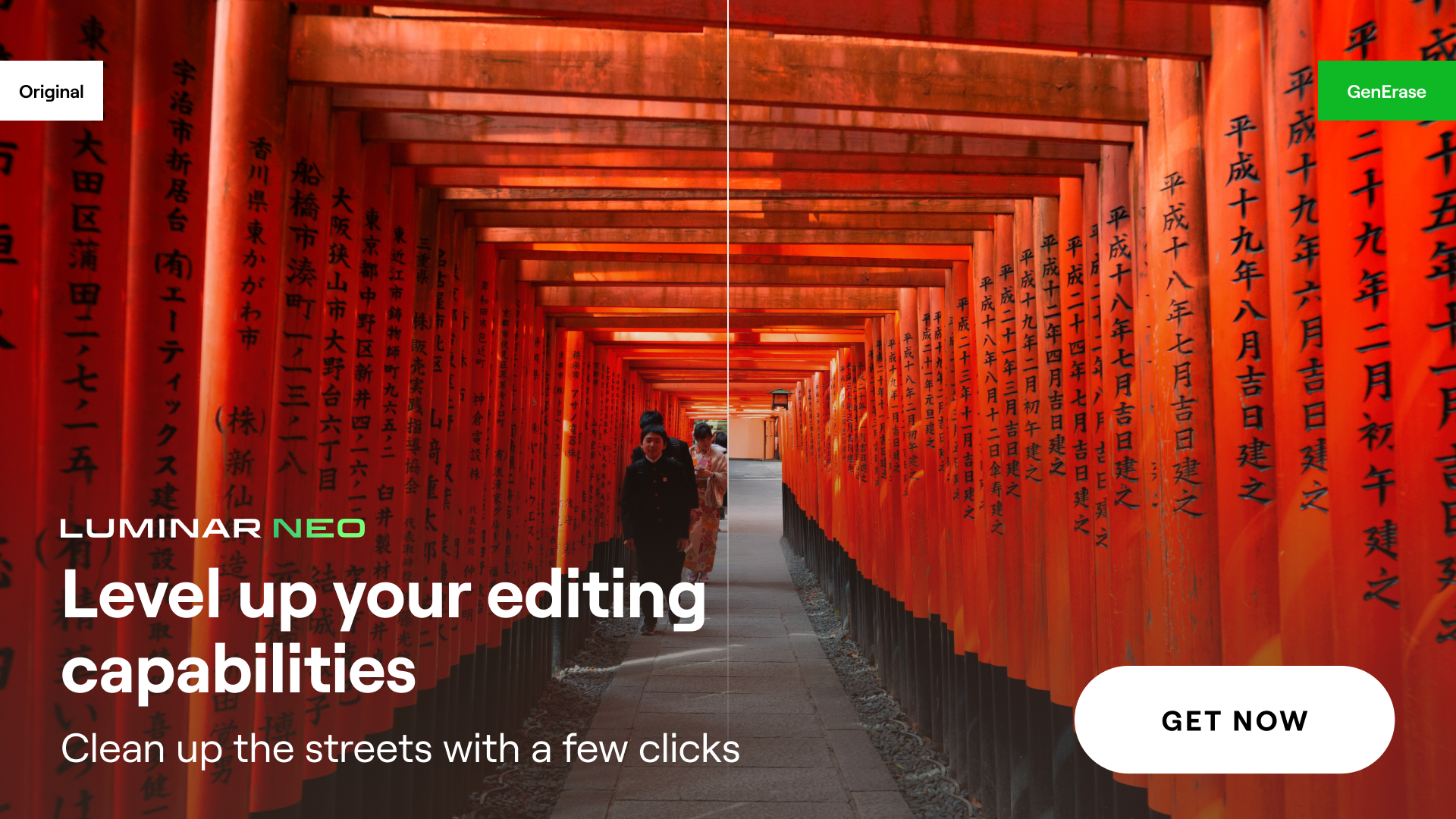 I've already reported on GenErase here and posted a video.
All in all, another very eventful week. I hope you enjoy the articles and look forward to your questions and comments.
ciao tuxoche