Last week review 19-2023
|
Weekly review 19-2023 and the rain is good for nature, but it could be a little less 😉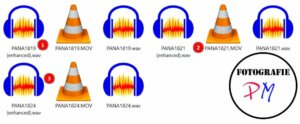 This week it was once again about artificial intelligence and this time for the audio area. Here Adobe has released a beta that is supposed to improve audio recordings.
Adobe Podcast AI is just a website where you can upload your audio files in .wav or .mp3 format. I don't run a podcast now, but I'm always interested in improving the audio quality for my Youtube videos. Extracting the audio track can be done very well with VLC. After the procedure, which can take a few minutes, you can download the result again and process further.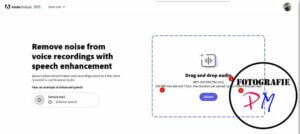 The quality is amazingly good. Especially noise like fans etc. are removed relatively well and the voice of a speaker is emphasized very much. Nevertheless, you should of course make sure that the audio quality is as good as possible, because such tools also change the voice. Sometimes it is even said that you sound like a robot.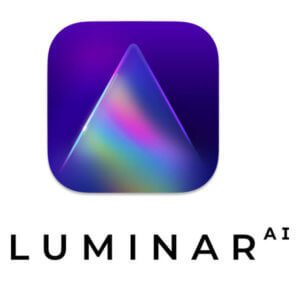 On 27.04 then from Skylum Luminar NEO 1.9.0 were published. This version now brings the long desired Undo/Redo function. So far I have been able to look at it on Windows, on the MacBook I have not yet run the update at all. I didn't create an article about it, because the time between the announcement and the release was just too short for me.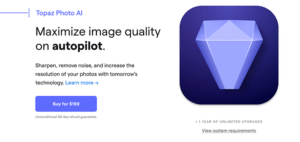 Topasz has released version 1.3 of its photo editor Photo. As you can read, there will be an improvement especially in the sharpening of images. This is to prevent that it comes to artifacts in the pictures. Besides that, of course, improvement of speed and bug fixes.

Then there is news about Twitter. With the Jetpack Plugin, that I use here on my pages, you could post an article automtically on Twitter. This has now been discontinued due to high costs. I post my articles manually on Twitter and other channels.
All in all, another very eventful week. I hope you enjoy the articles and look forward to your questions and comments.
ciao tuxoche